o
About - Contact - Motorcycles FS - Parts FS

^ Back to Home Page ^
Back to Motorcycle List
Make: Benelli
Model: Torando
Year:1971
CC's:650
Price:$10,500 ( I will listen to reasonable offers )
Location: Mt.Gravatt East, Brisbane, Queensland, Australia
Contact: Ph 0422 819 200 or netbikes@netbikes.com.au
Payment Methods: Cash on pick up - Bank deposit - Paypal
Delivery Methods: Pick up ok - Australia Post - Courier for larger items. Buyer pays delivery fees.
1971 Benelli 650 Torando. Description after pictures.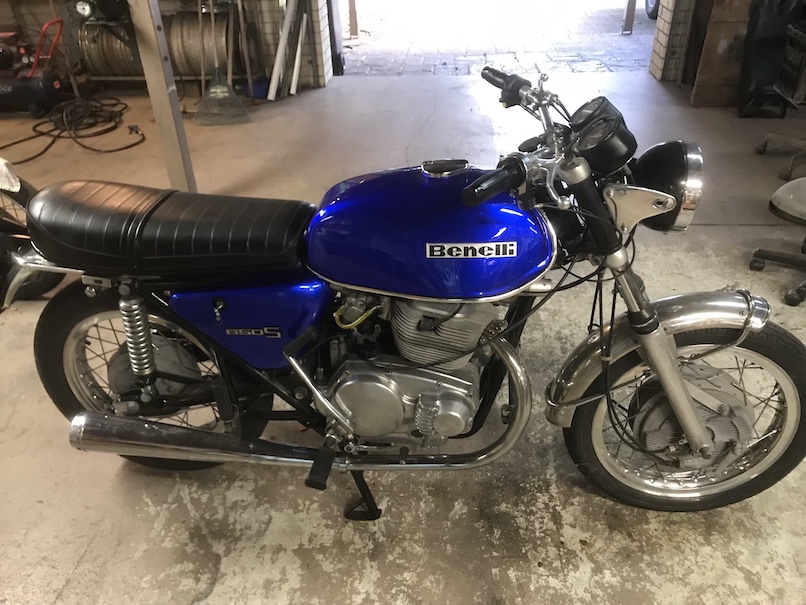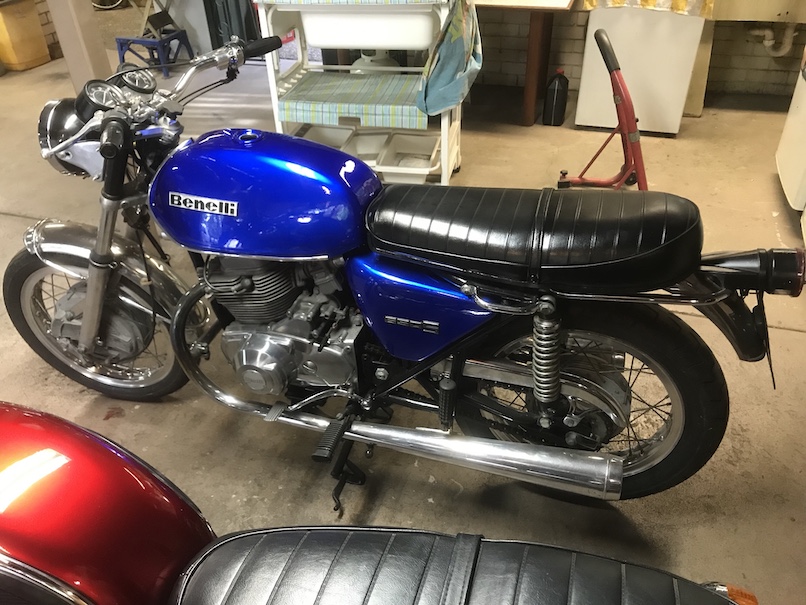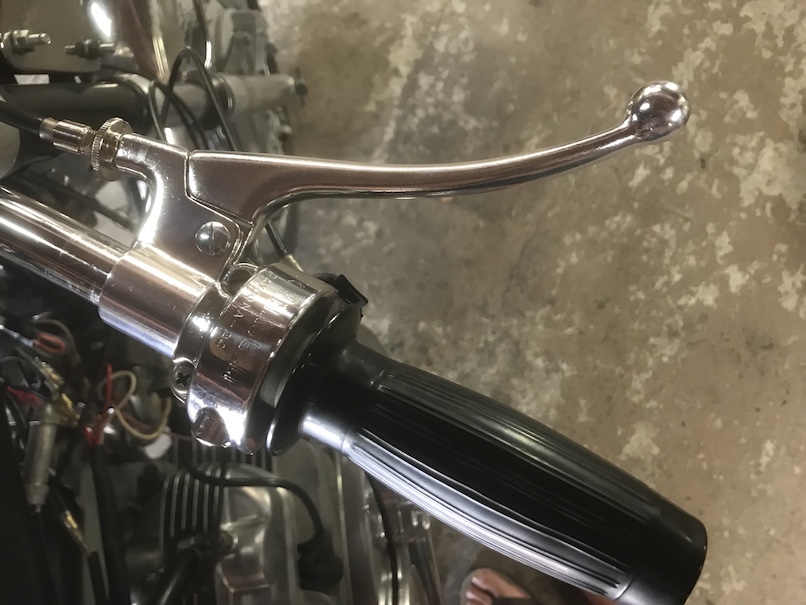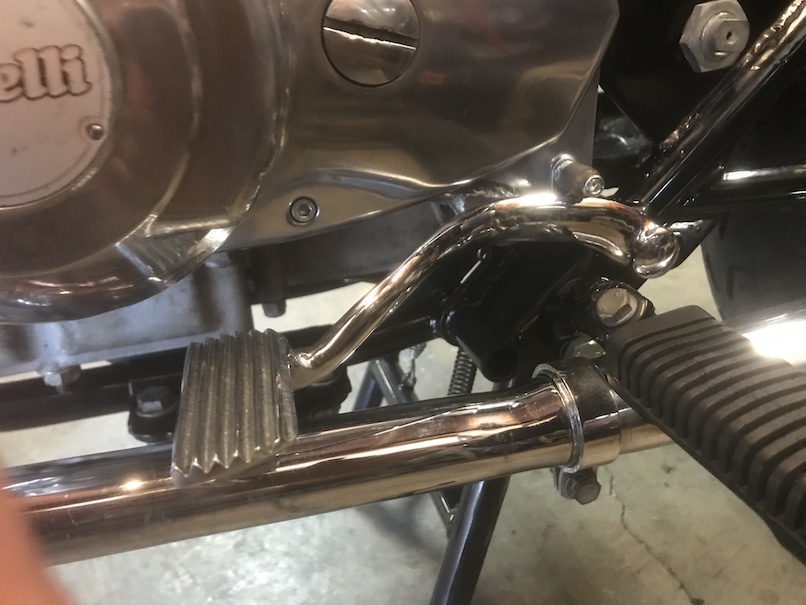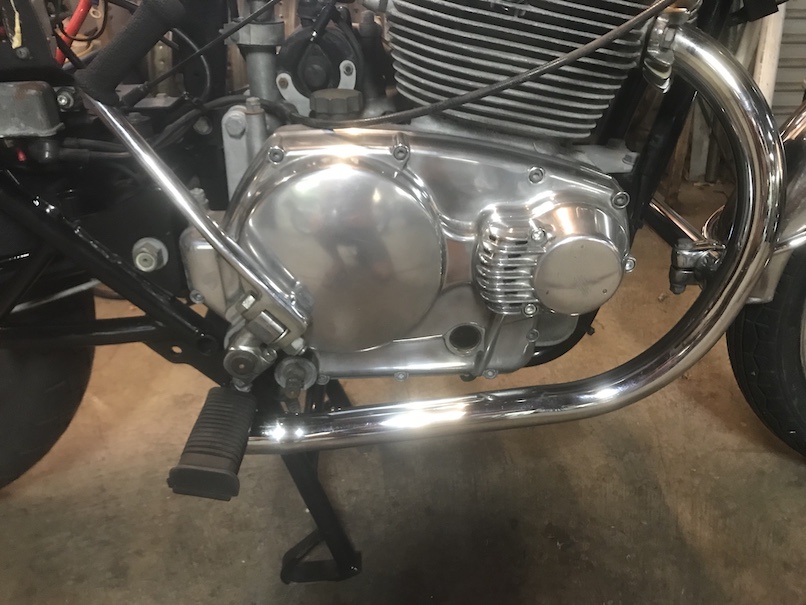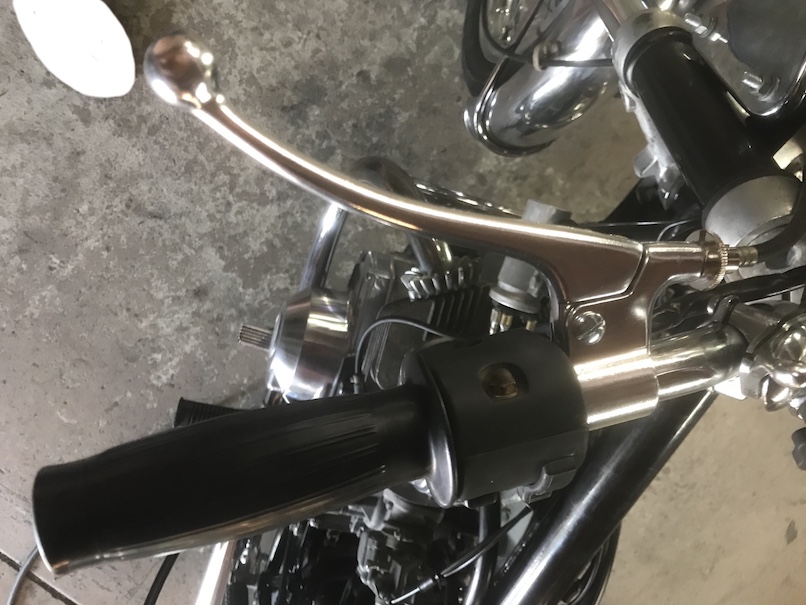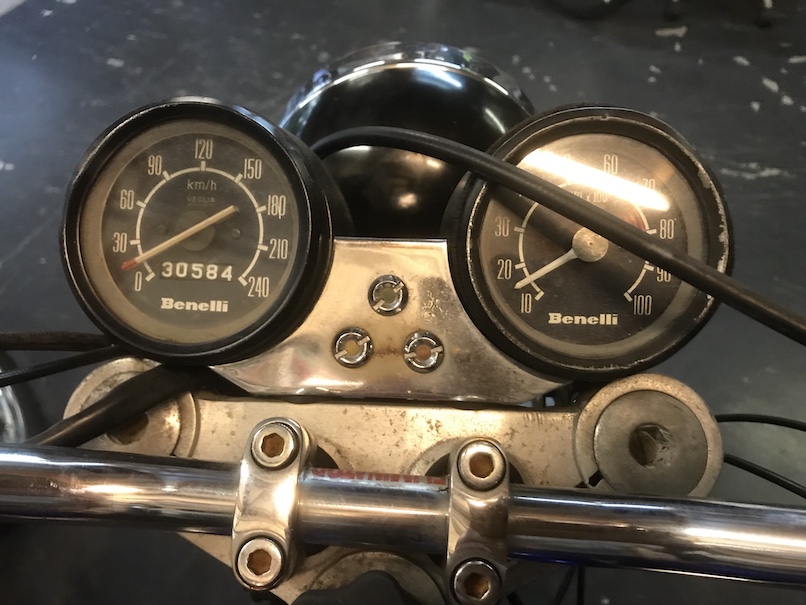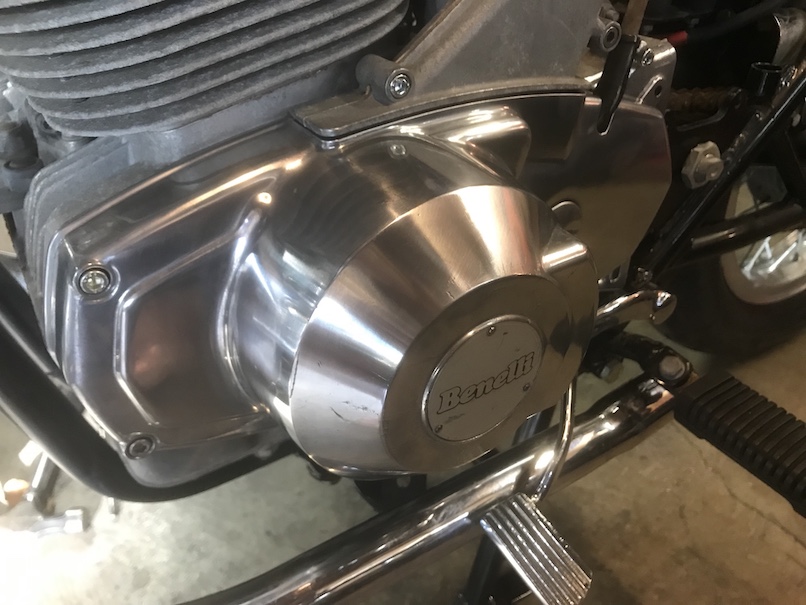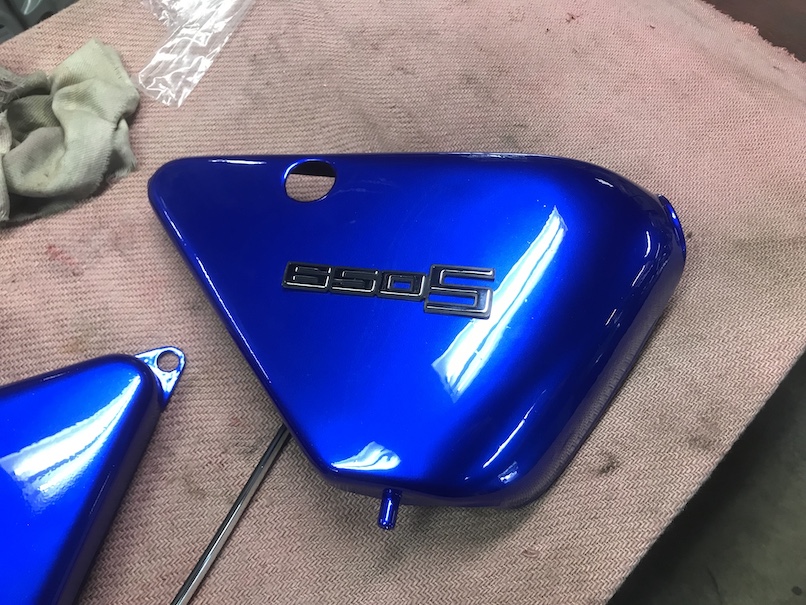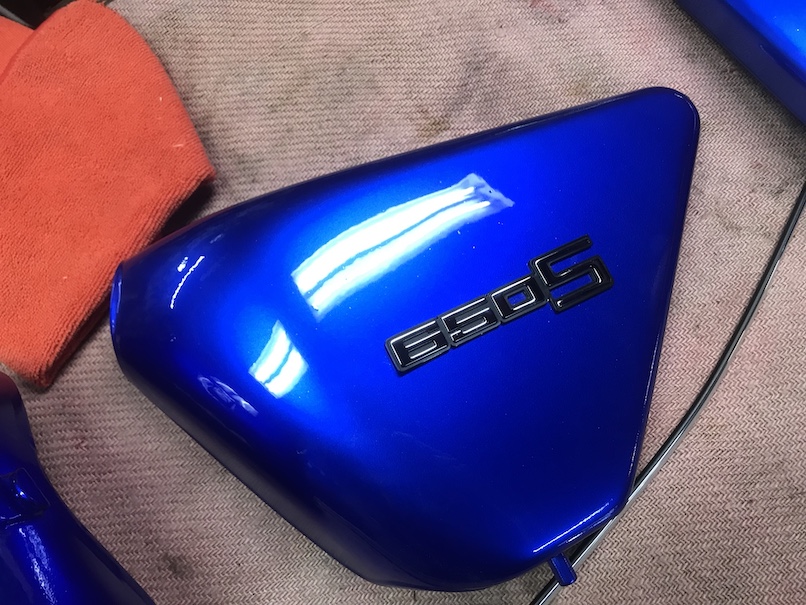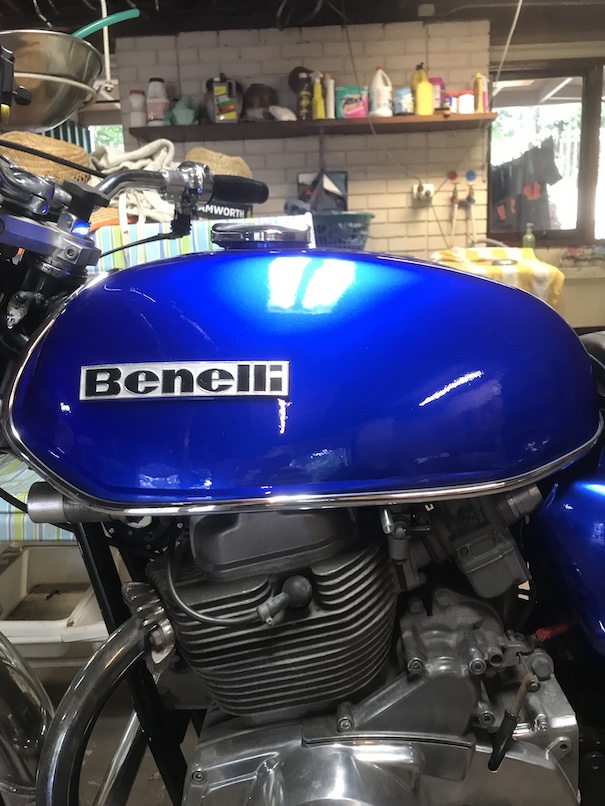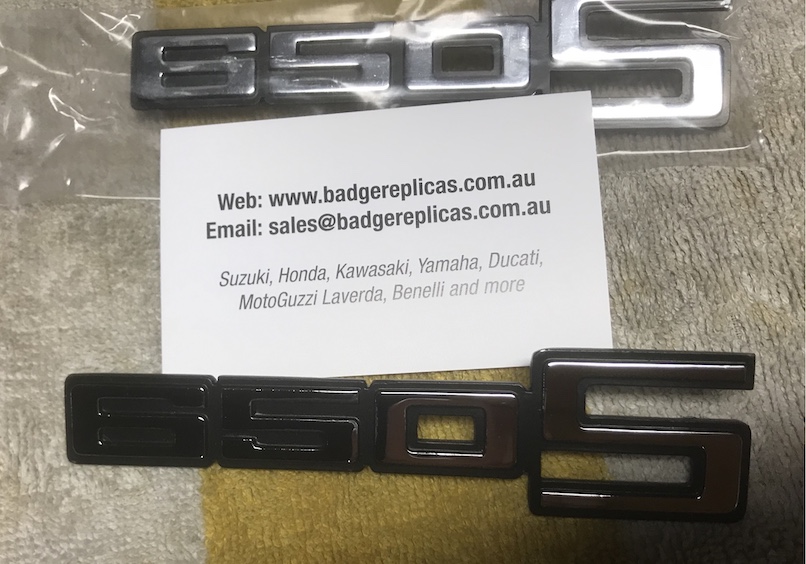 Rare bike, motor runs sweet as,
nice and quiet internally, no noises that shoudn't be there.
Does put a few drops of oil on the ground after use.
Nice new paint and cover badges
Back brake excellent, front working but could do with better adjustment.
All electrics sorted and all in good working condition.
Is both electric and kick start, has new battery.
Overall a great investment that will only increase in value.
My email and phone contact just below.
Back to Motorcycle List
+++++++++++++++++++++++++++++++++++++++++++++++++++++++++
netbikes is a registered business with the Queensland office of Consumer Affairs.
Business Names Act 1962 - 1990 Section 7 (4) Business # BN5951173
++++++++++++++++++++++++++++++++++++++++++++++++++++++++++
© netbikes Motorcycle ONLY Classifieds Australia
Brisbane 4122 QLD AU Ph. 0422819200
netbikes@netbikes.com.au