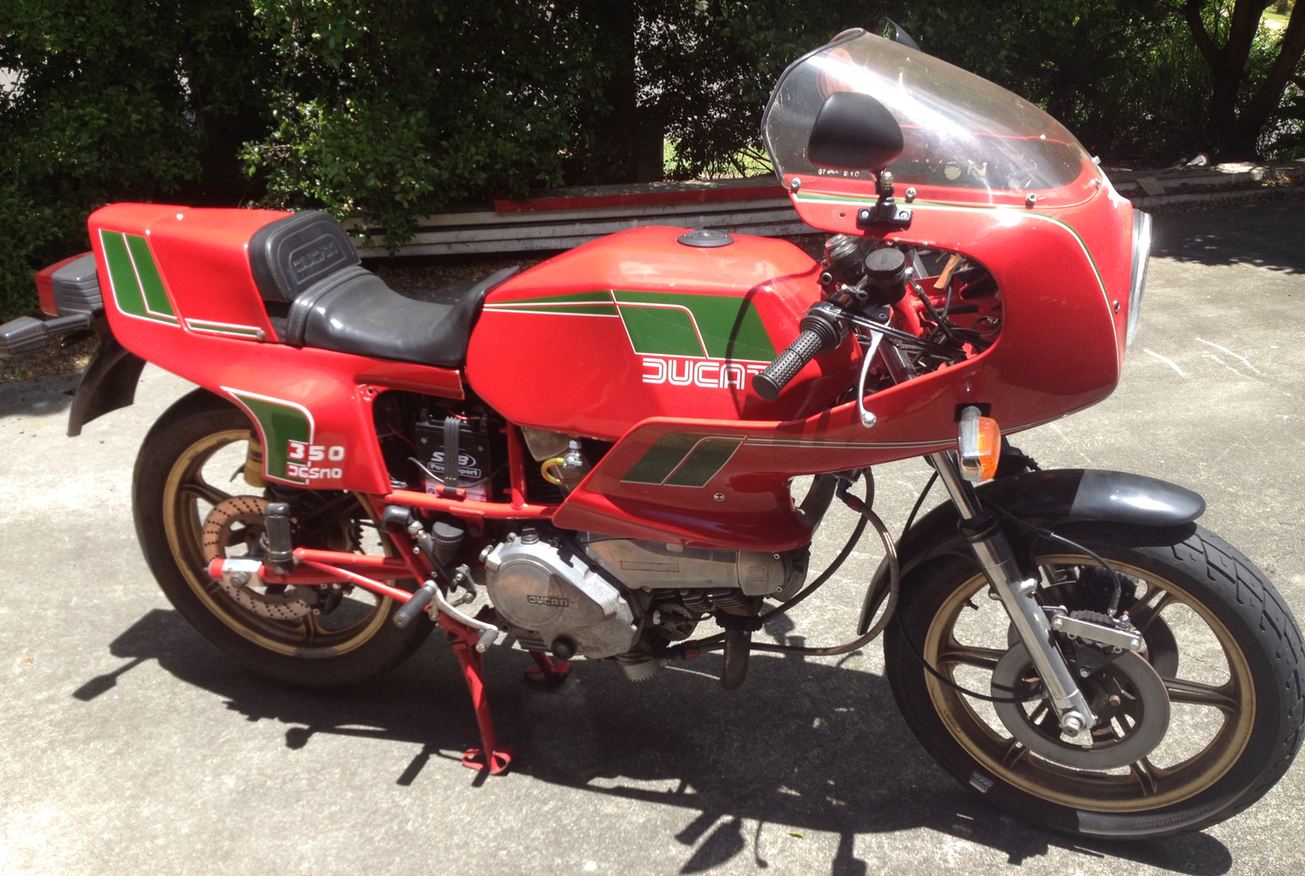 This is a Japanese import, the motor config is now 660cc. It has a 749 crank, 80mm pistons and 66mm stroke. This work was done in Japan.
I have changed the belts and rollers, rebuilt the brakes front and rear with new pads and seals, new braided lines to front. The right front calliper is actually a left side but i have had it engineer checked and it is all good and safe.
I have virtually rebuilt the complete wiring harness using Japanese connectors, the reg/rec is brand new.
All lights etc work perfectly.
Also fitted is a oil cooler.
The exhaust makes the bike sound like a race bike on heat and this bike would be perfectly suited for the track, it goes like stink,
that said it can be road registered as well.
For road worthy it will need new tyres, plenty of tread on these ones but they are 10 years old.
I have the import papers and they will be supplied to buyer at time of sale.
I have the frame covers, not pictured. There are no carb pods.
Please call me with any further questions.
See top of page for contacts.