The motor will be T350, frame T250 as this is what I have at hand.

Of course because of this it will never win any shows but I build to ride

Not show.

This page will be in pictures as I go with the build, so here goes.

It all started like this, I purchased a bunch of parts from a distant away,

With what I already have I now have almost enough parts to a complete bike.

So here we go, no show pony but should end up tidy enough.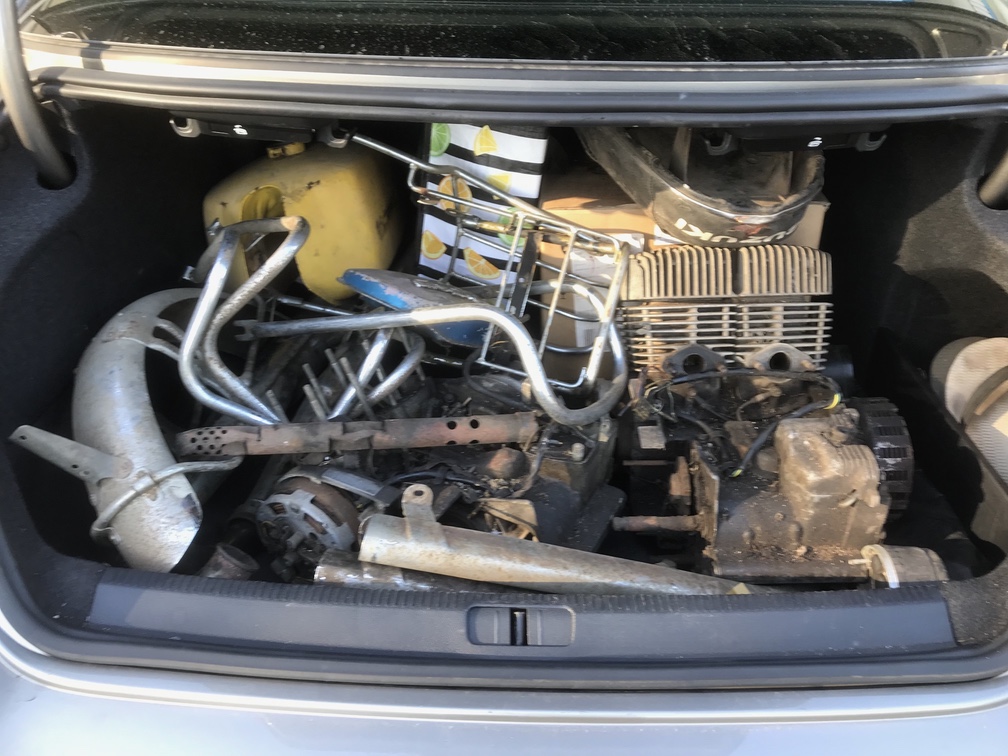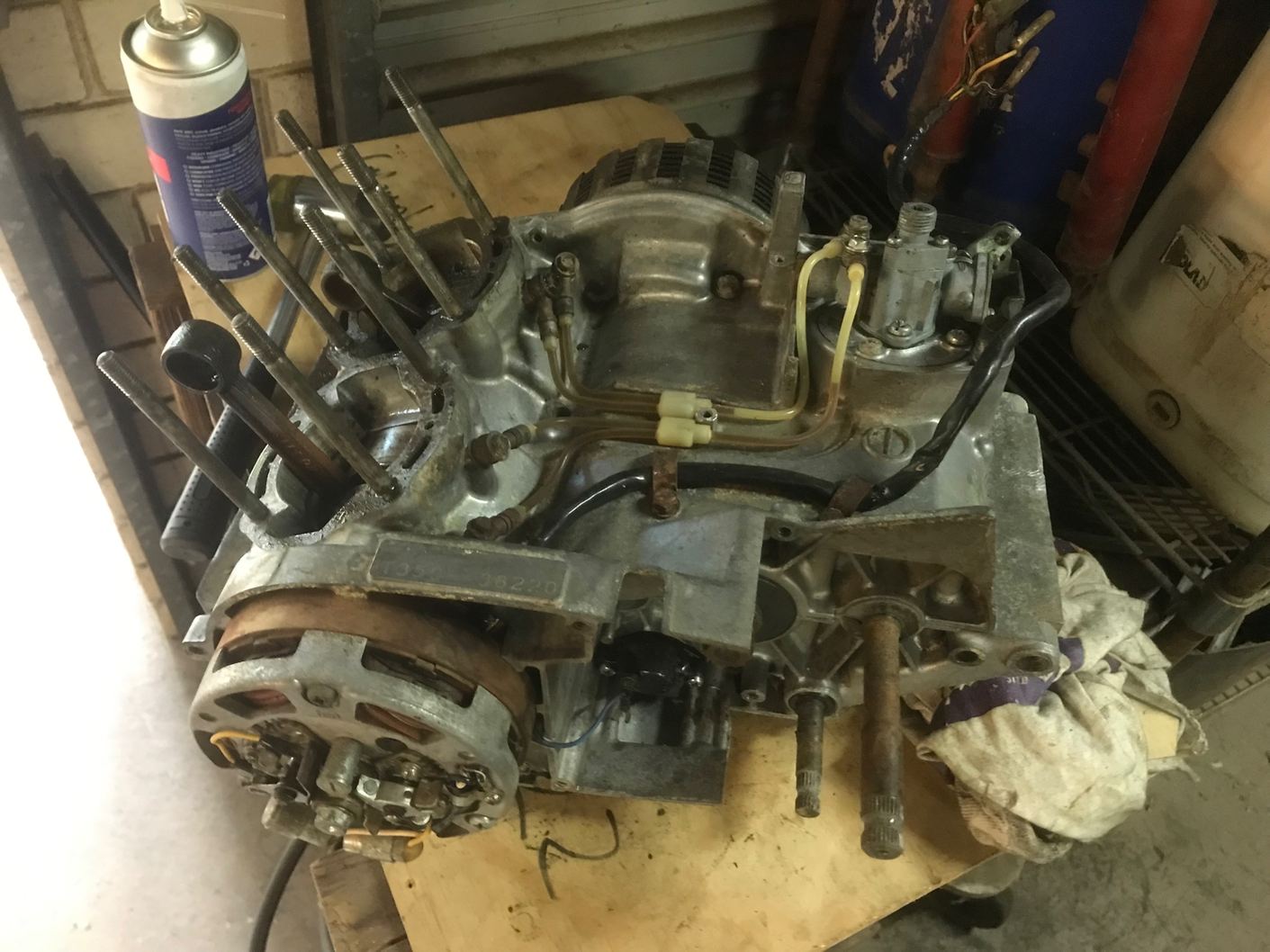 The motor was completely stripped and I have new build parts on the way to include
All new crank bearings, seals and crank rods and pins.
In the meantime I sent the cases etc away for vapor blasting. Note the water damage beside the oil pump area, oh well.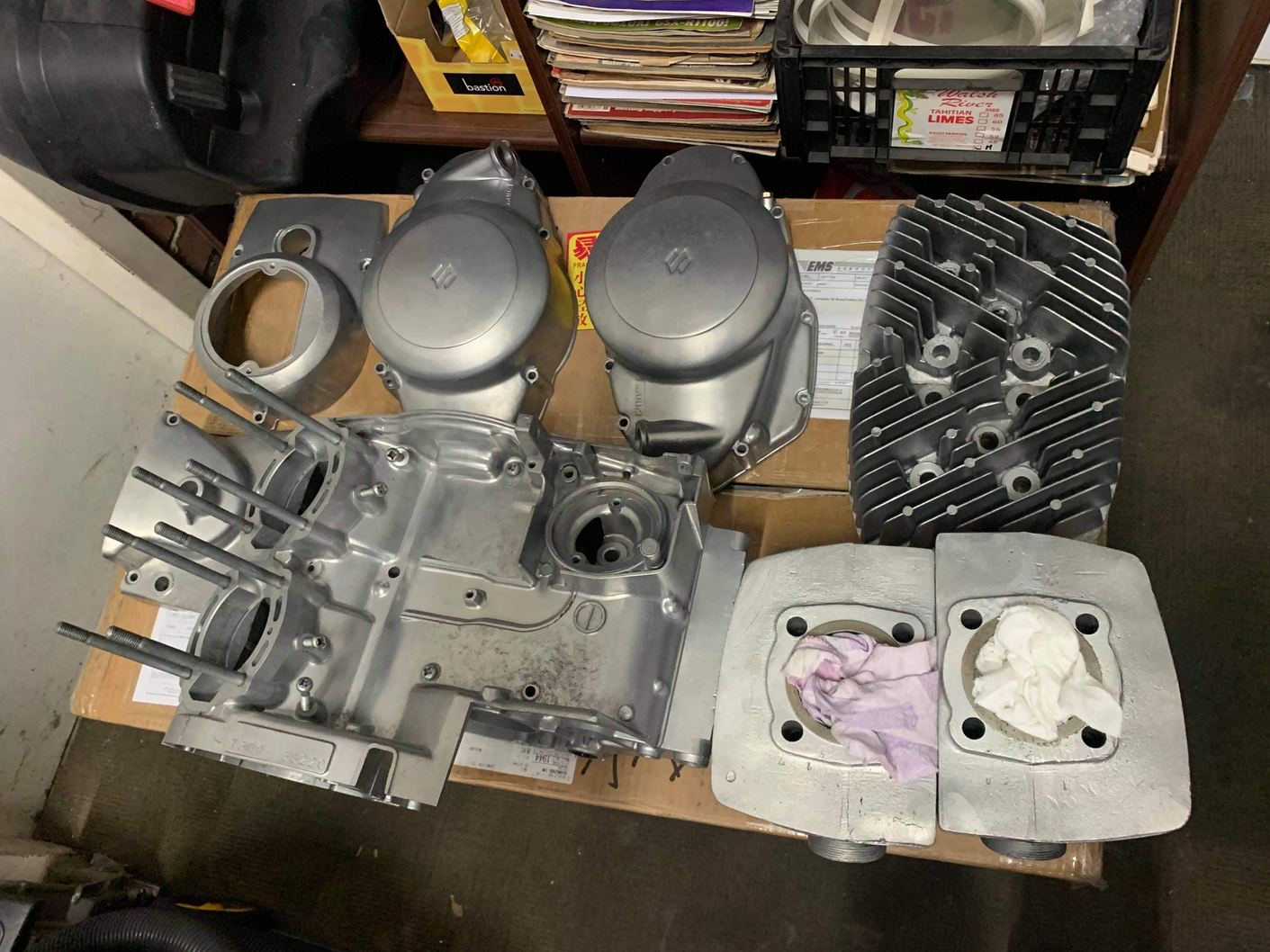 I also sent the frame and other black bits away to be powder coated.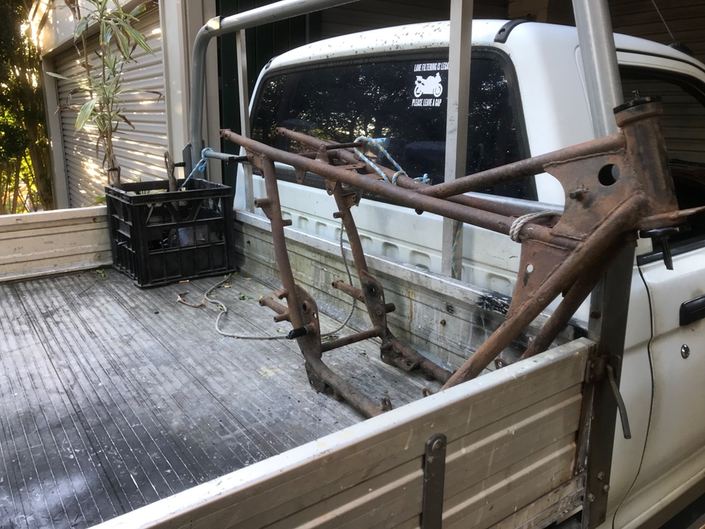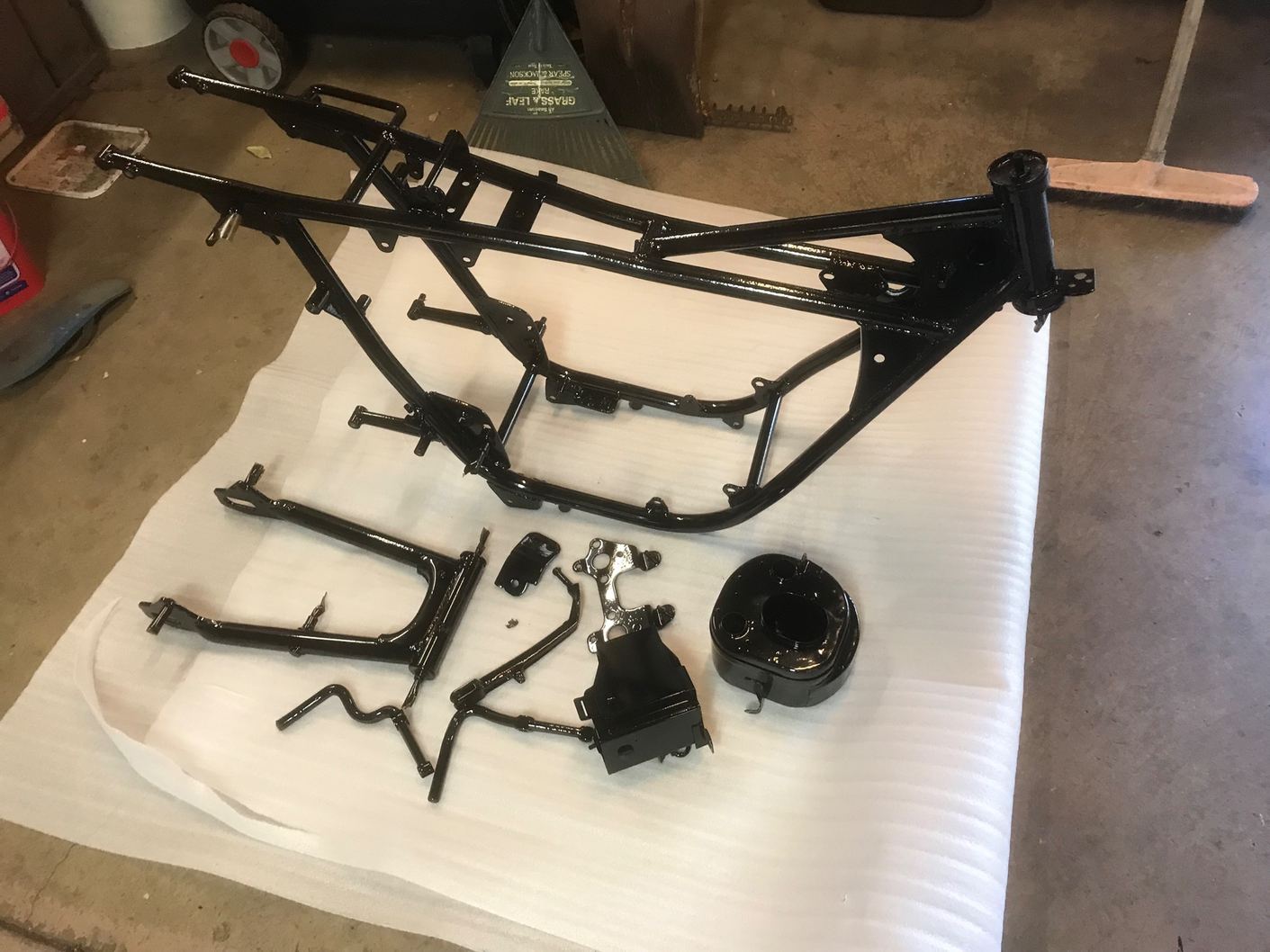 After powdercoating I re-tapped all the threads even though they were plugged during powder process.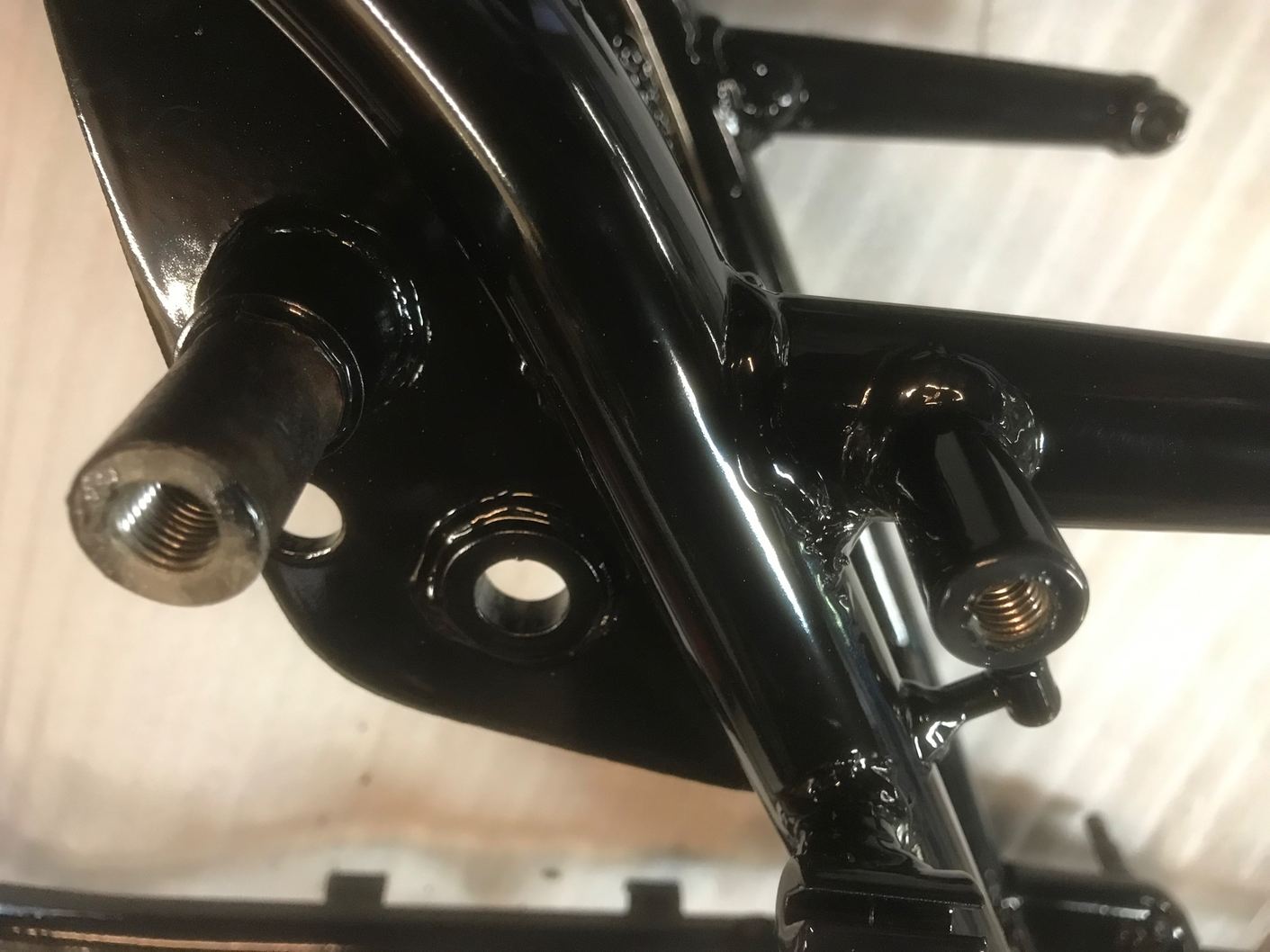 Parts sent away for new chrome, Winkler And Patrick Lismore NSW, google it.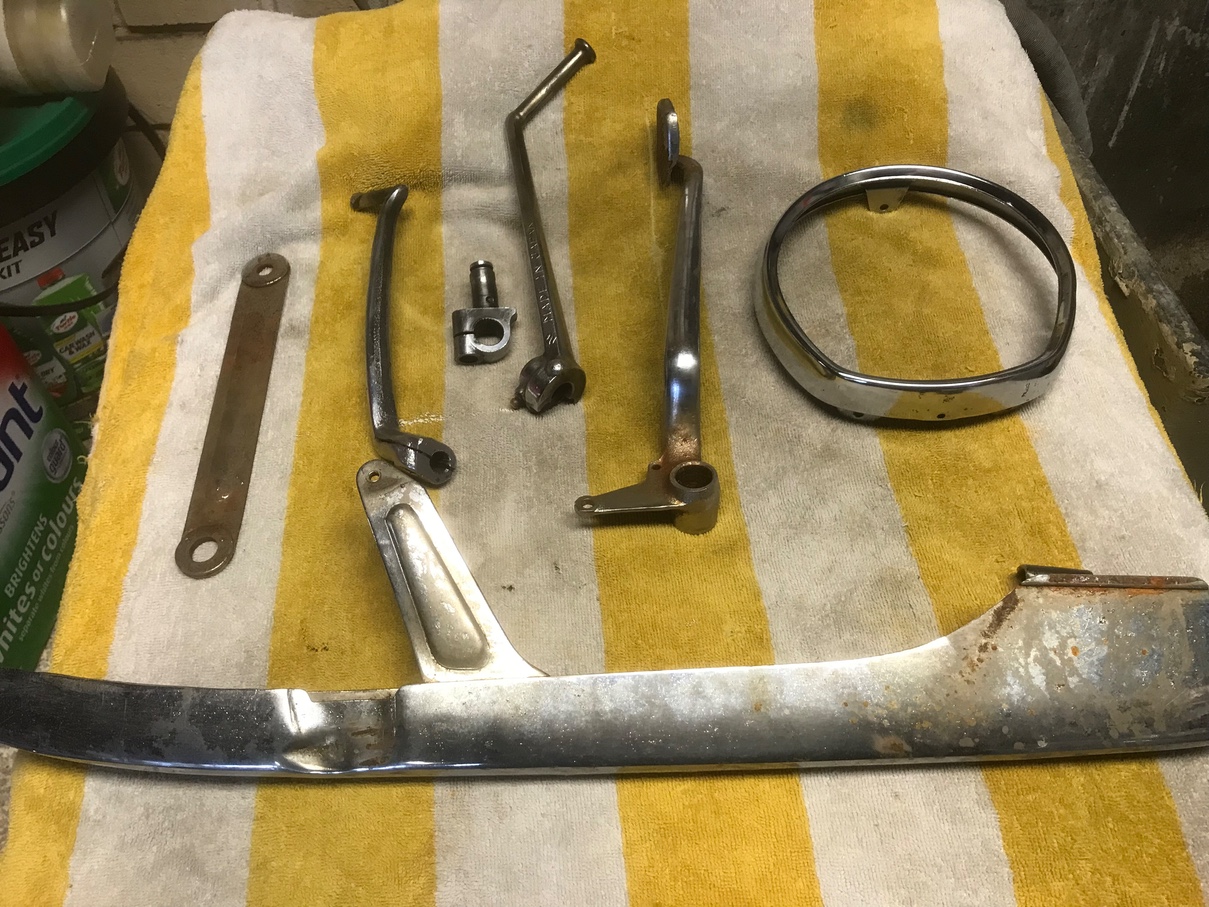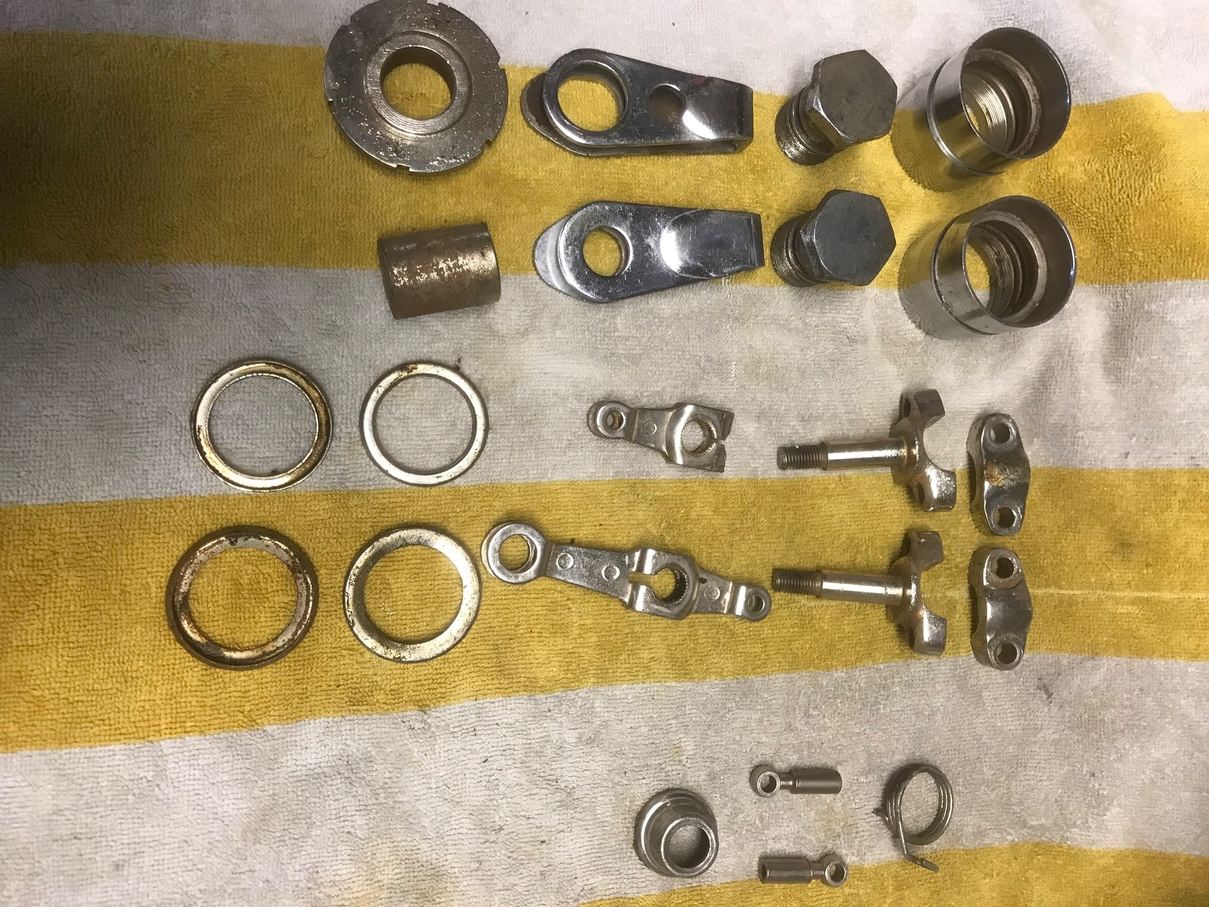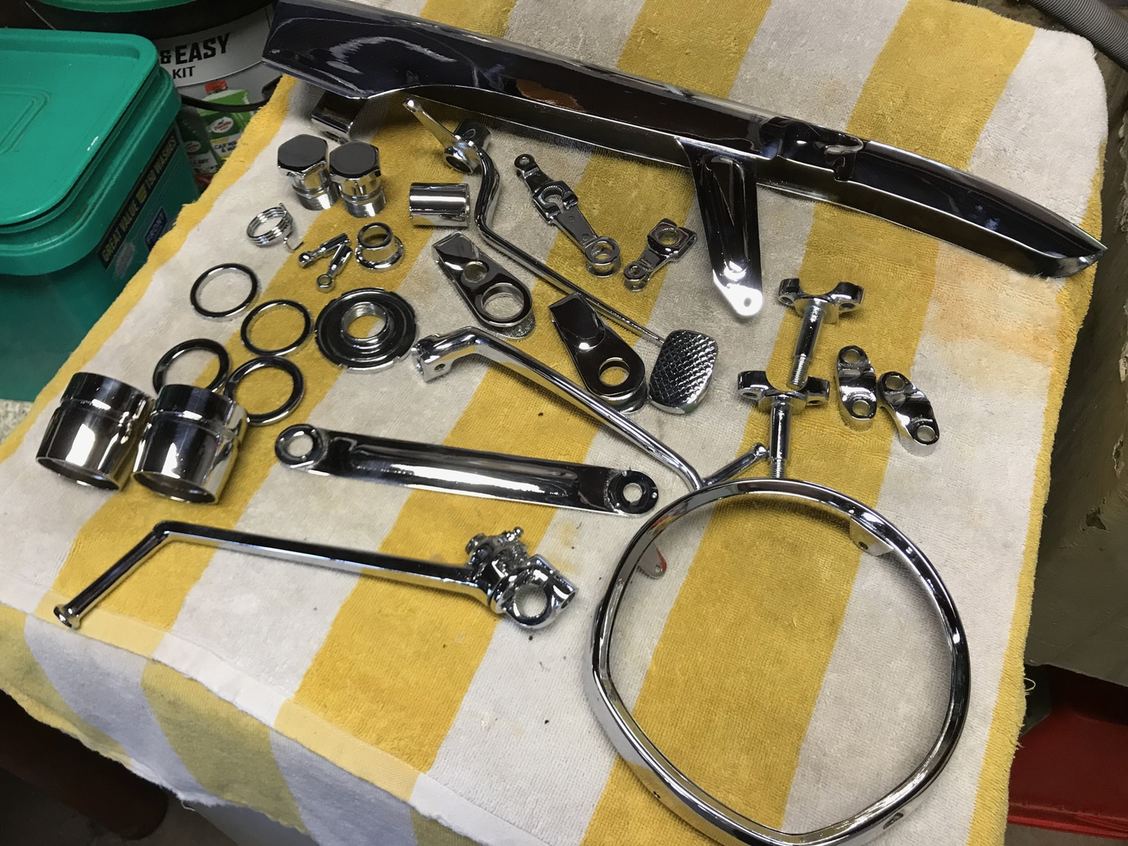 The old burning out the exhausts trick. They are currently at the chrome plater but I don't expect them back till torwards the end of the year due to flooding in Lismore.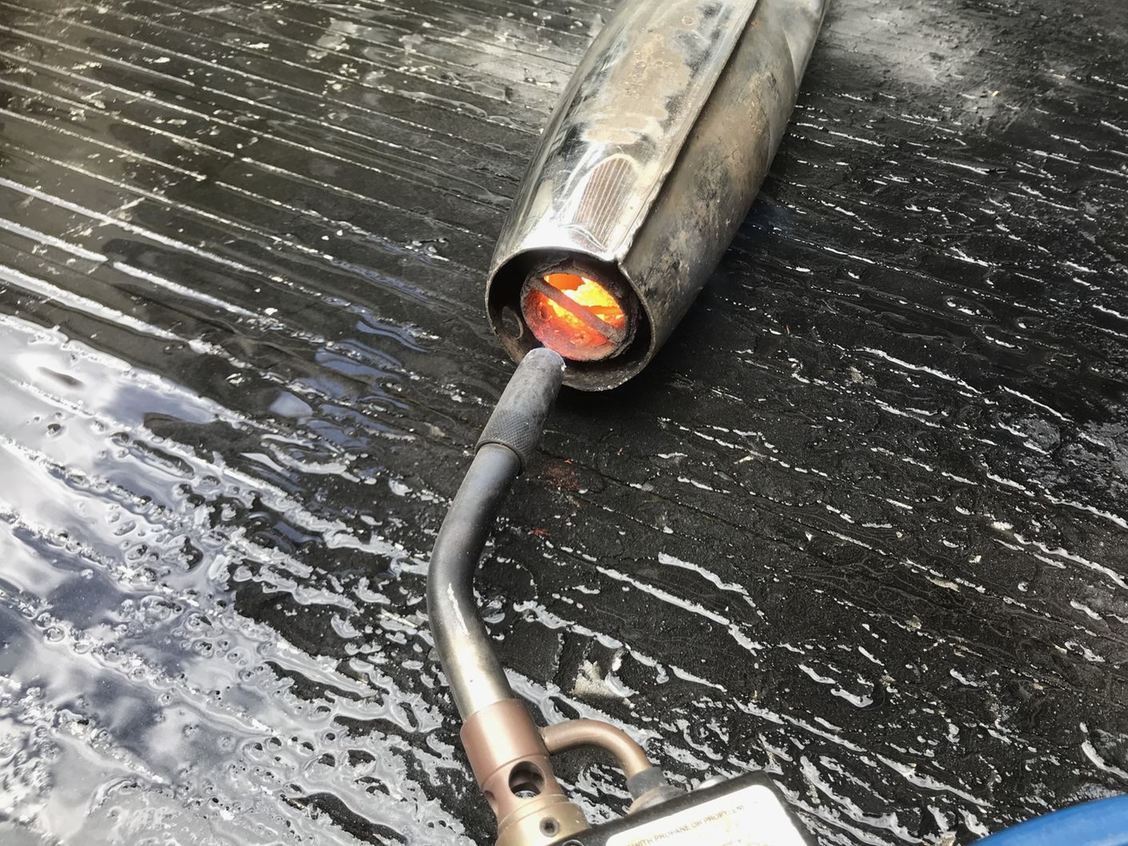 Splashed out on new cables, 260 bucks there with delivery from the USA.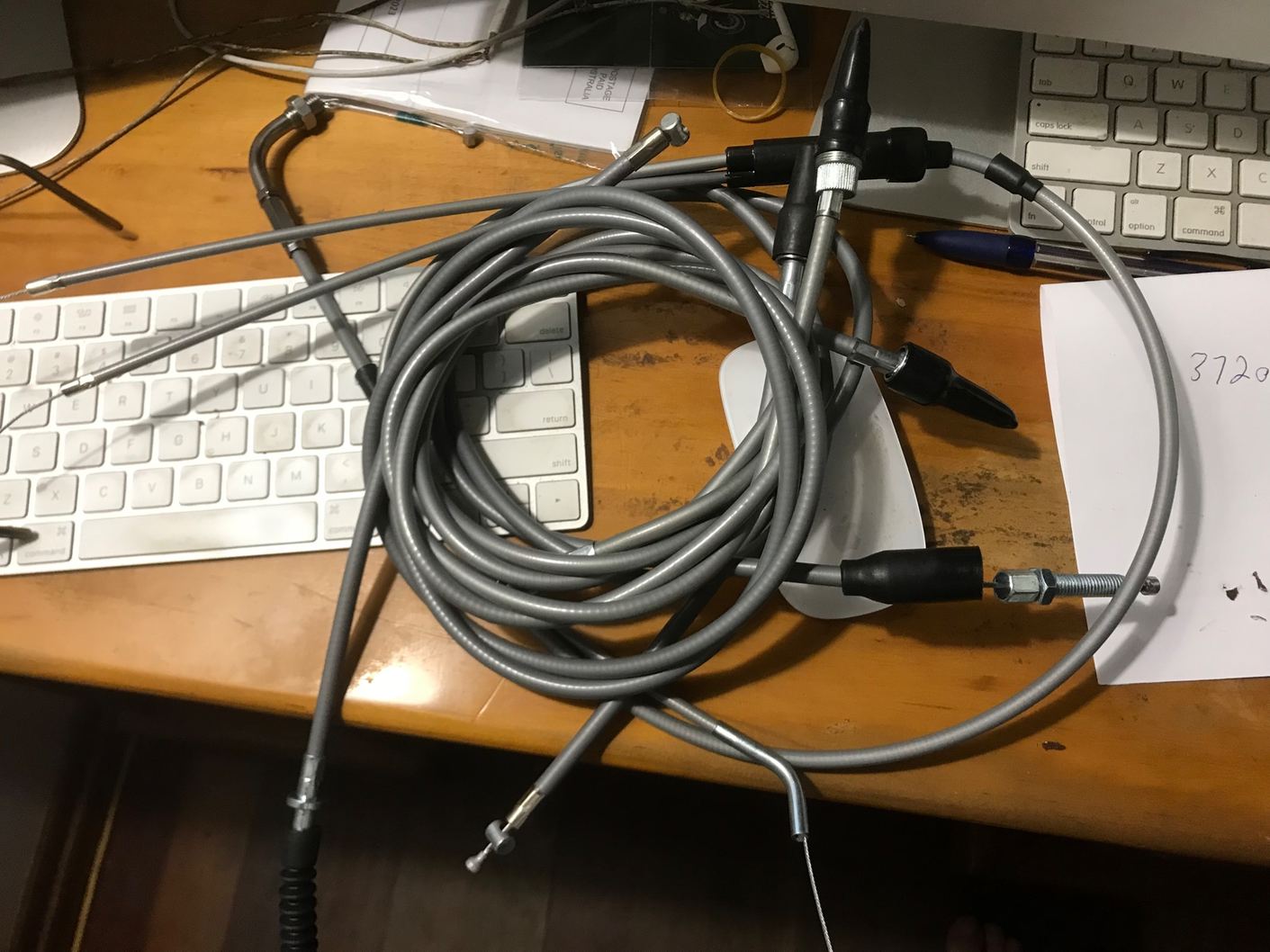 Also new foot rubbers, local Suzuki dealer, its the little stuff.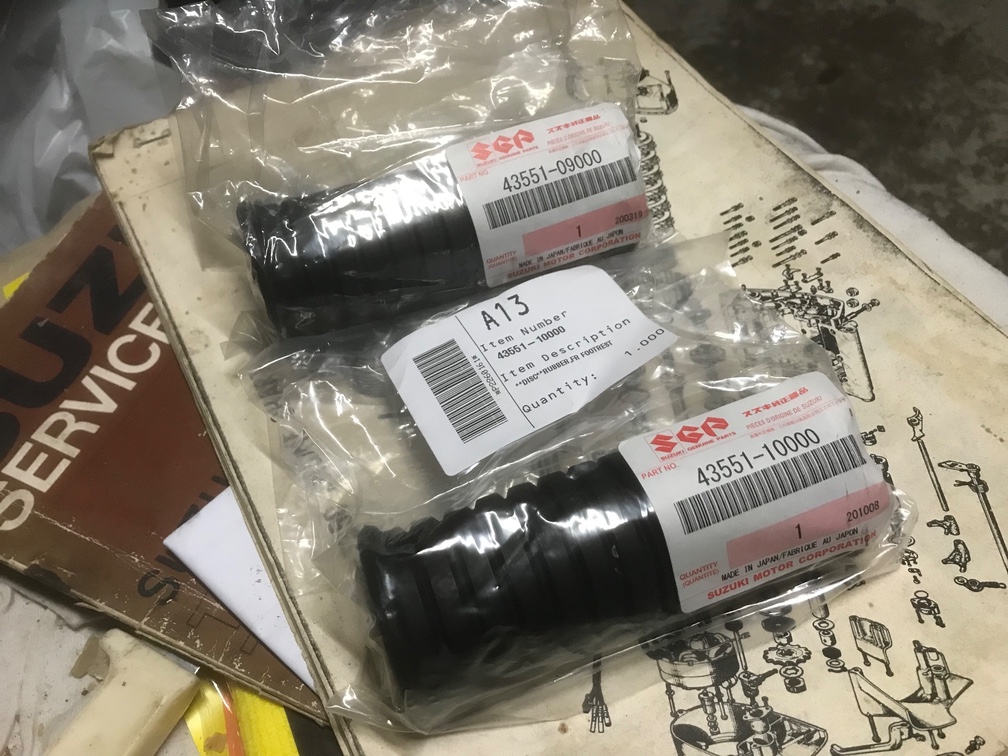 Nice new indicators, from the UK.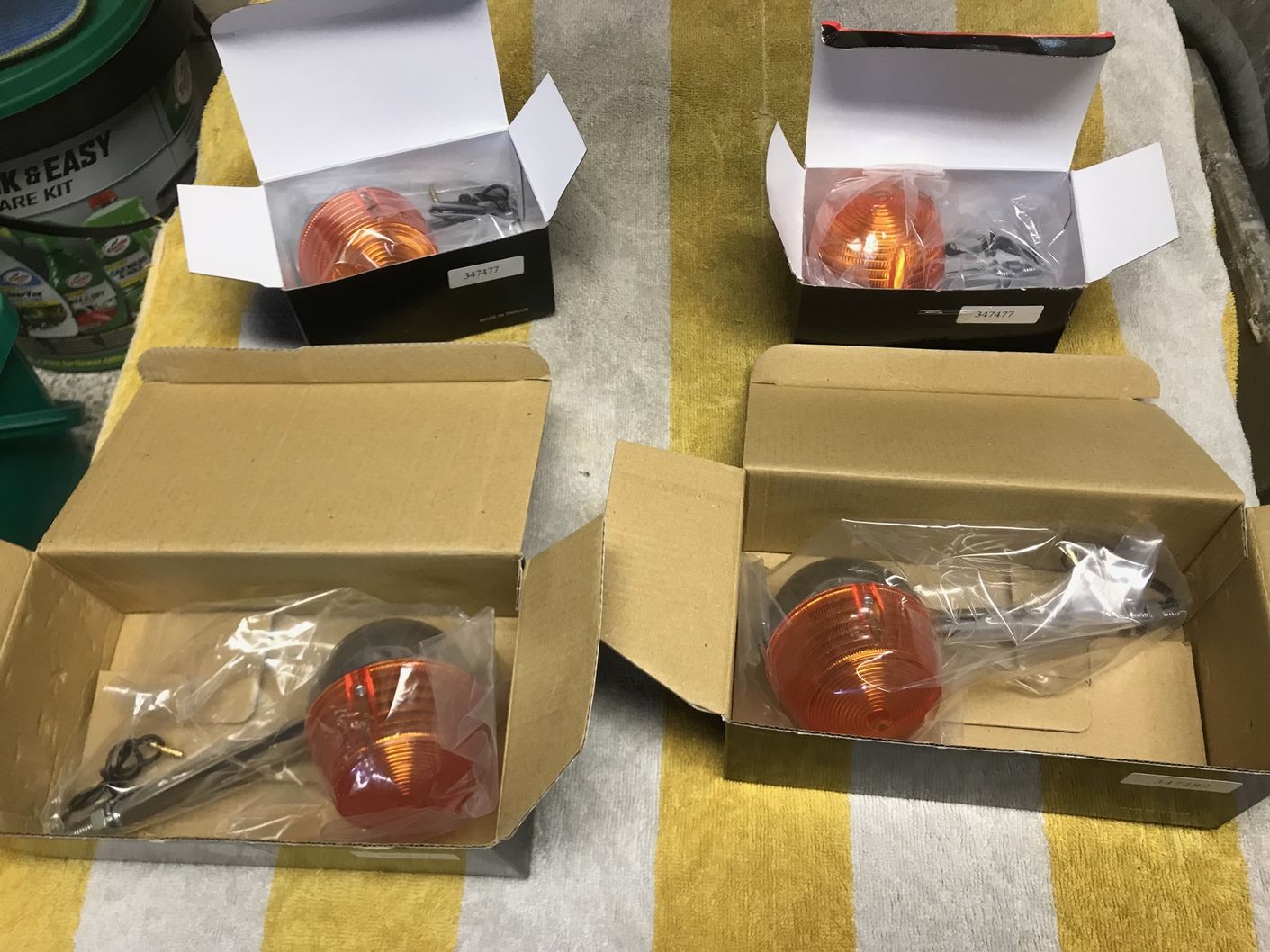 New filter for the airbox, also the rubber, not pictured.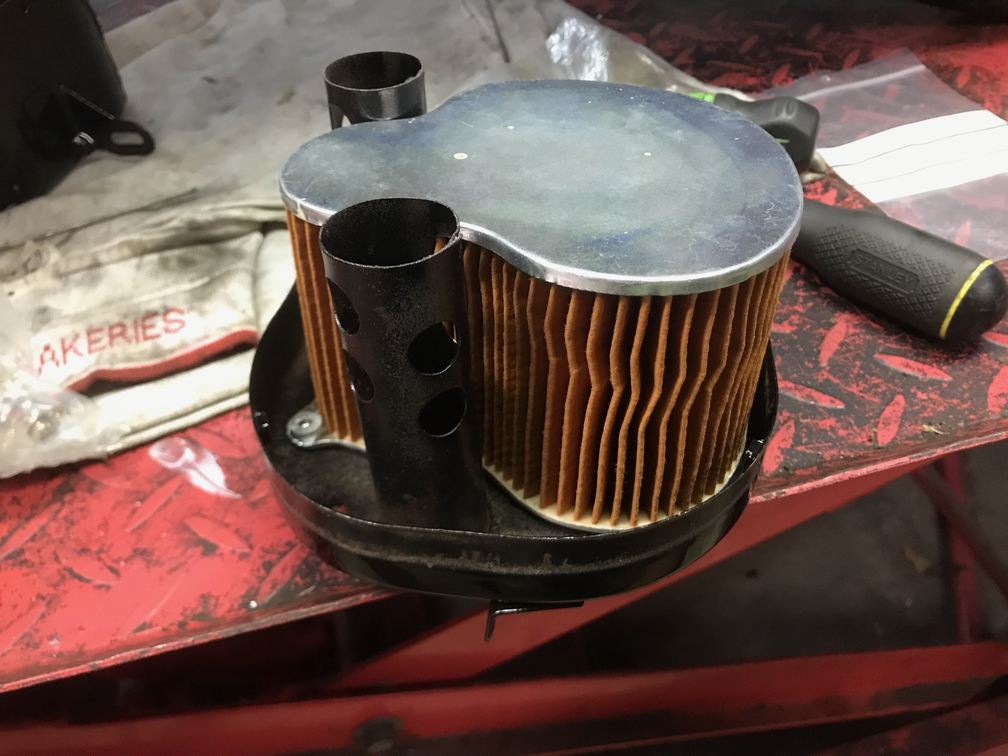 New seat from Thailand, it fit right up and seems pretty good quality.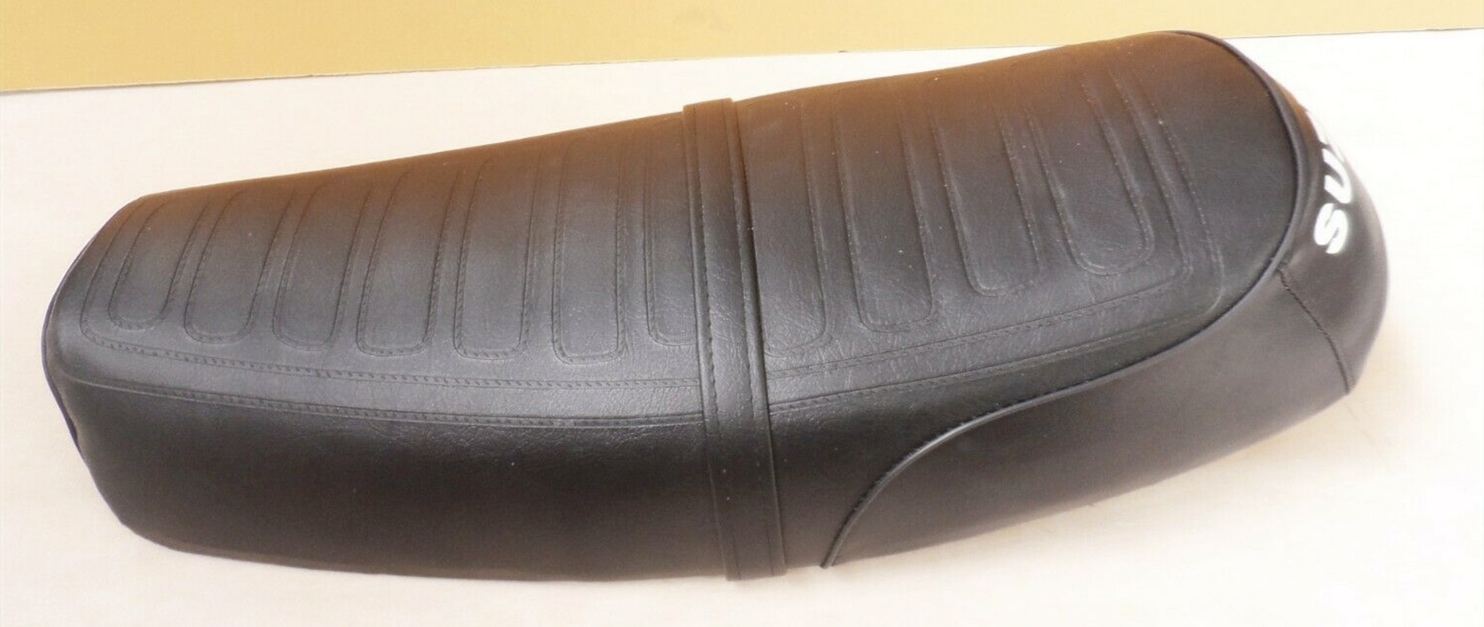 Paint by mate Terry Neilson, apart from the tank I had the rest of the parts in my stock.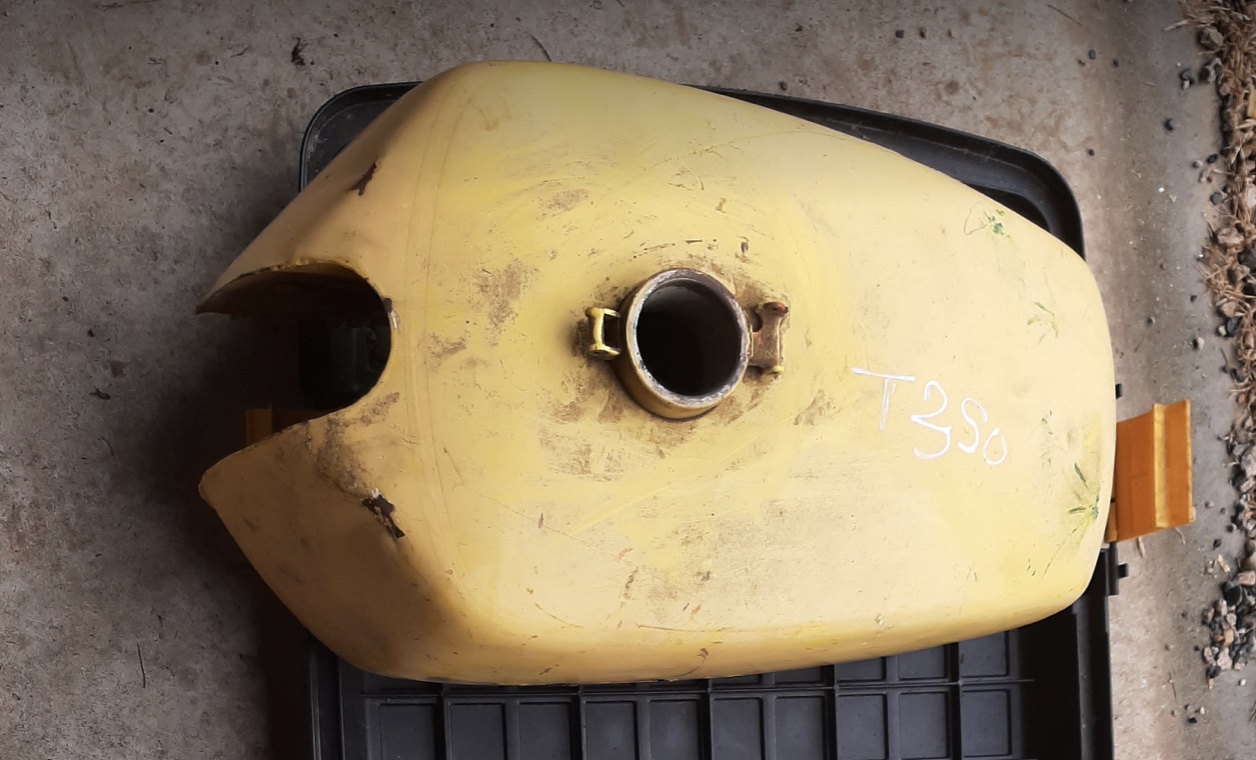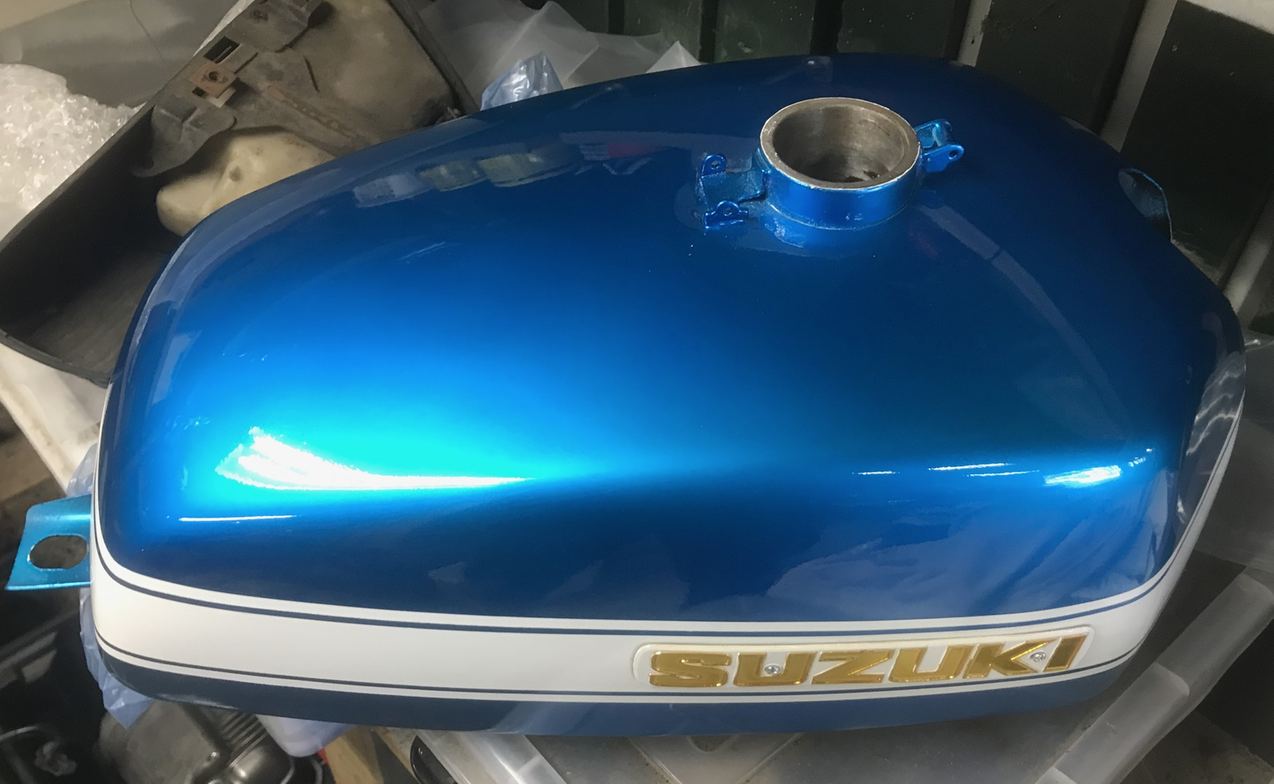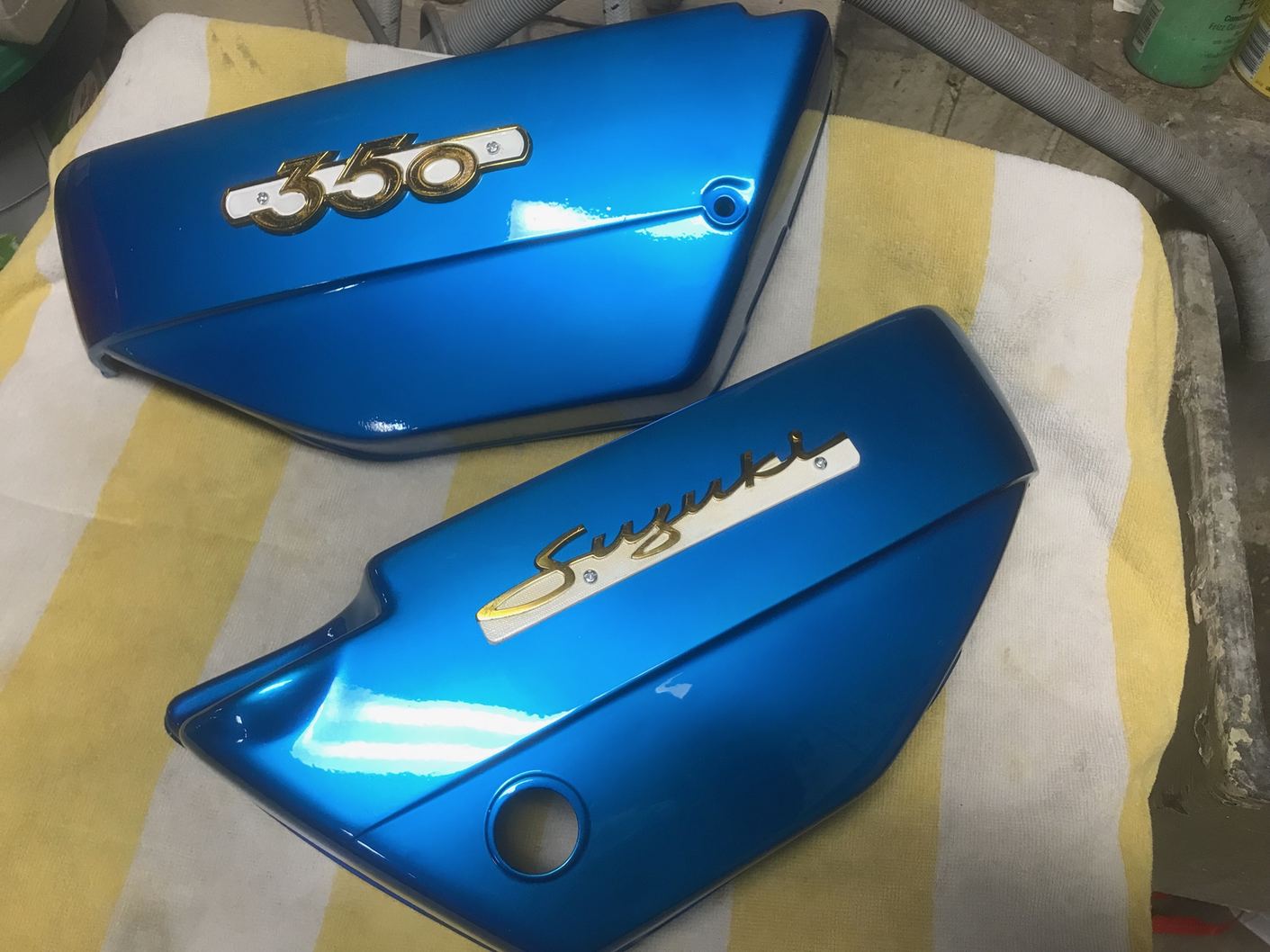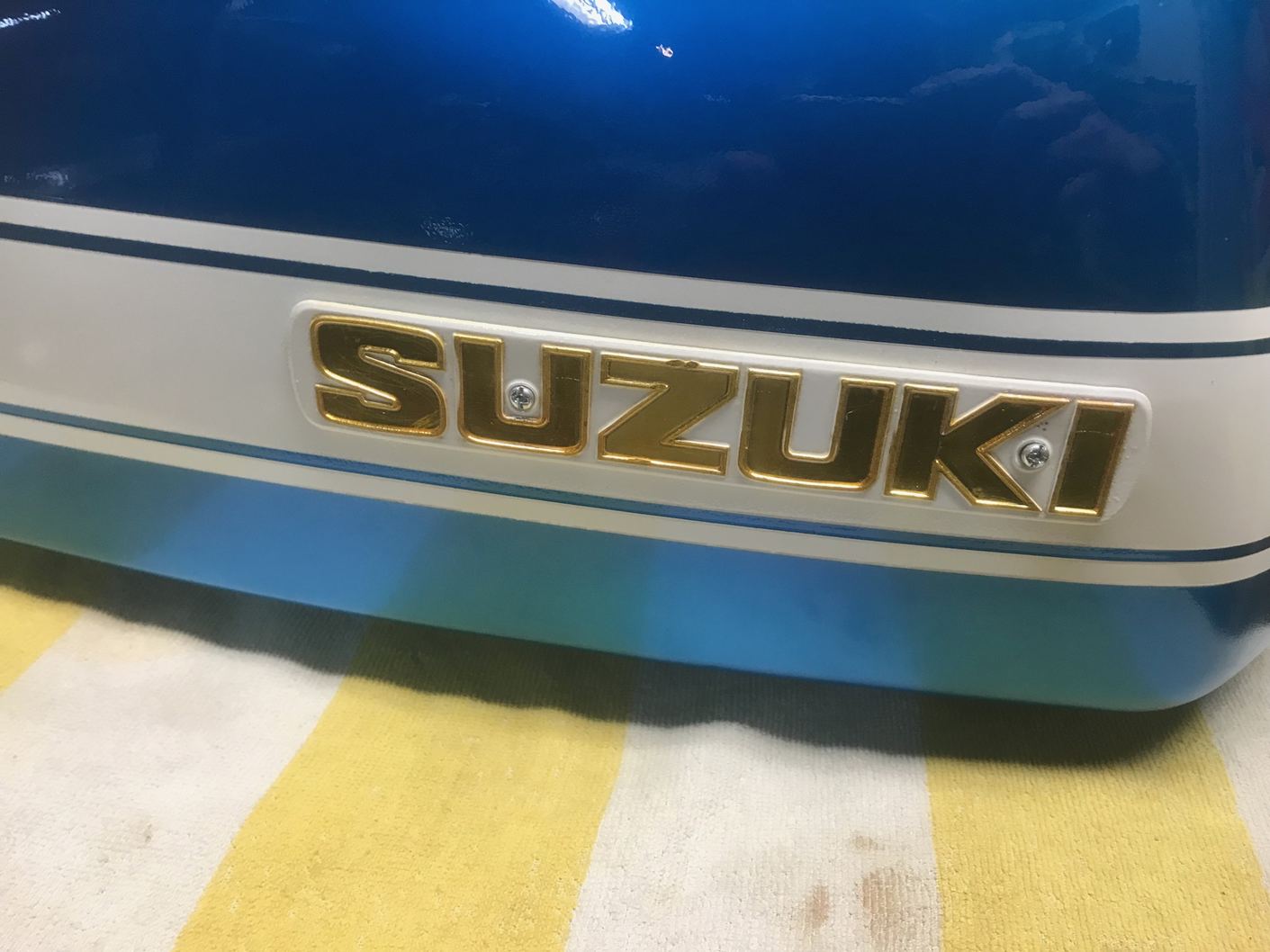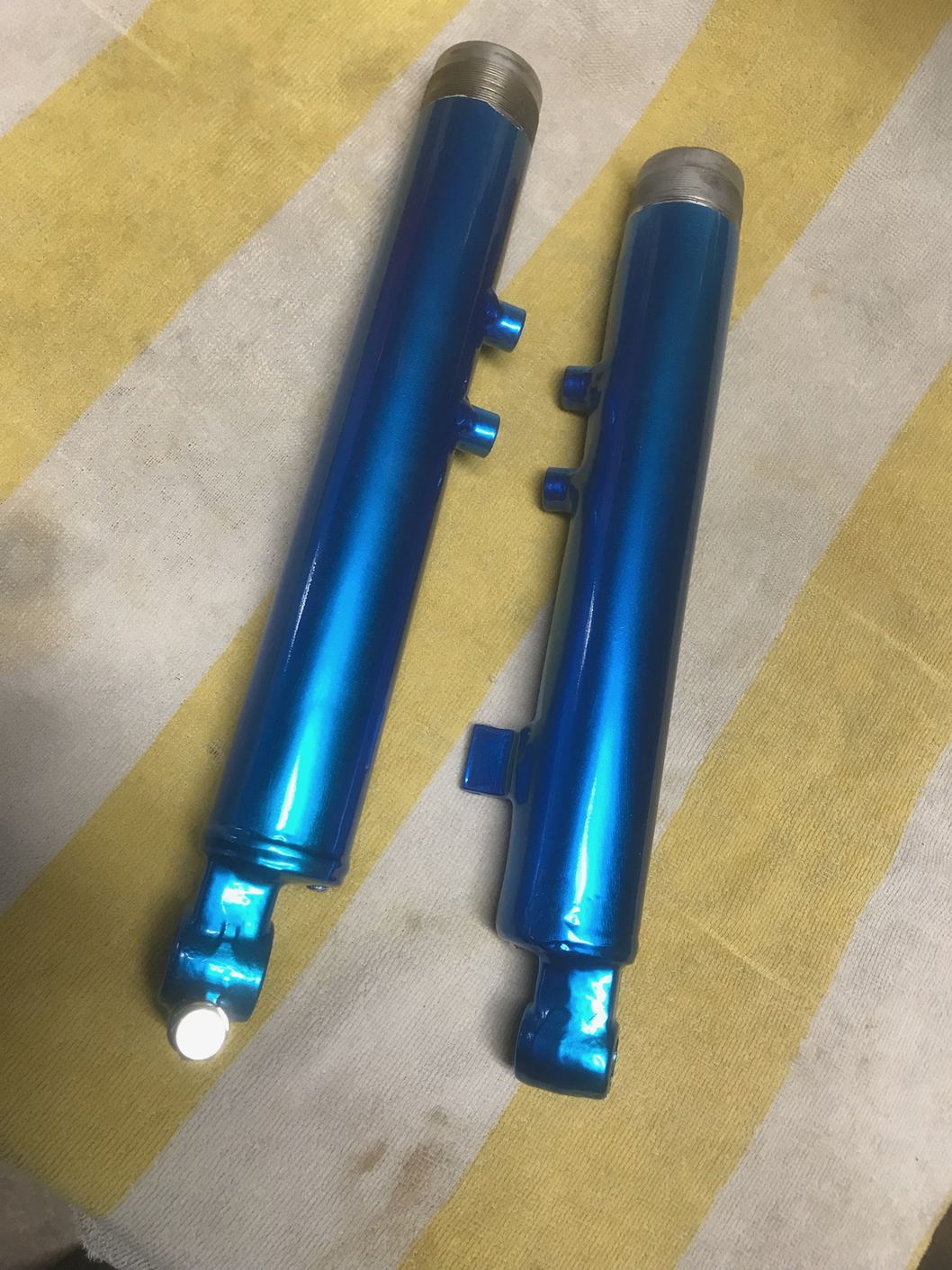 Front guard, I worked out it was easier and cheaper to buy a repo guard, the chrome is light it will do for now, I may still fix the original at a later time.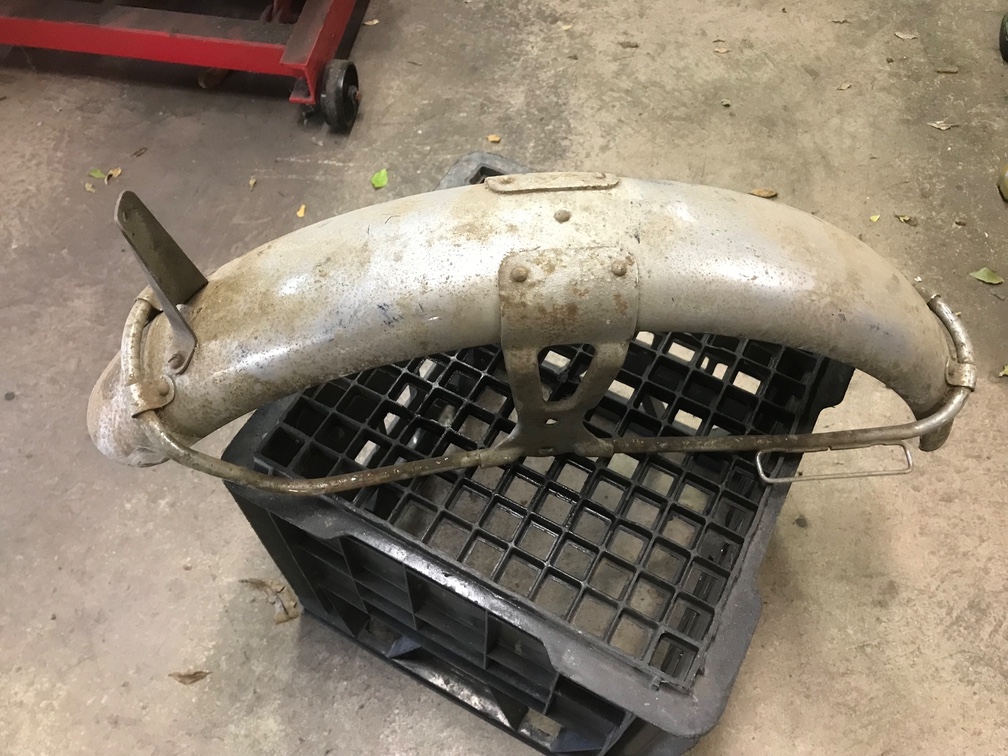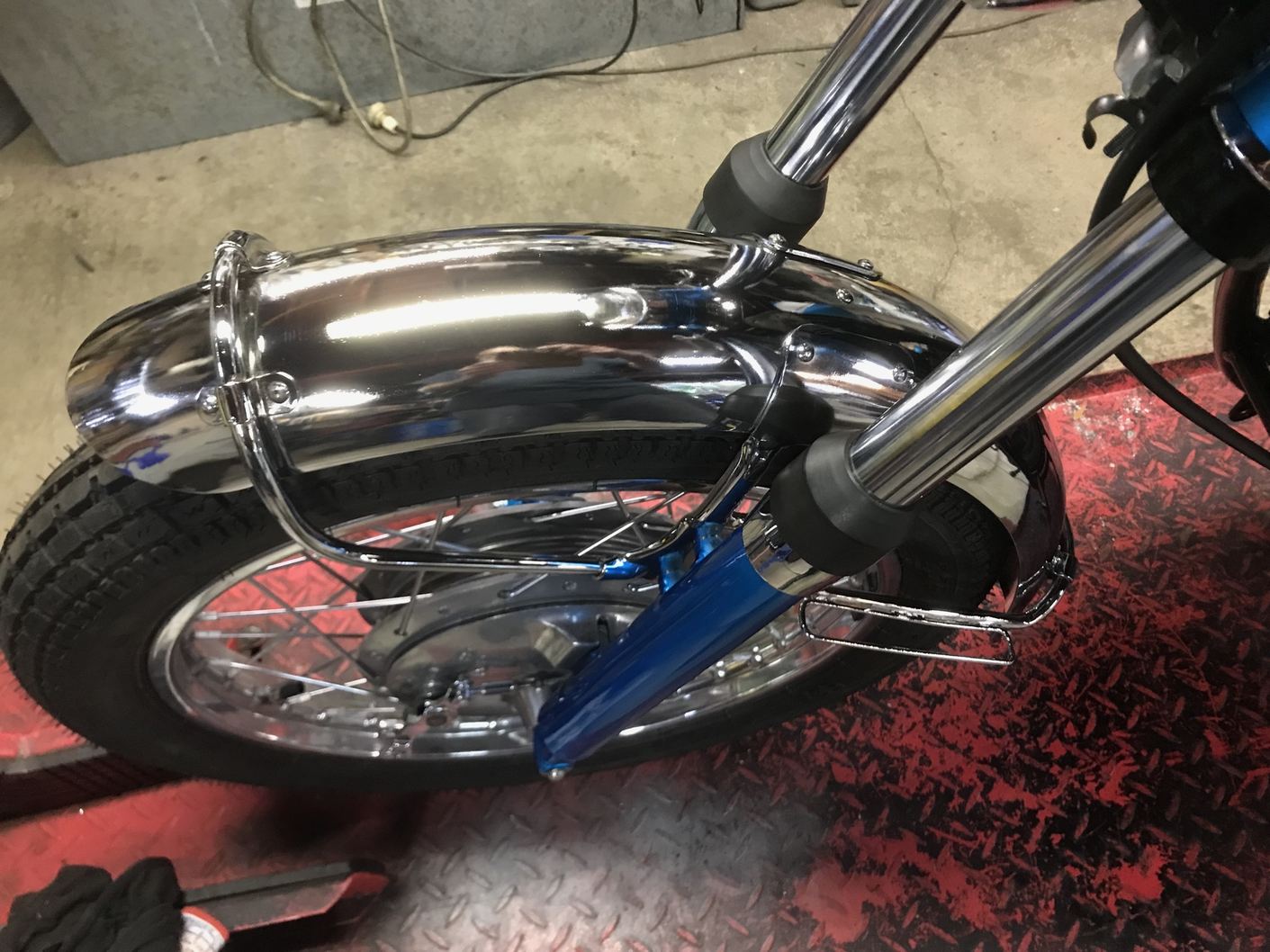 New rear shocks, nice. Spokes are new chrome, wheel in original in good contition.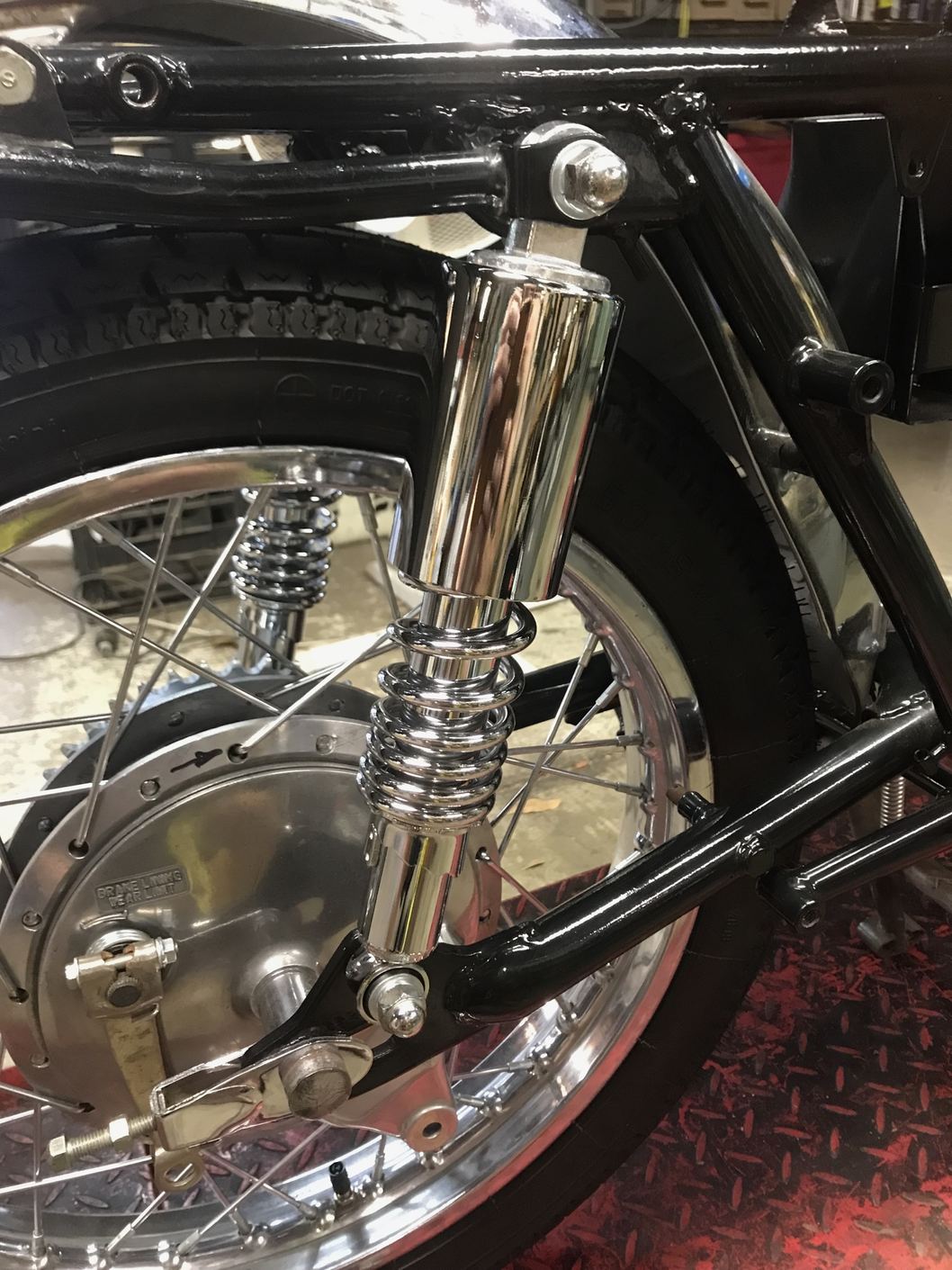 New rear sprocket and chain.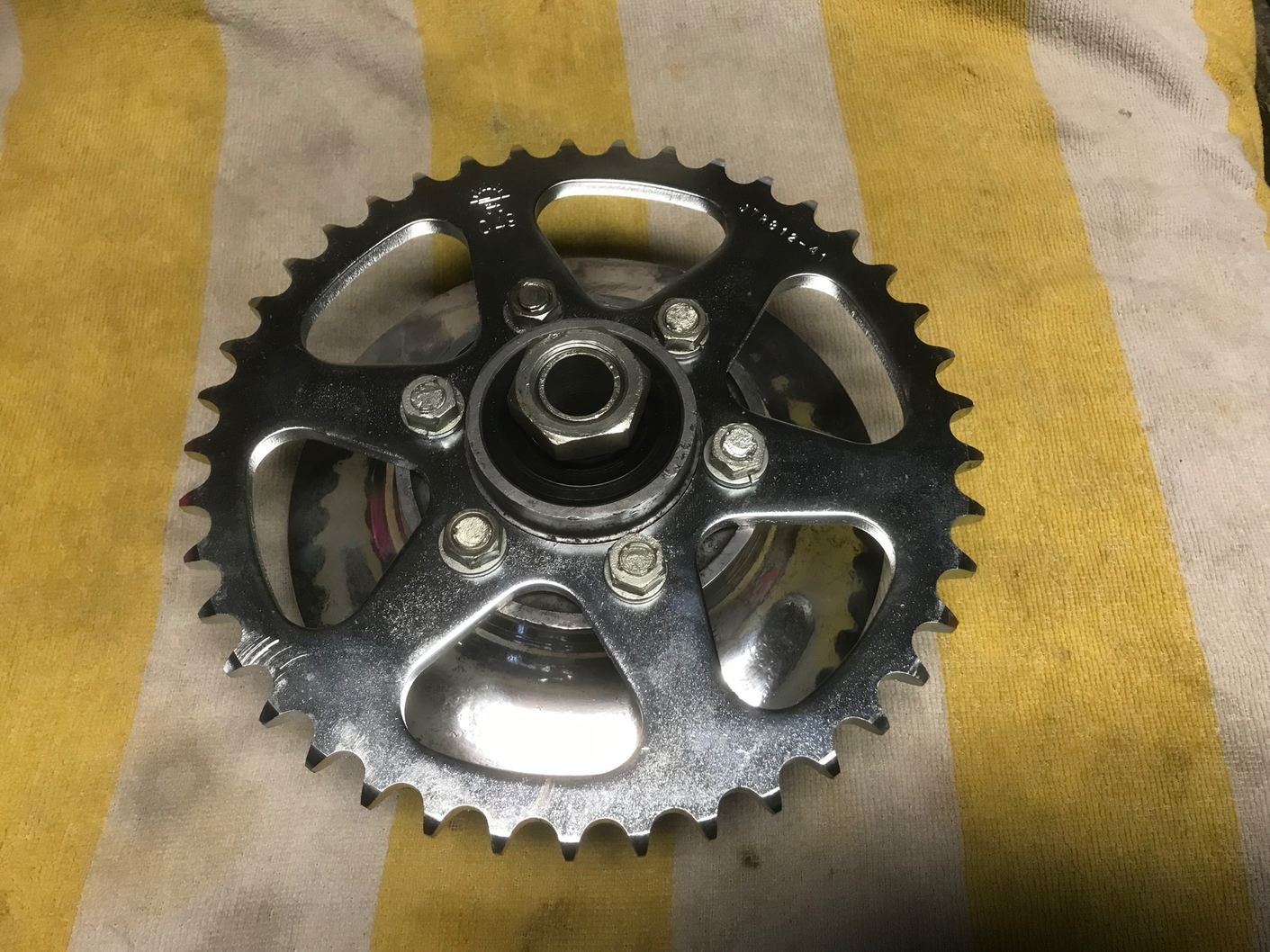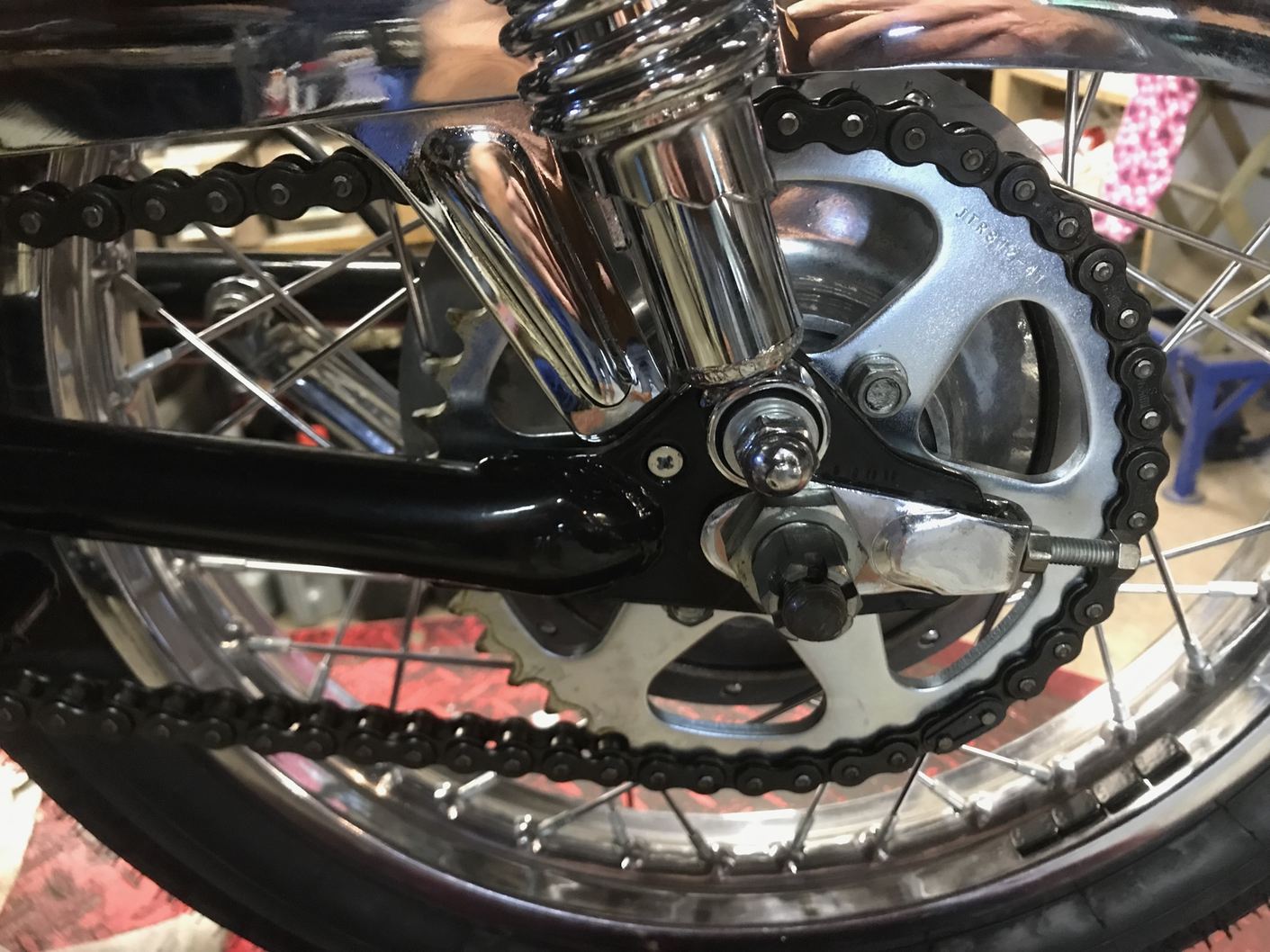 Rebuilding the switch block and cleaning up wiring harness.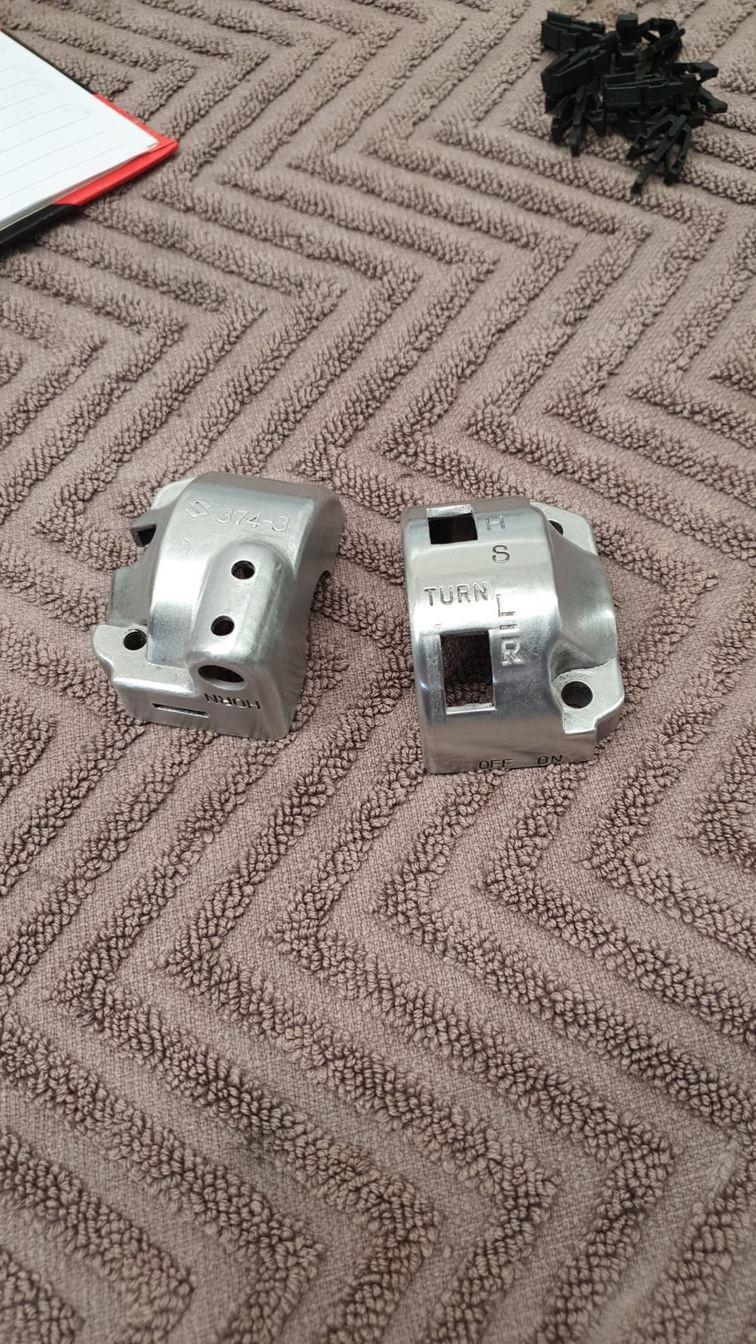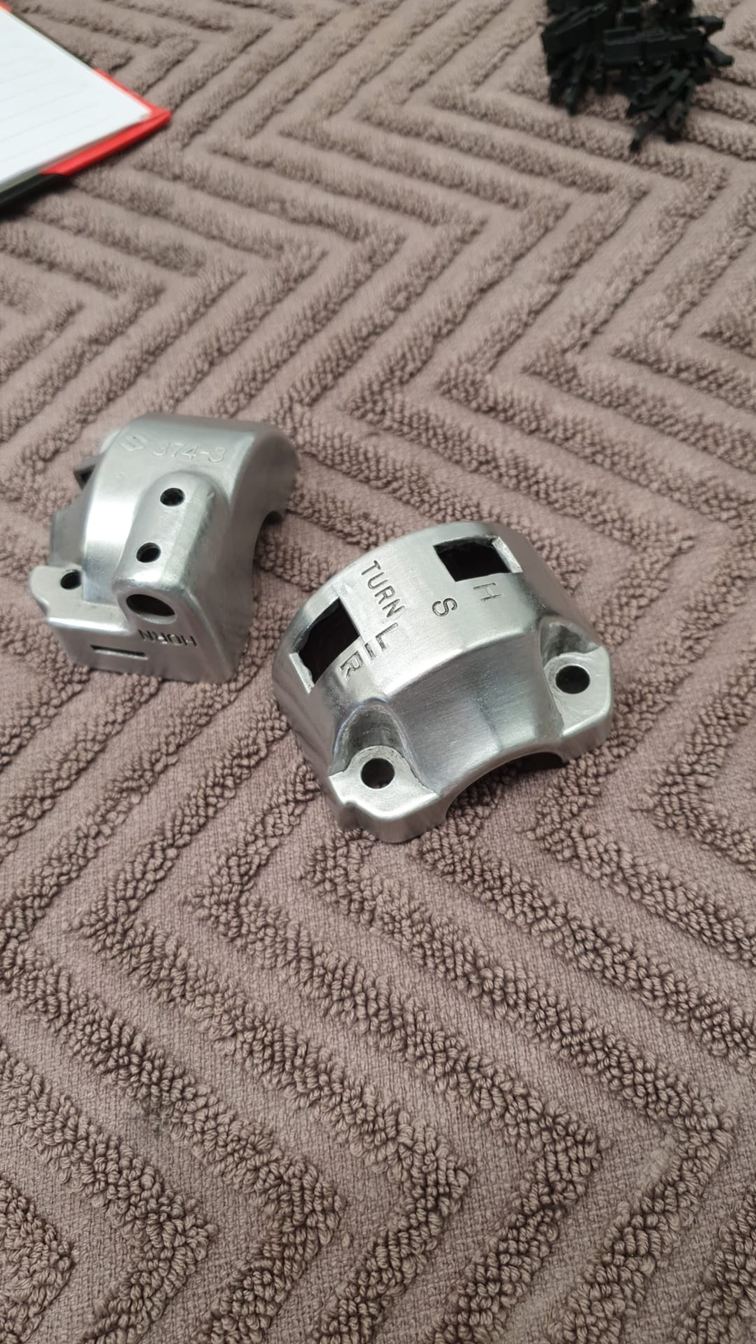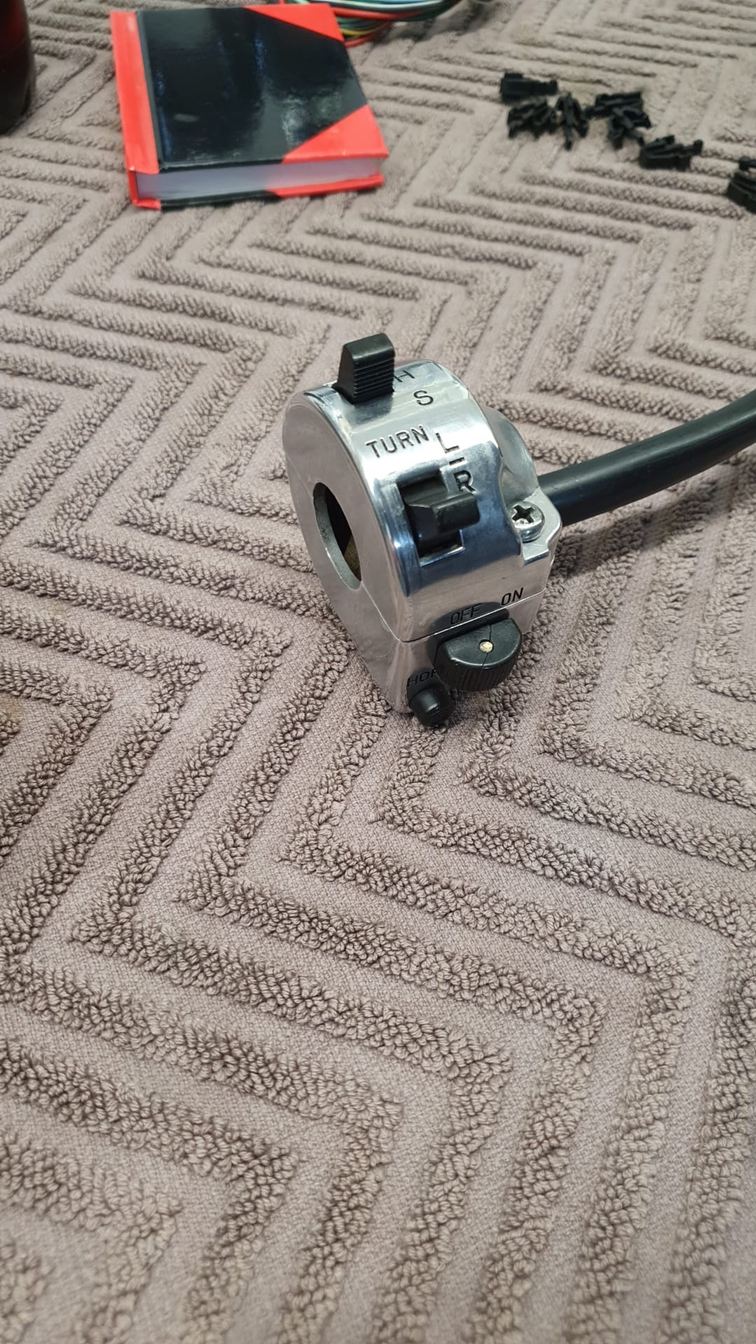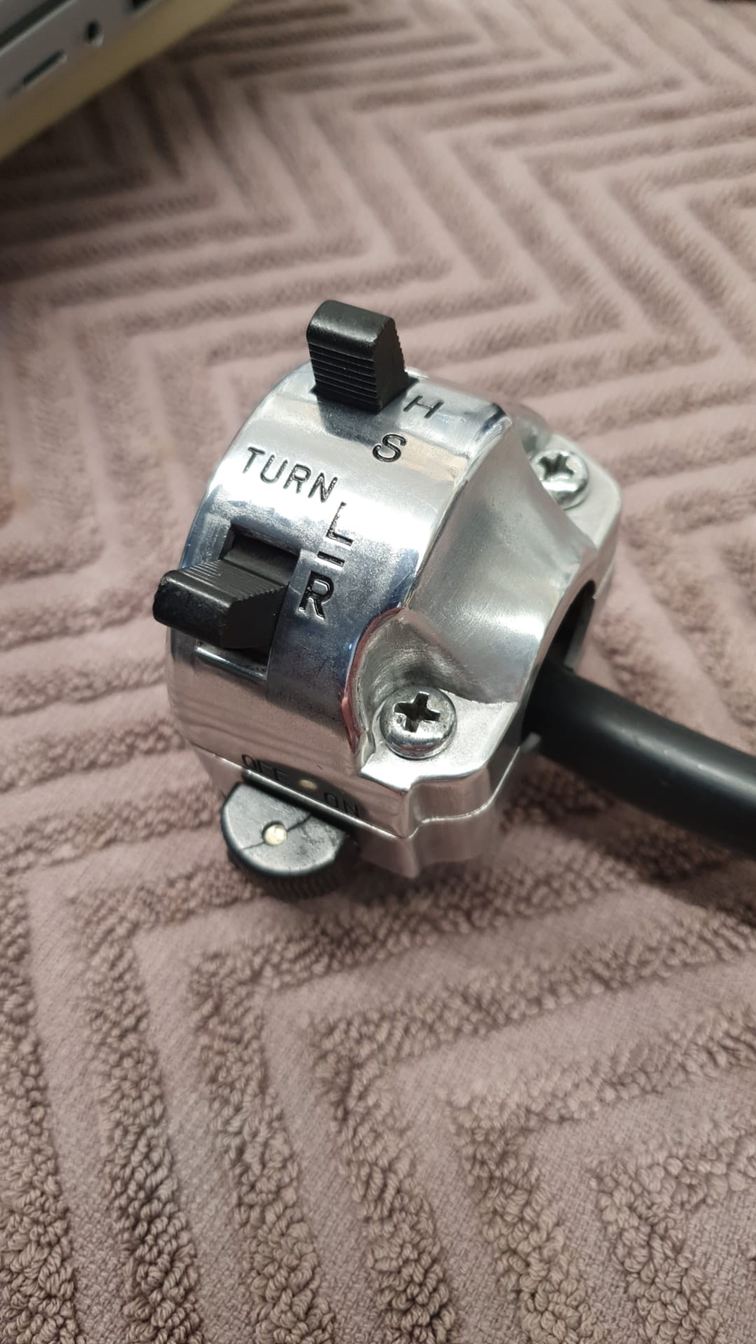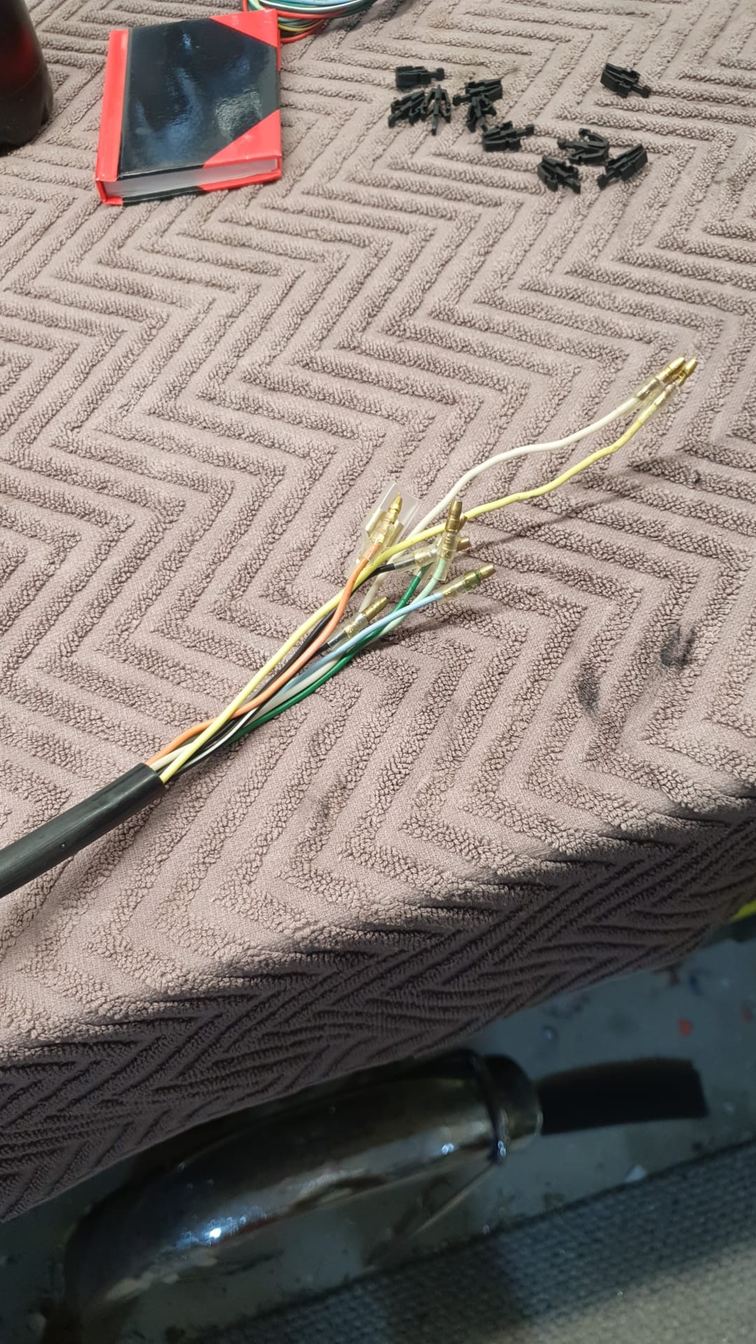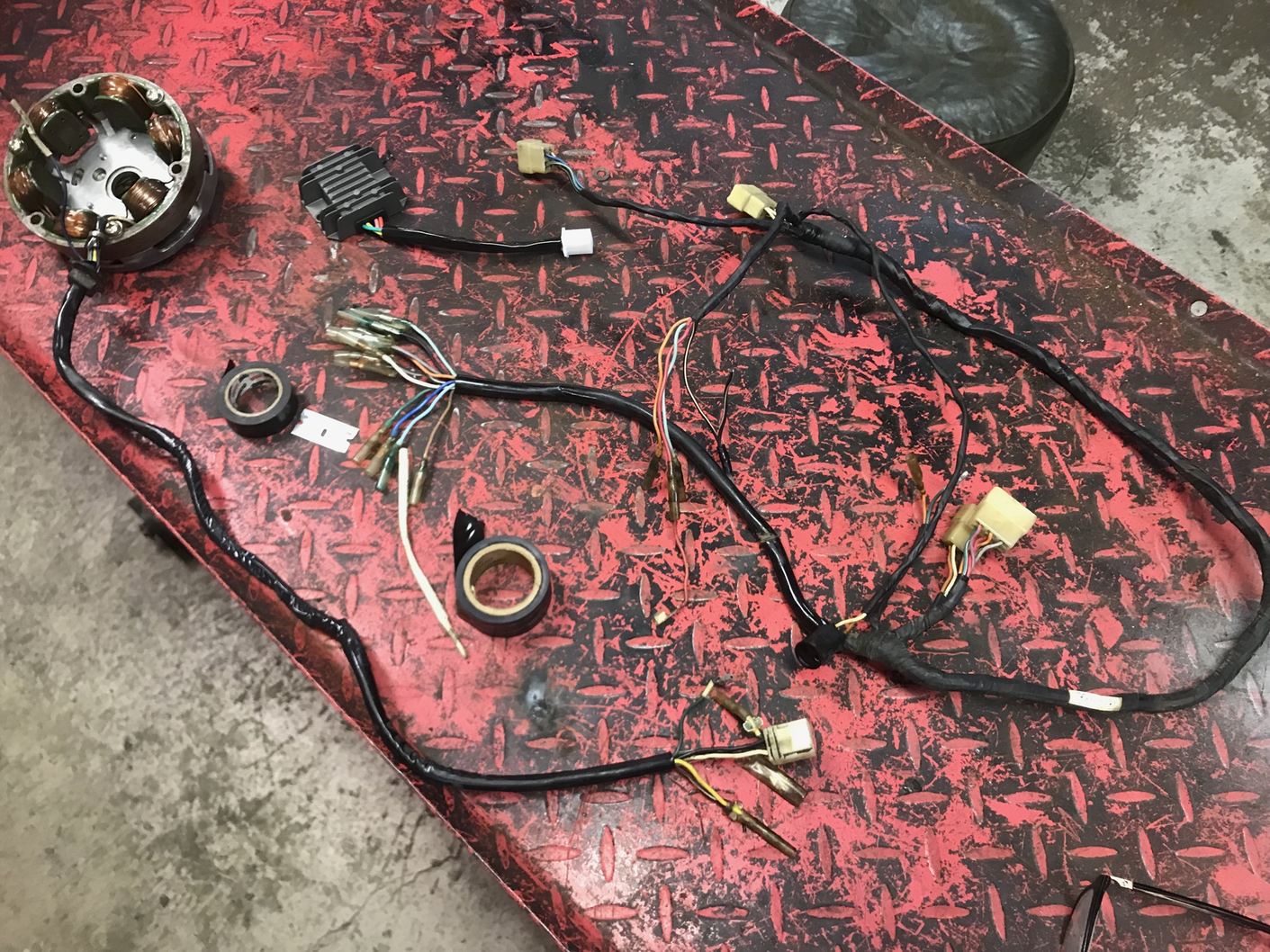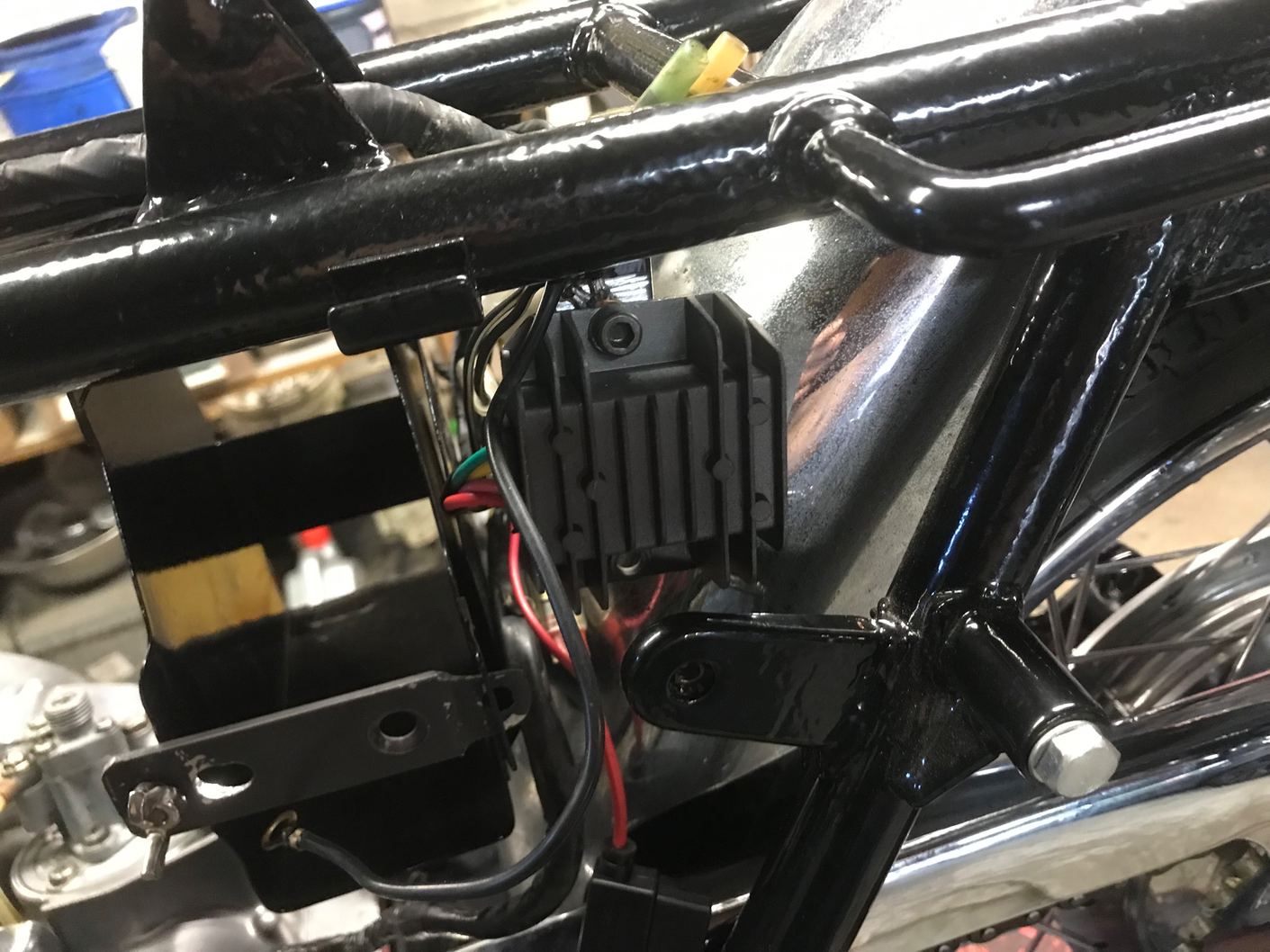 Of course it wouldn't be a rebuild without making my nuts shiney :)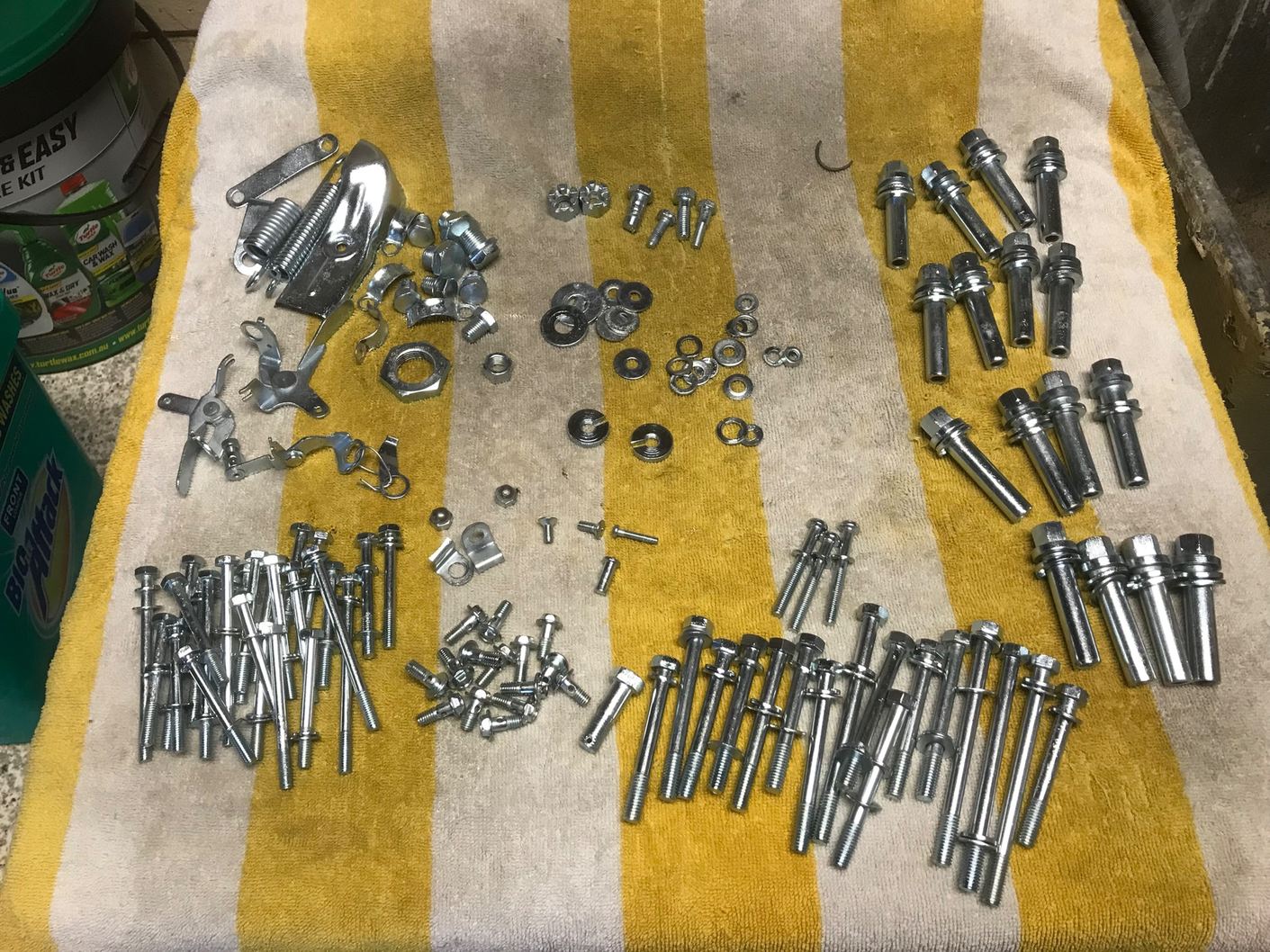 I guess by now you are dying to see the motor, here is a bunch or pics starting from basically bare case to finish.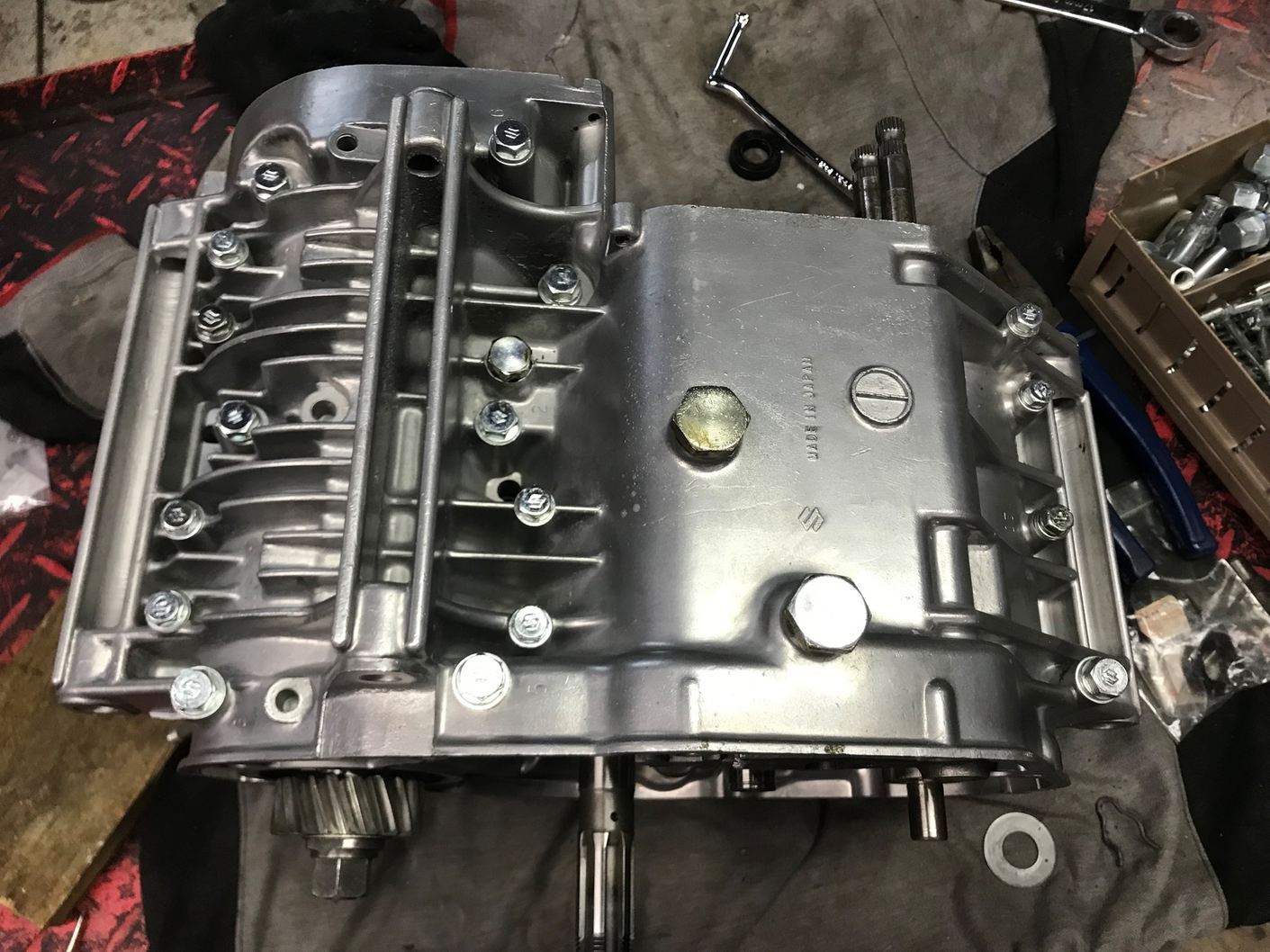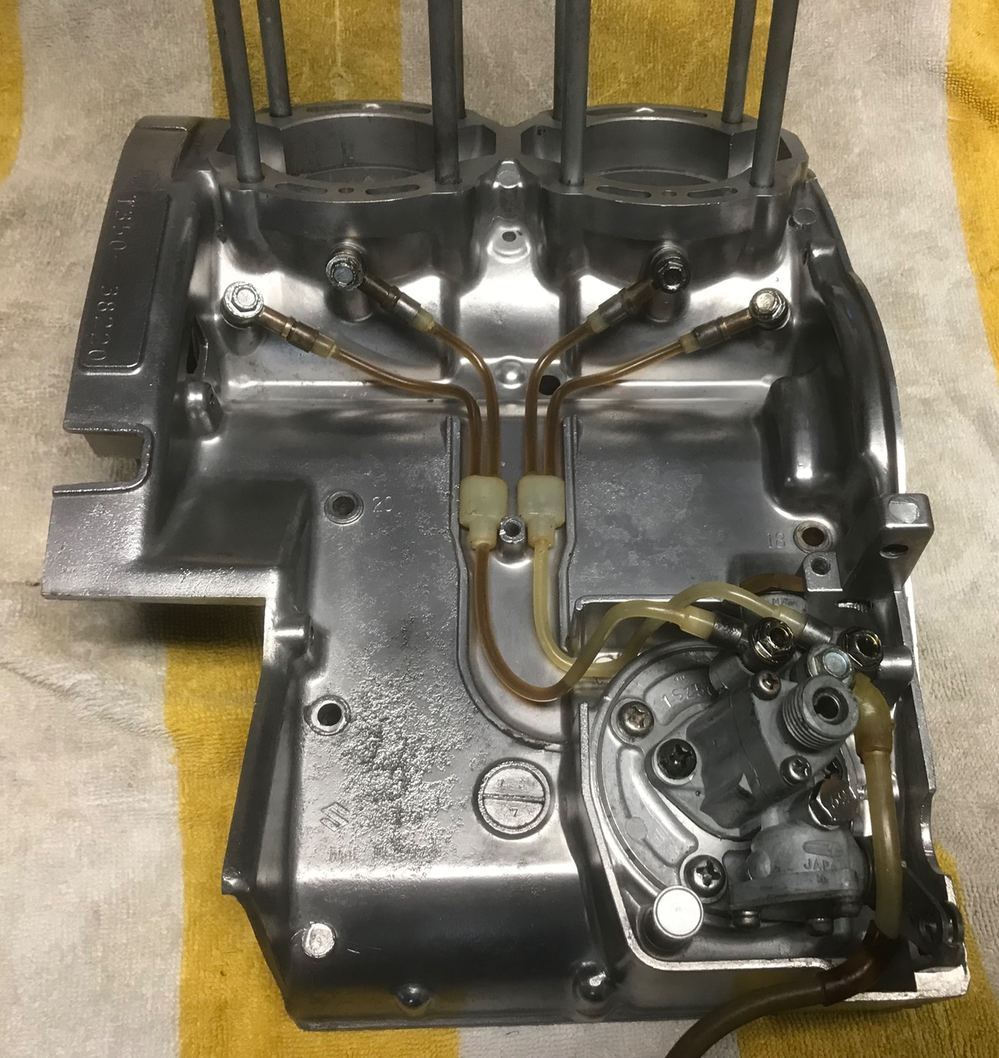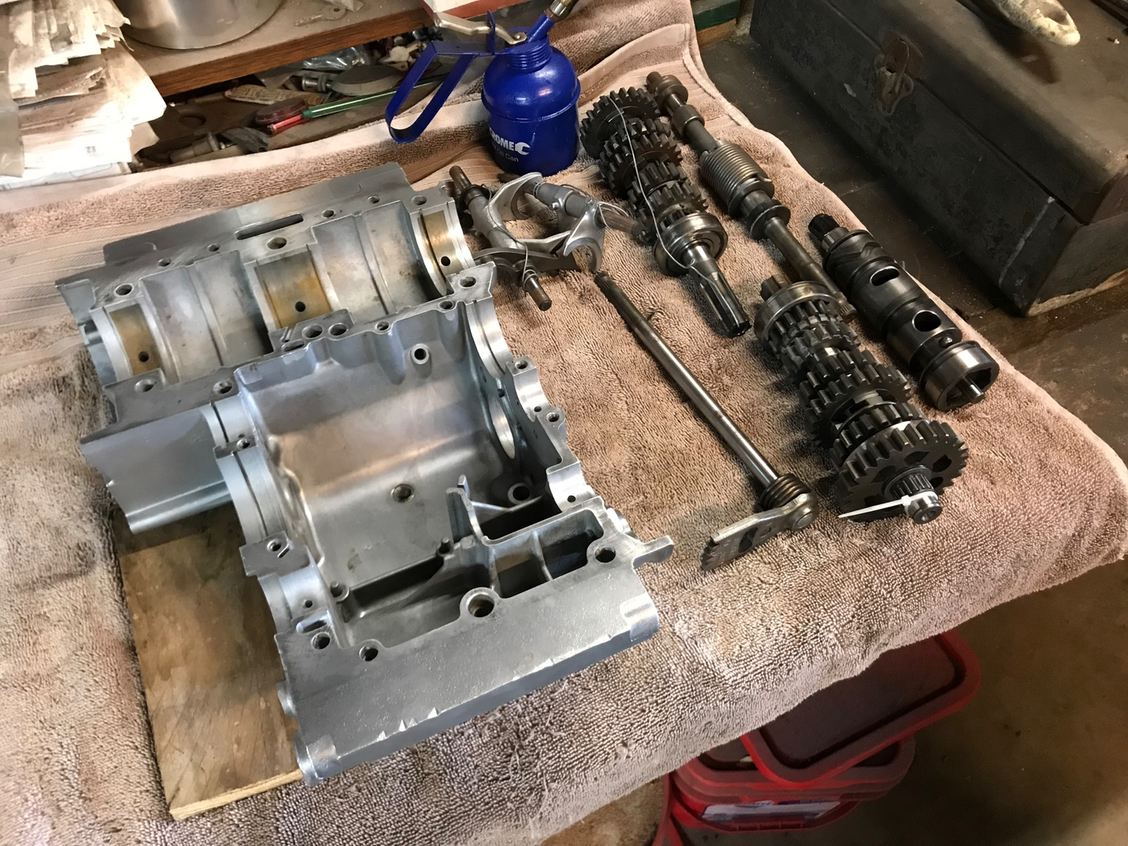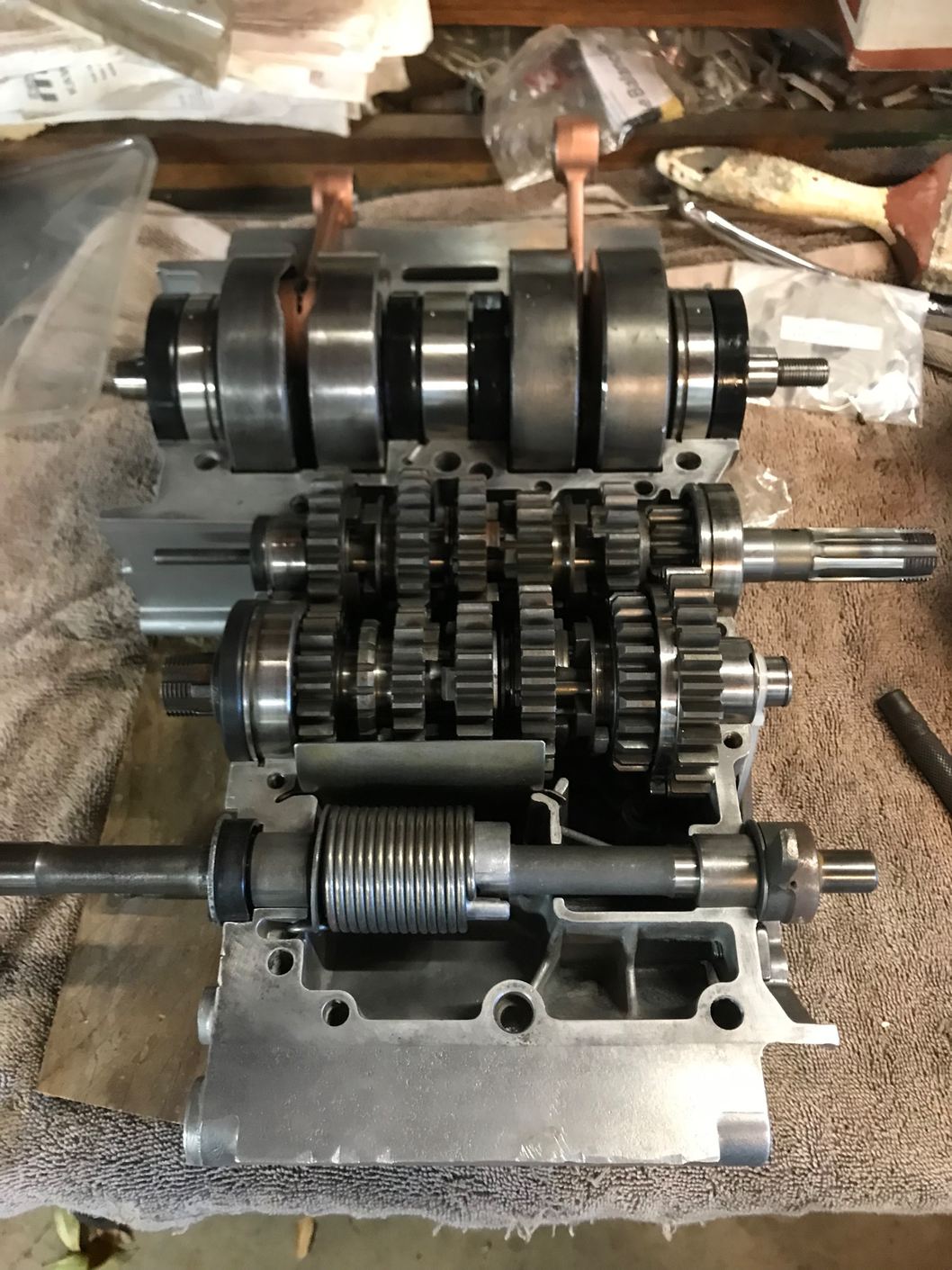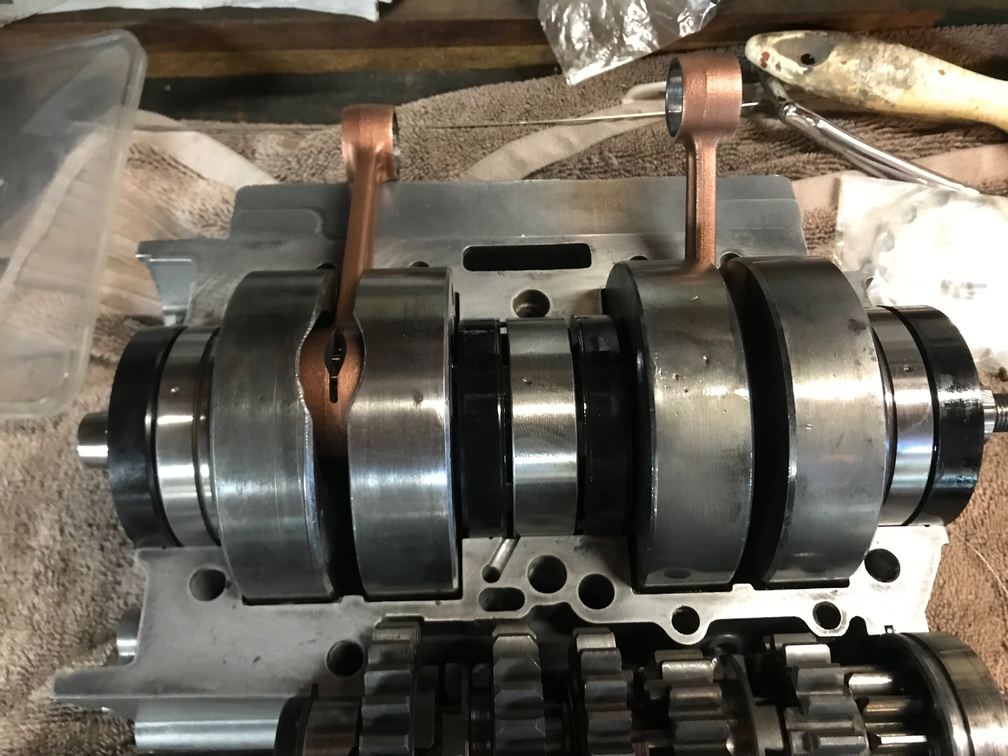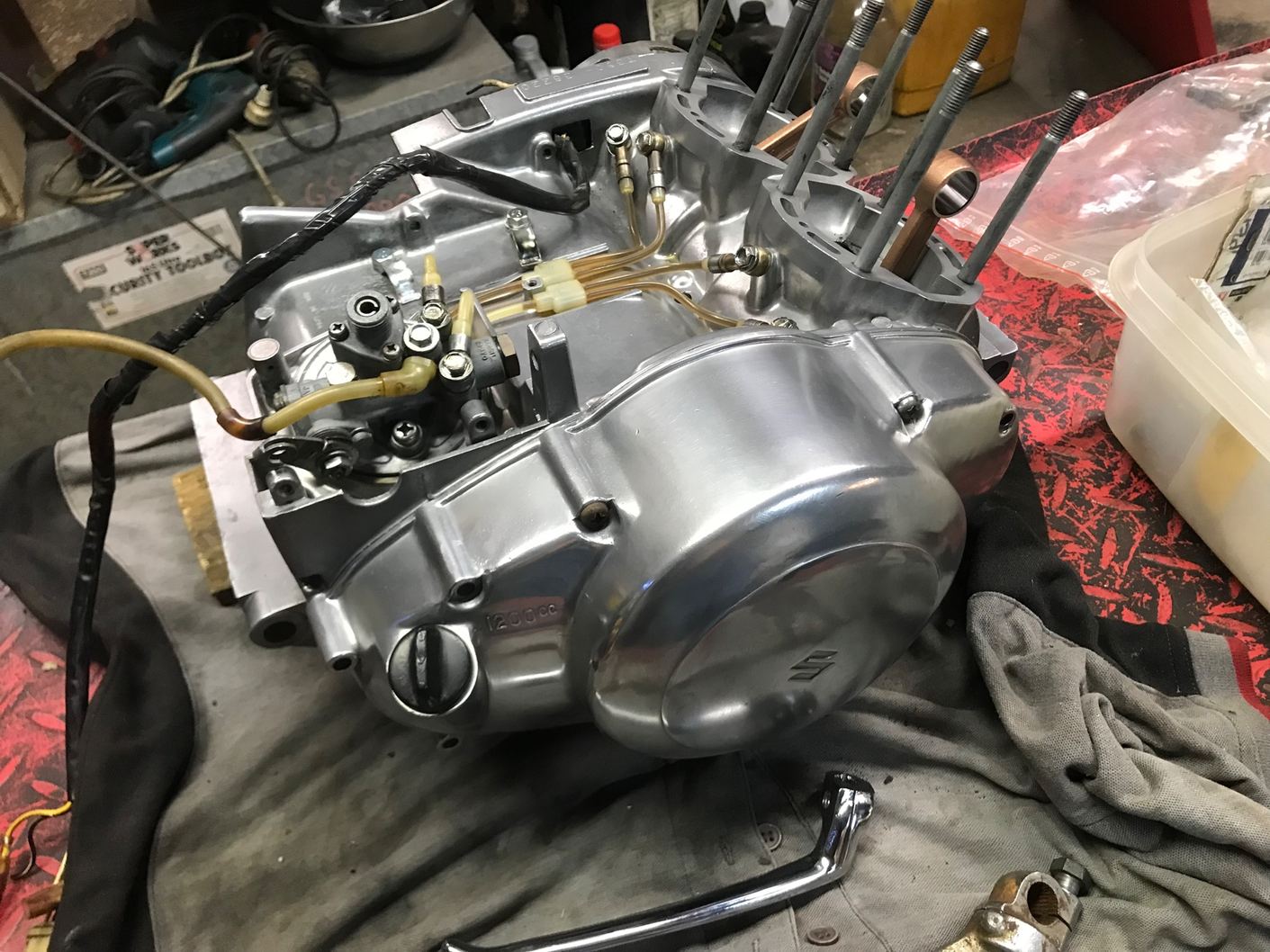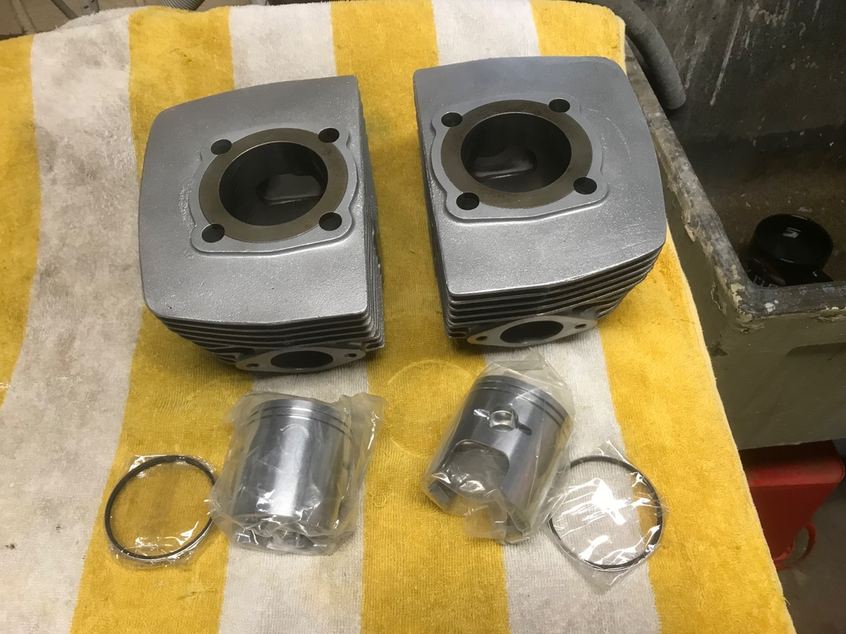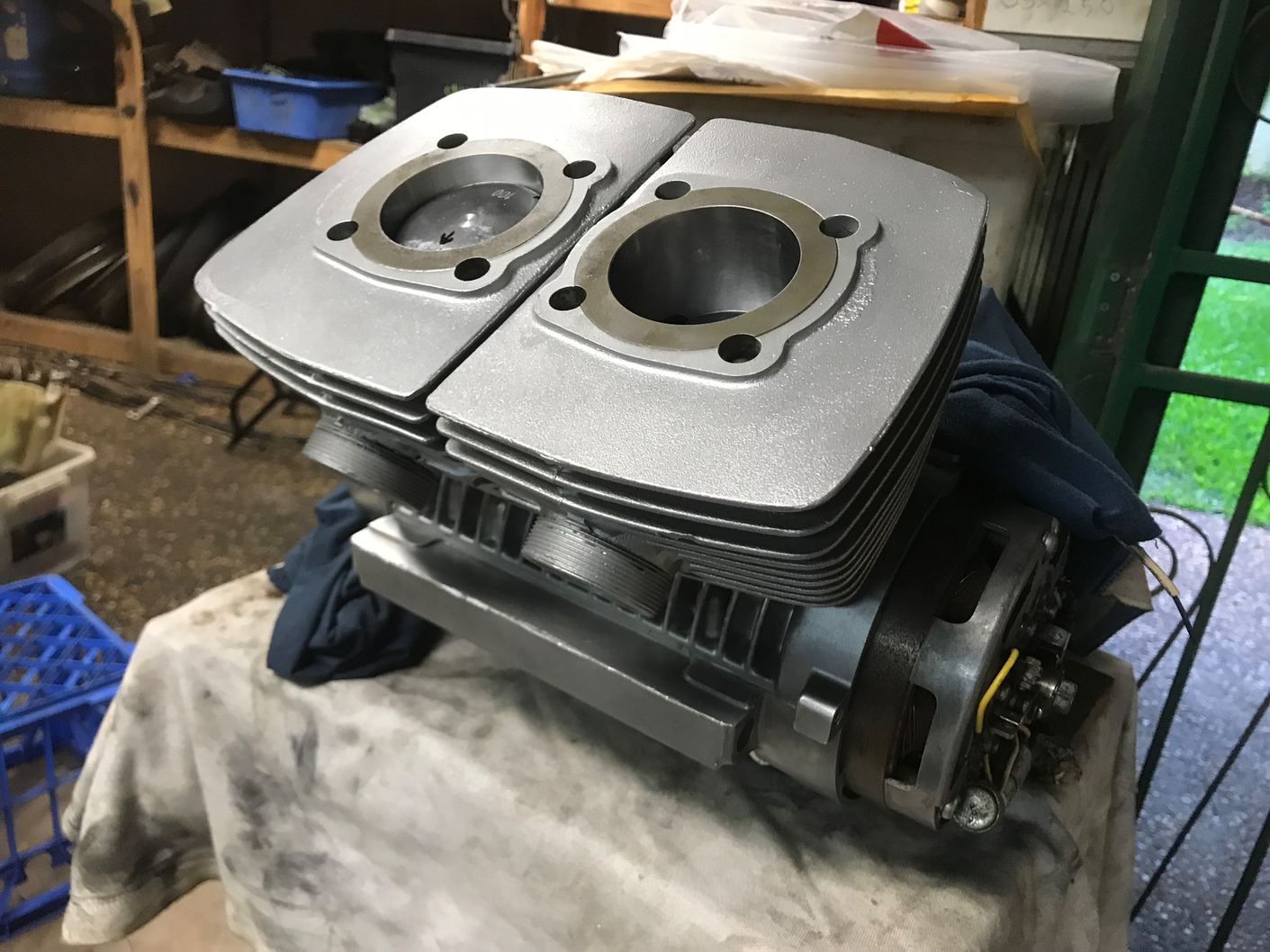 Final pics for now. I won't be firing it up till I get exhausts back, I could but I won't. The first pic a warning for someone else just in case I die :)