It has been quite some time since I last wrote about any of my builds so hoping I can do a bit of catch up starting now.
Not really sure how to start so I am just going to load pictures up and explain a bit about them as I go. As I tend to take a lot of progress pictures the page could become
rather long and possibly a little repetitive at times. If you get bored Youtube have plenty of cat vids.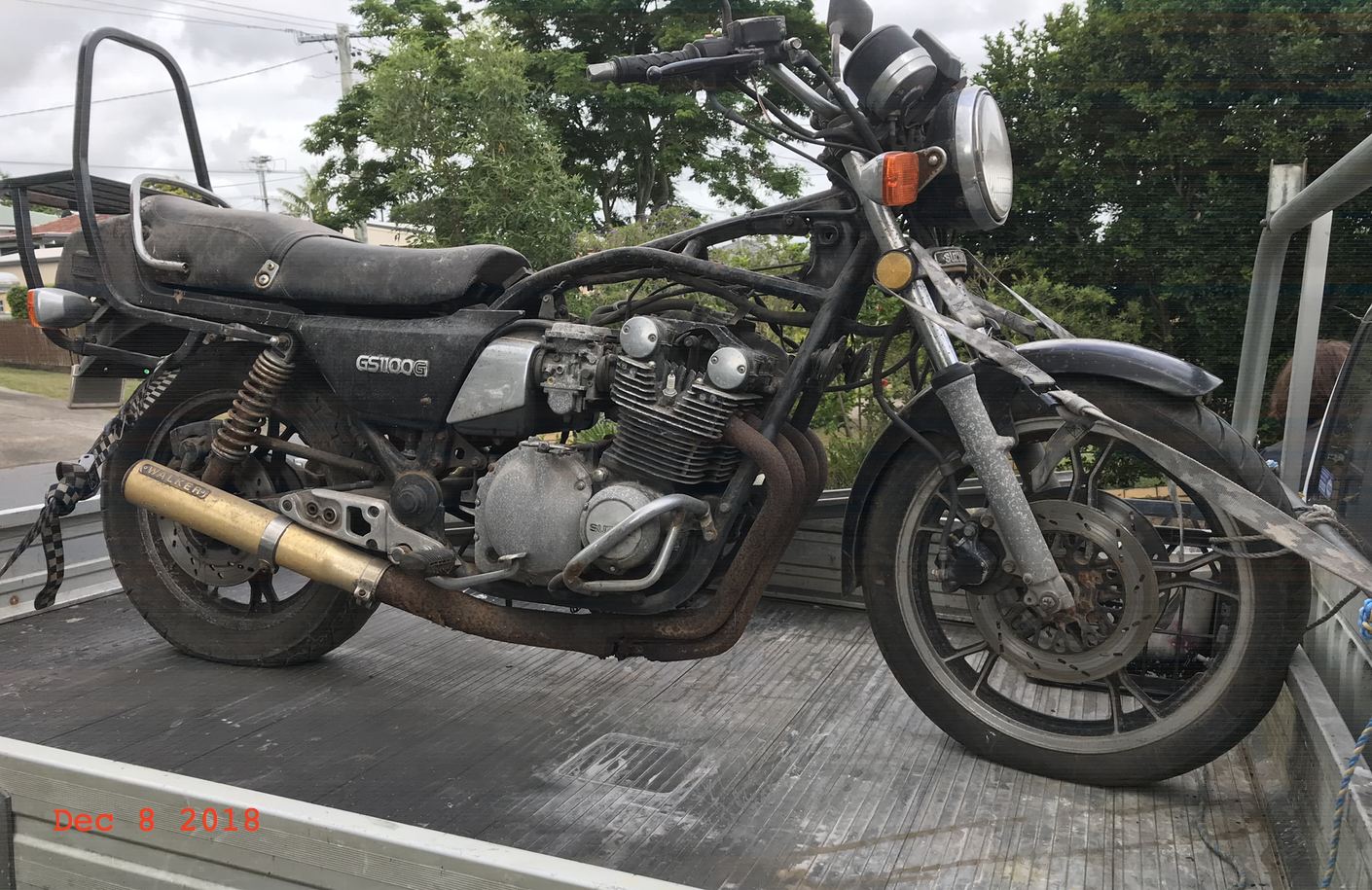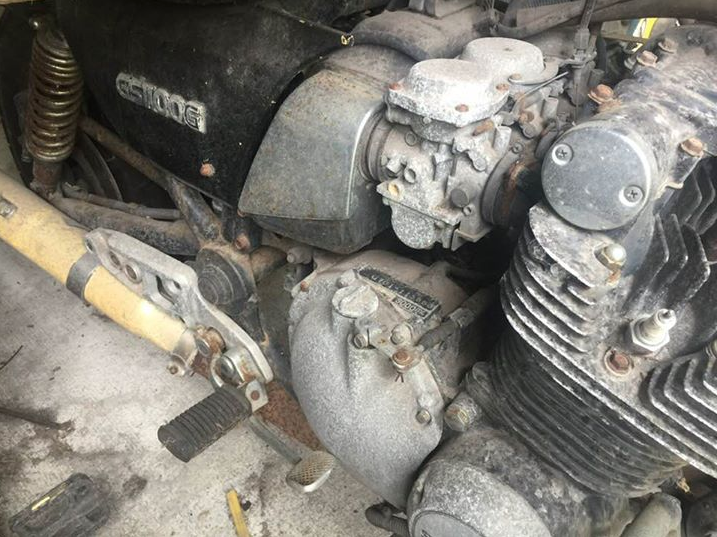 Well as you can see not a pretty sight but this is how I usually get them, so just get on with it.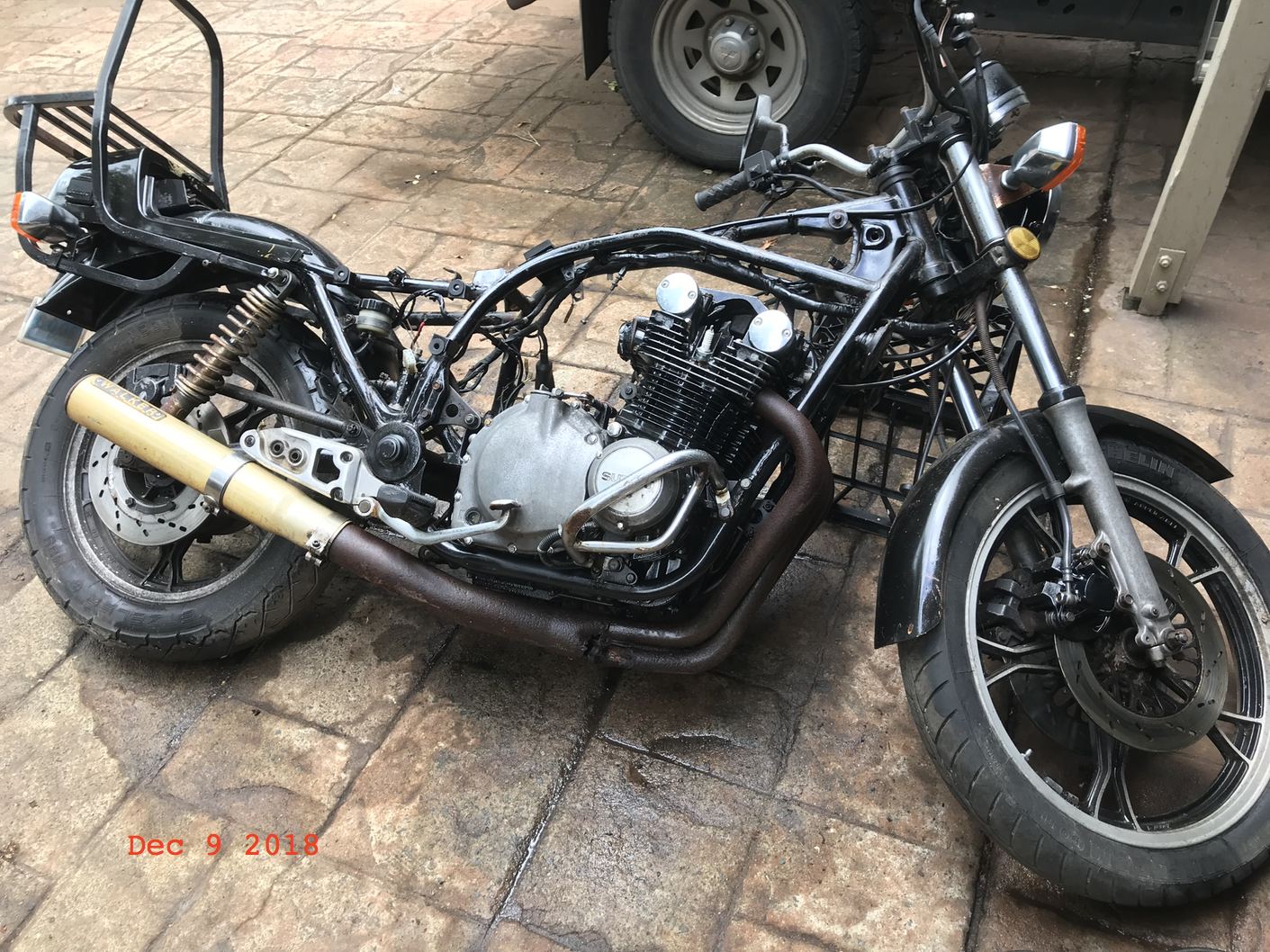 First wash it so I can see what i am dealing with. Header rusted out where the 4 pipes join.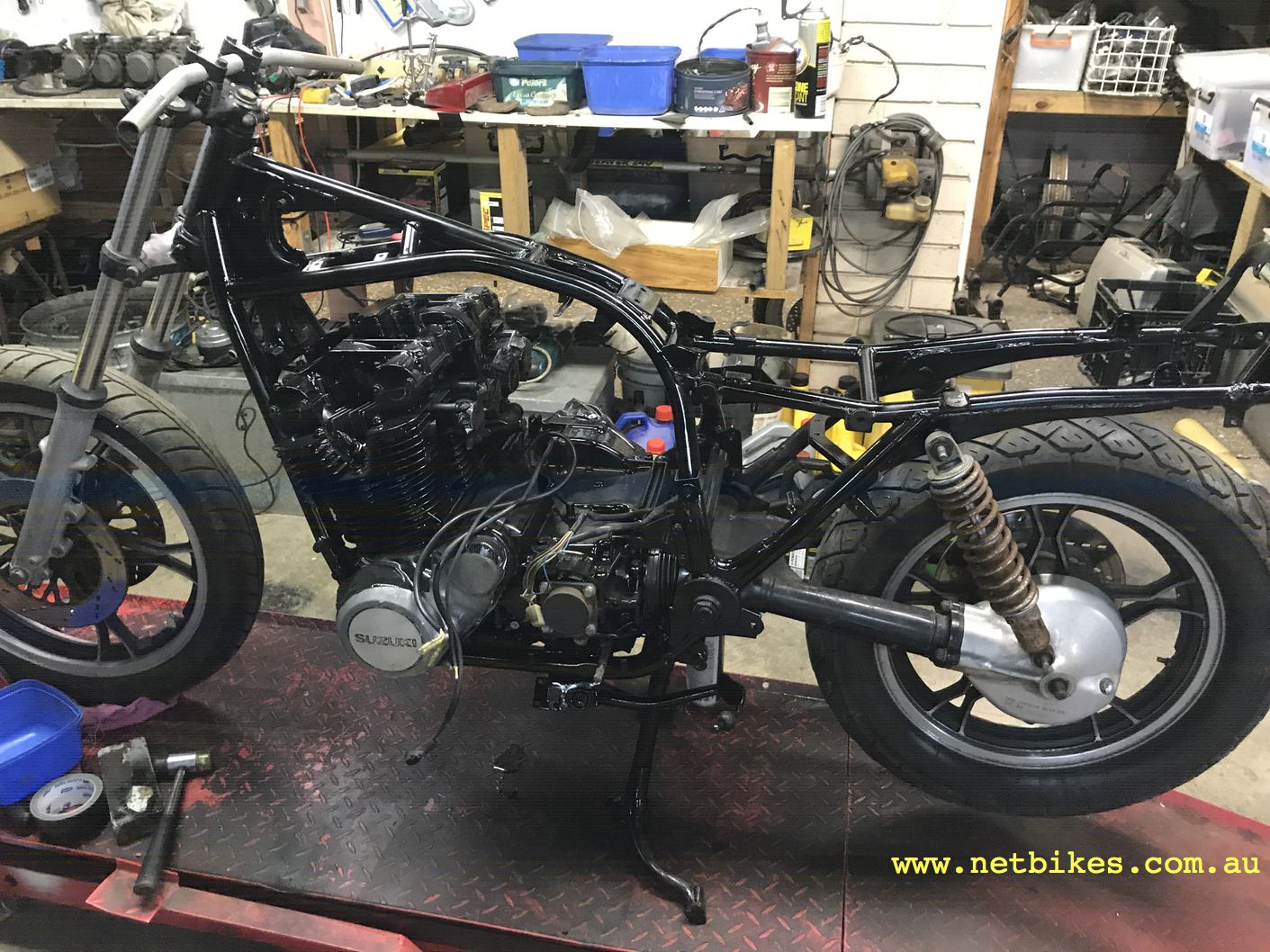 Time to put it on the work bench and strip it back, more cleaning, fins etc, then paint everything.
paint used was calliper paint and it is holding very well, have done quite a few K's since and no sign of dulling or peeling, ever after pulling the carbs a few time and spilling fuel over the top case.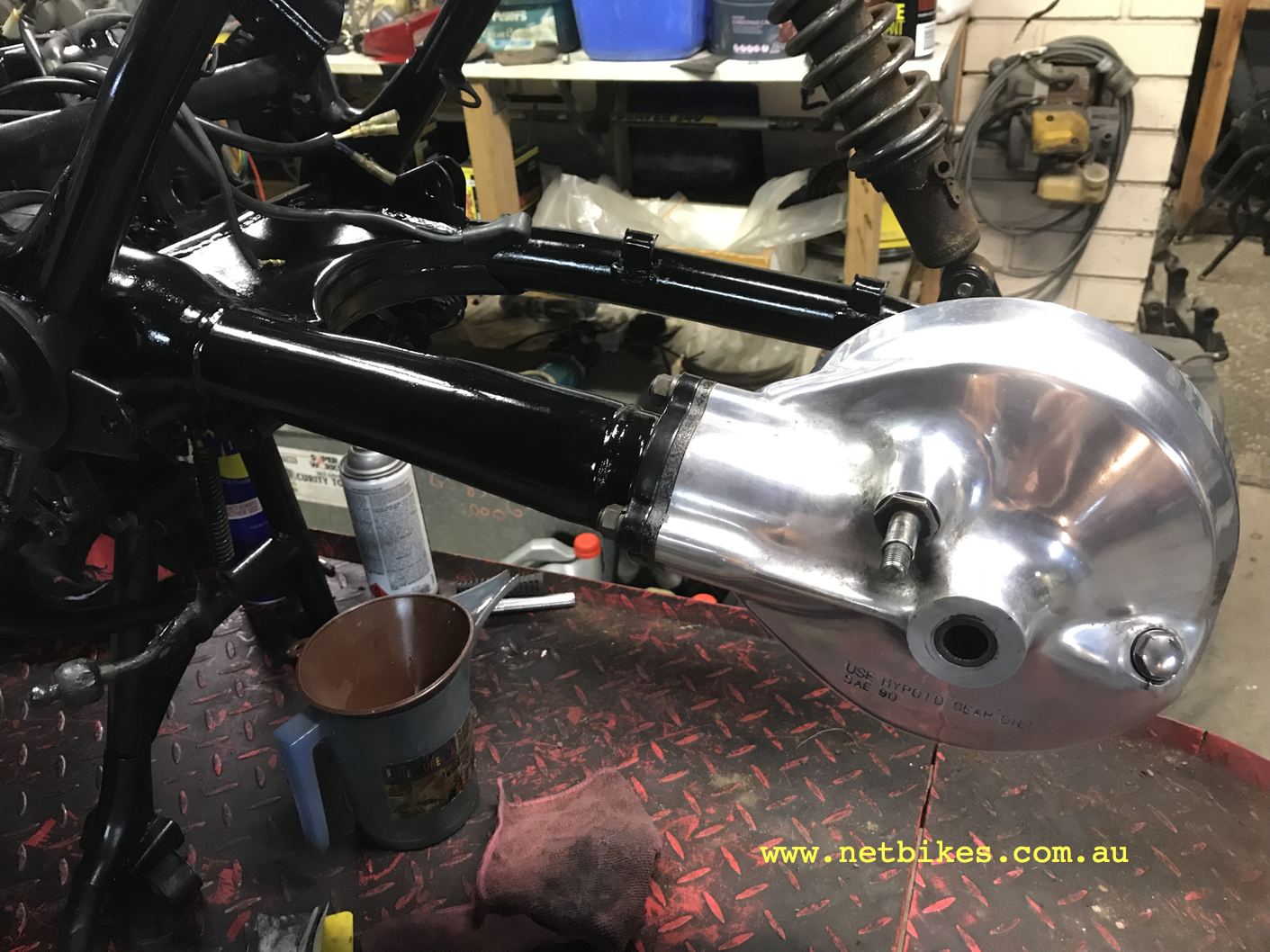 All the back end was removed, painted, polished and new moly grease to splines and gear oil to the secondary.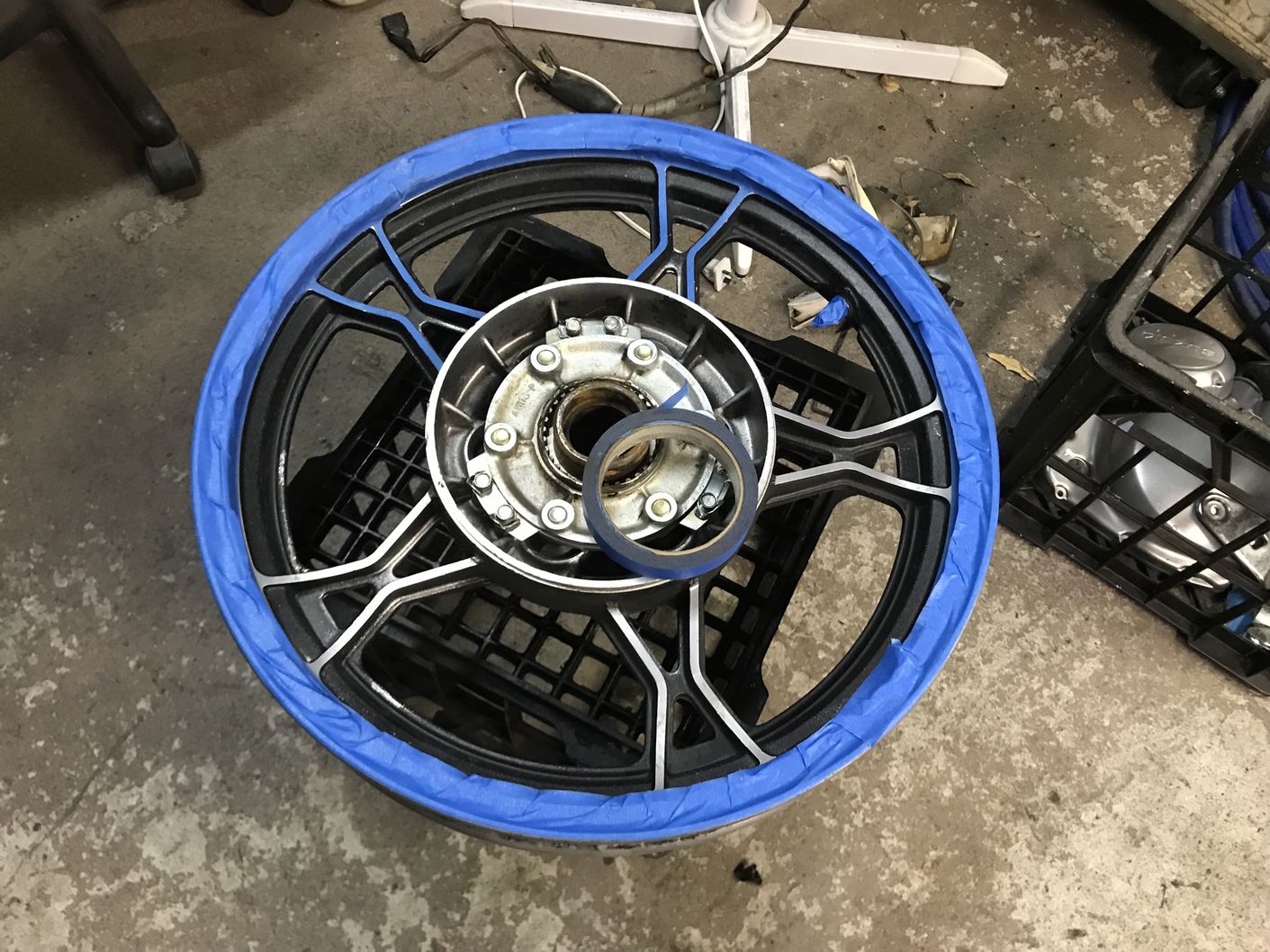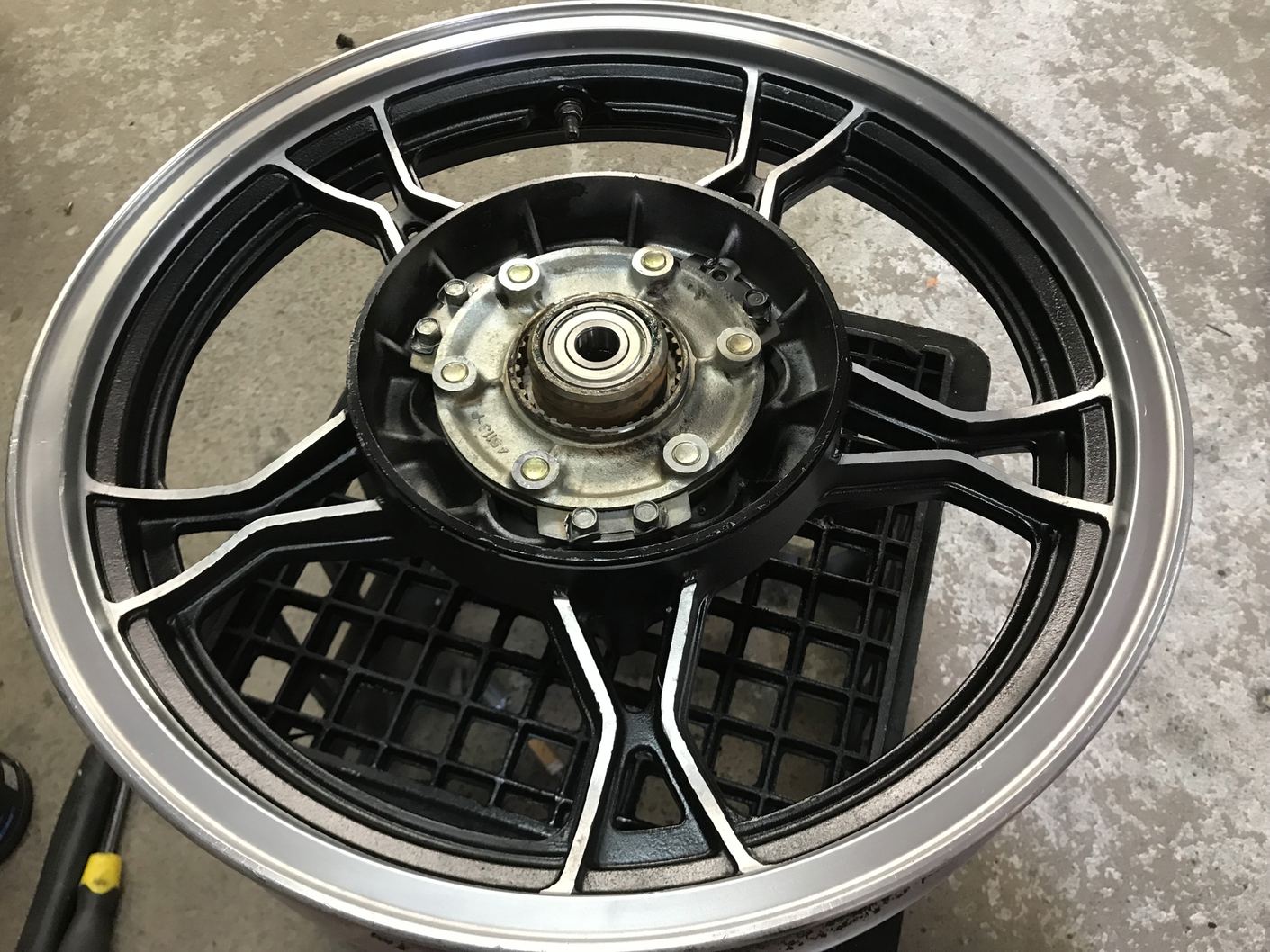 Wheels of course painted and new bearings installed.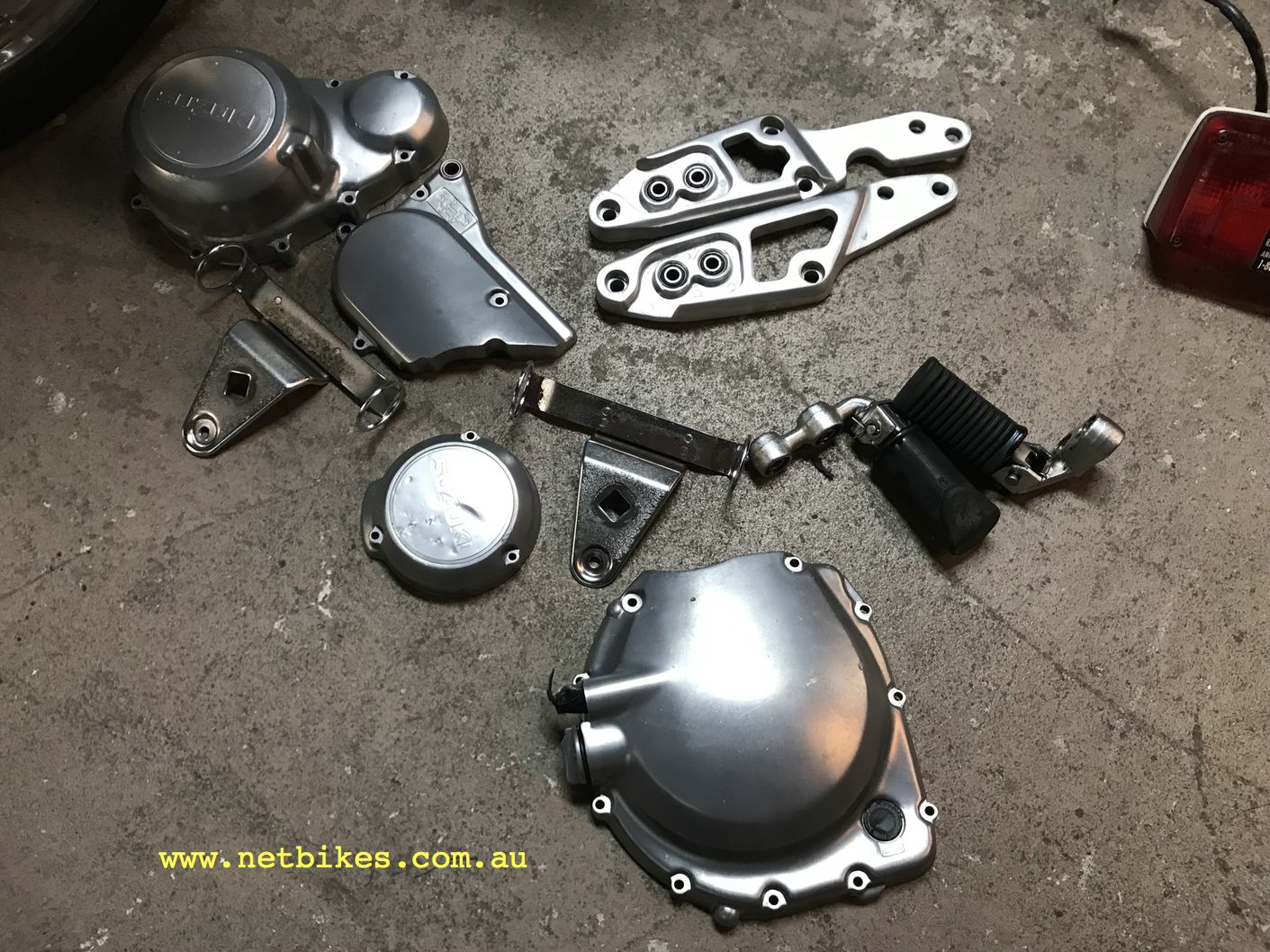 I sent a few bits off for vapour blasting, speak to Chris at MotoREcycle, great job and the best pricing in Brisbane. I polished these parts later.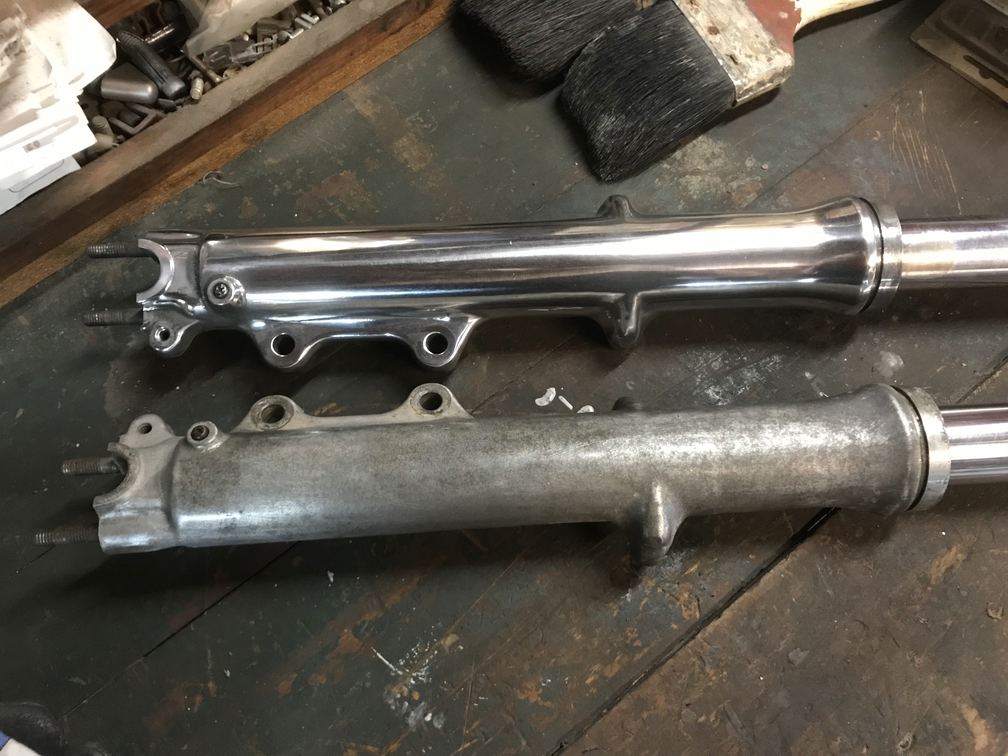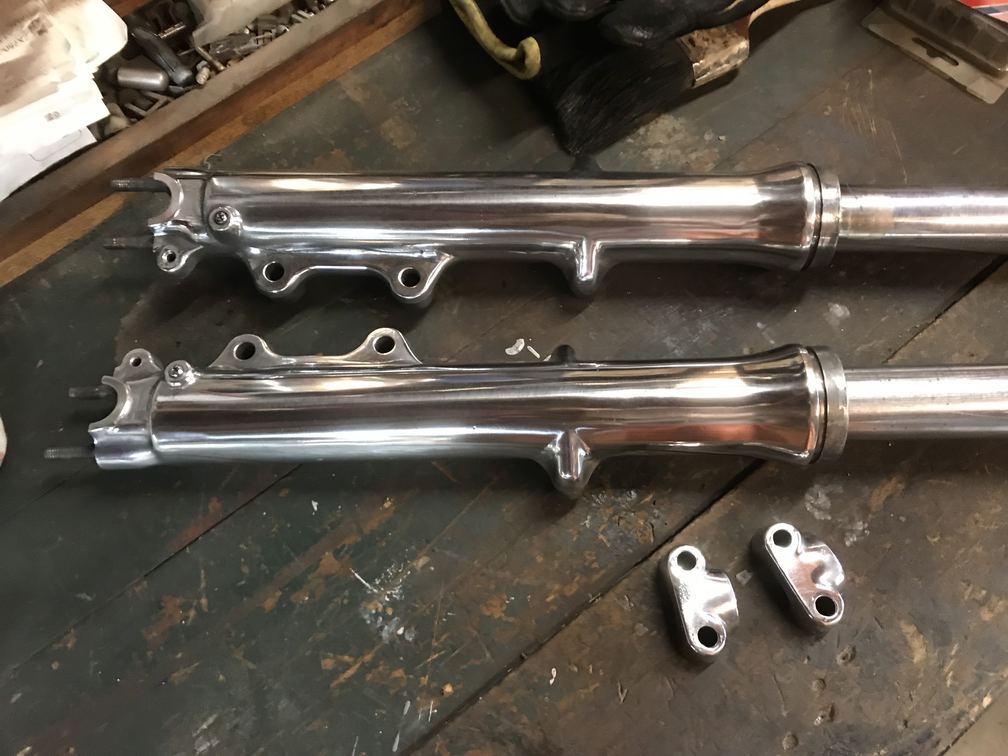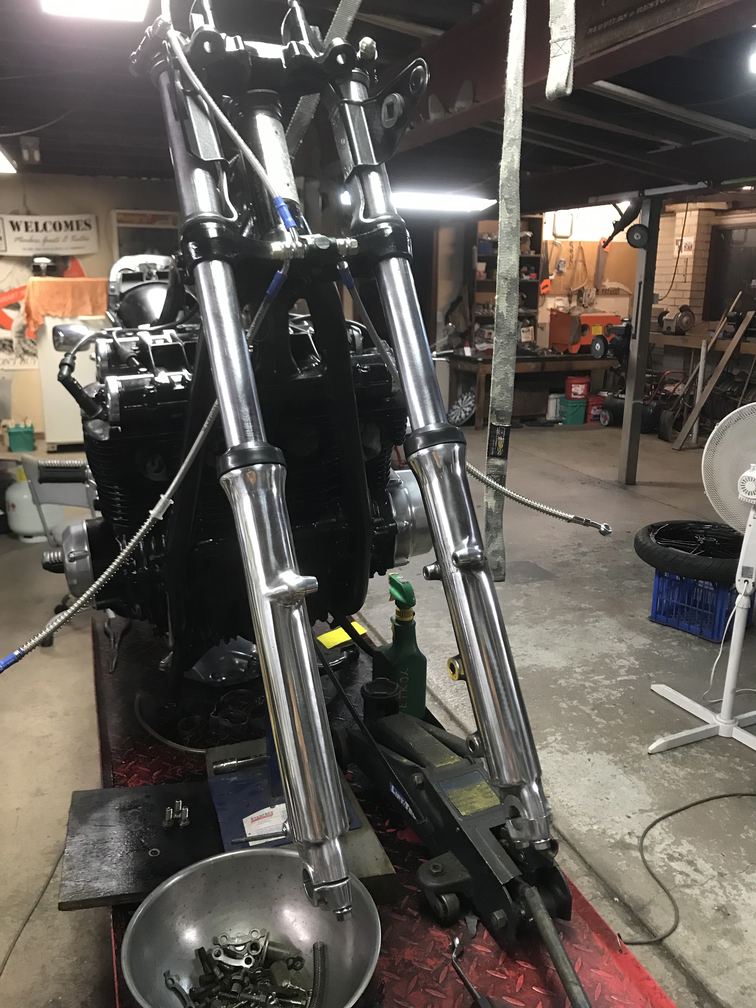 Moving on to the front now, forks stripped, new seals fitted and legs polished and refitted, of course new head stem bearing were installed.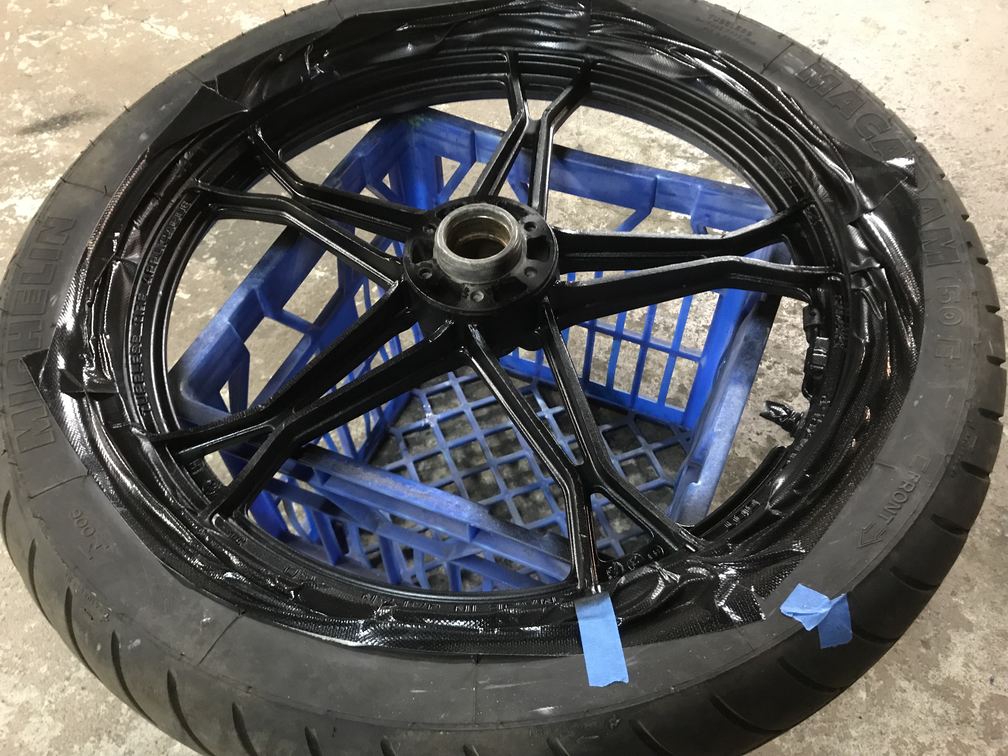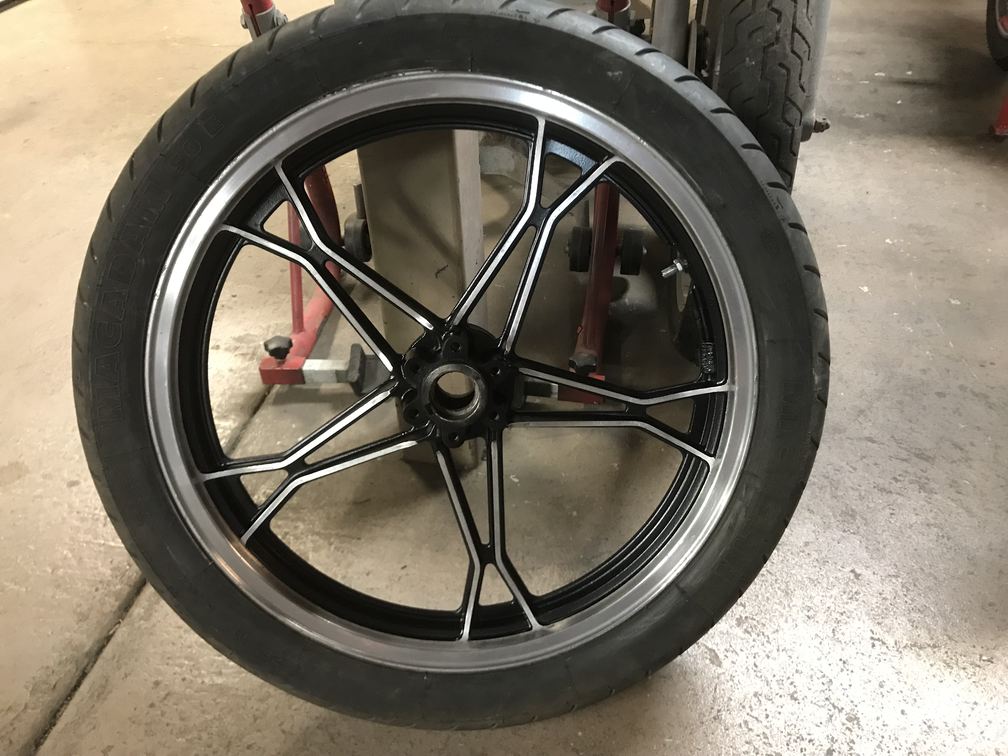 front wheel got the treatment, paint, new bearings bla bla bla.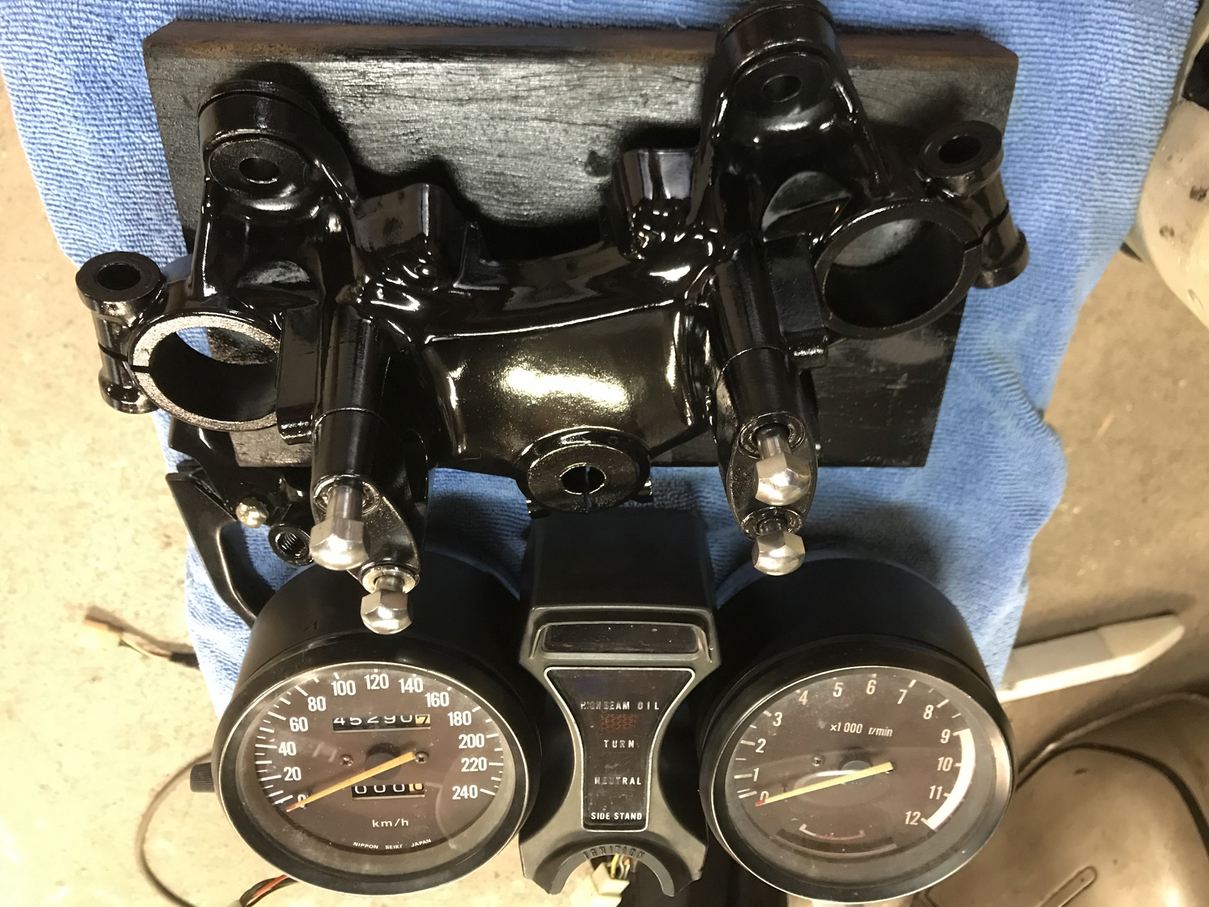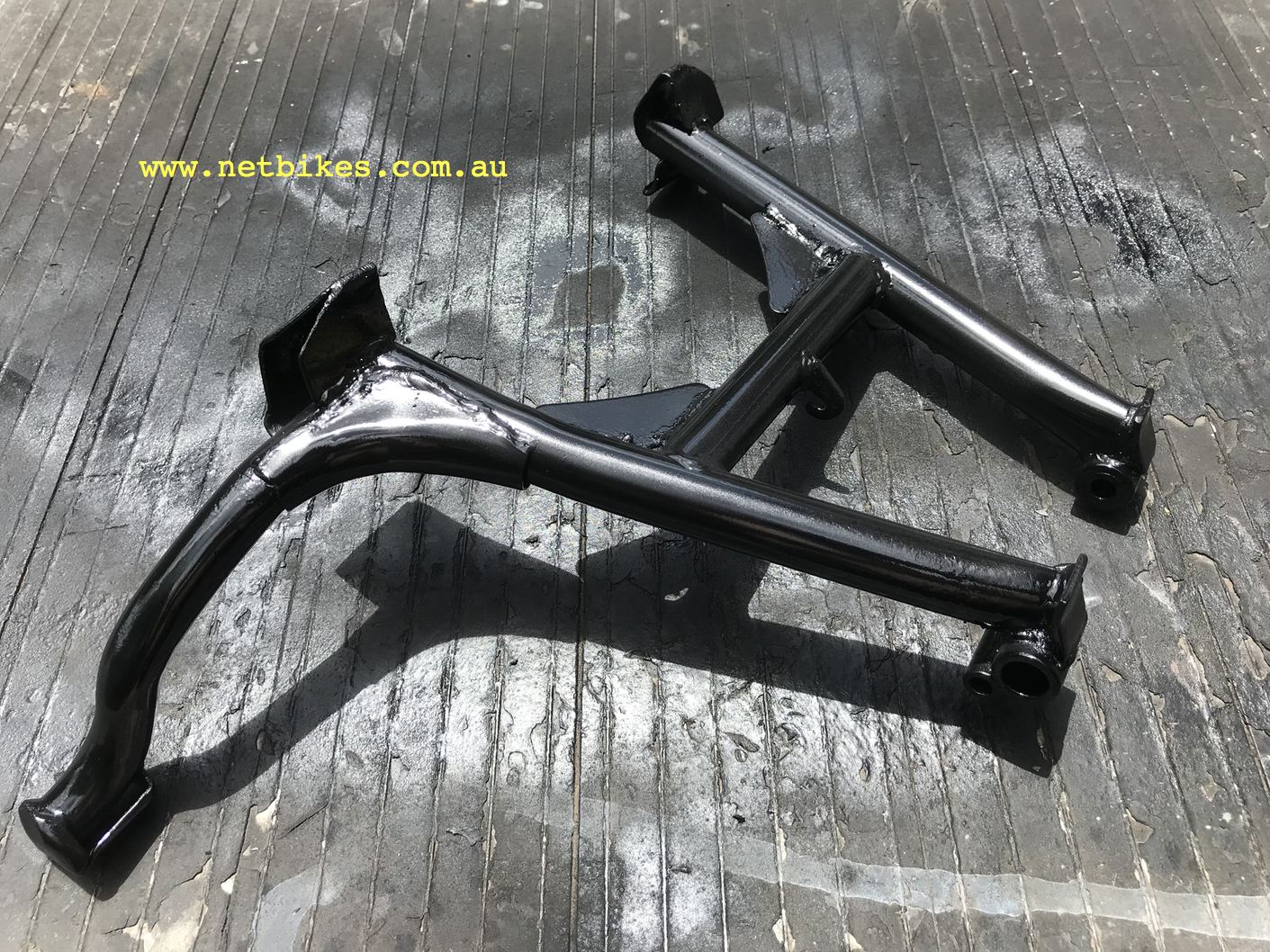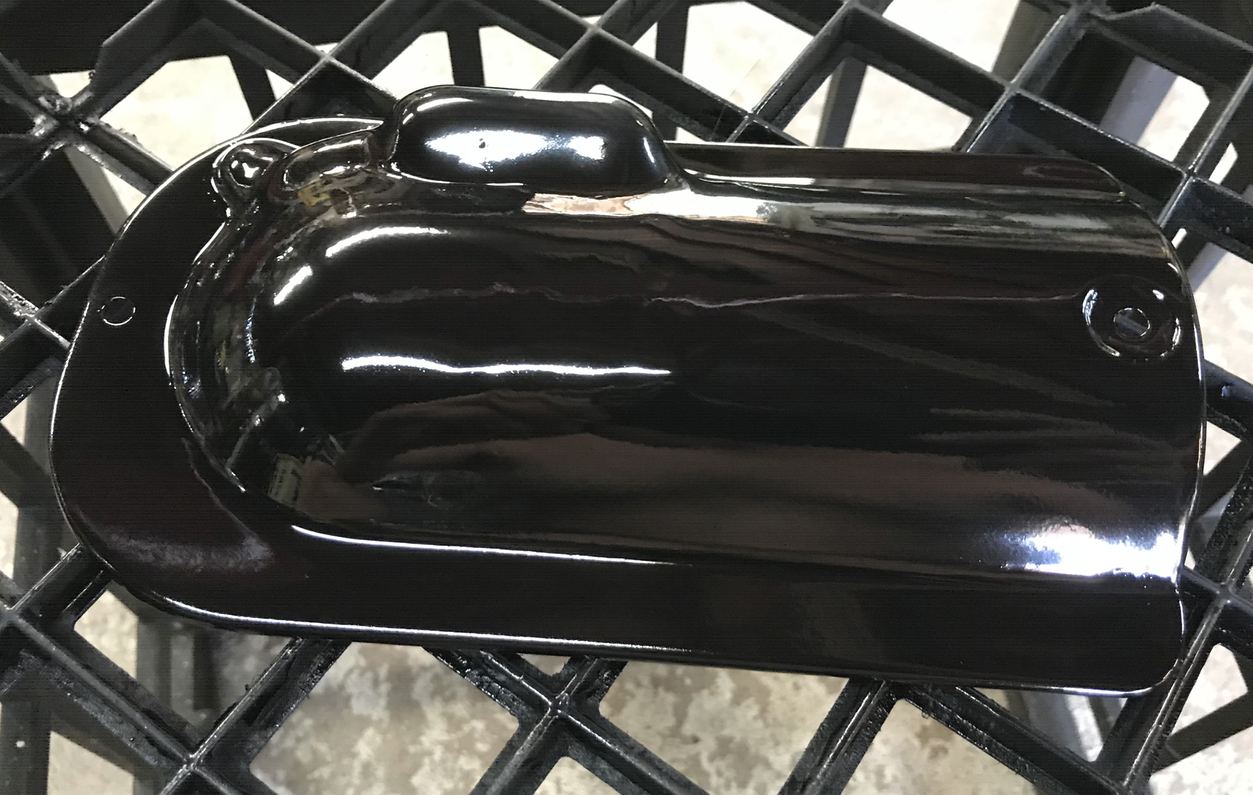 Inbetween the bigger jobs a whole lot of smaller jobs took place, just a few samples above but there was a lot more, many hours.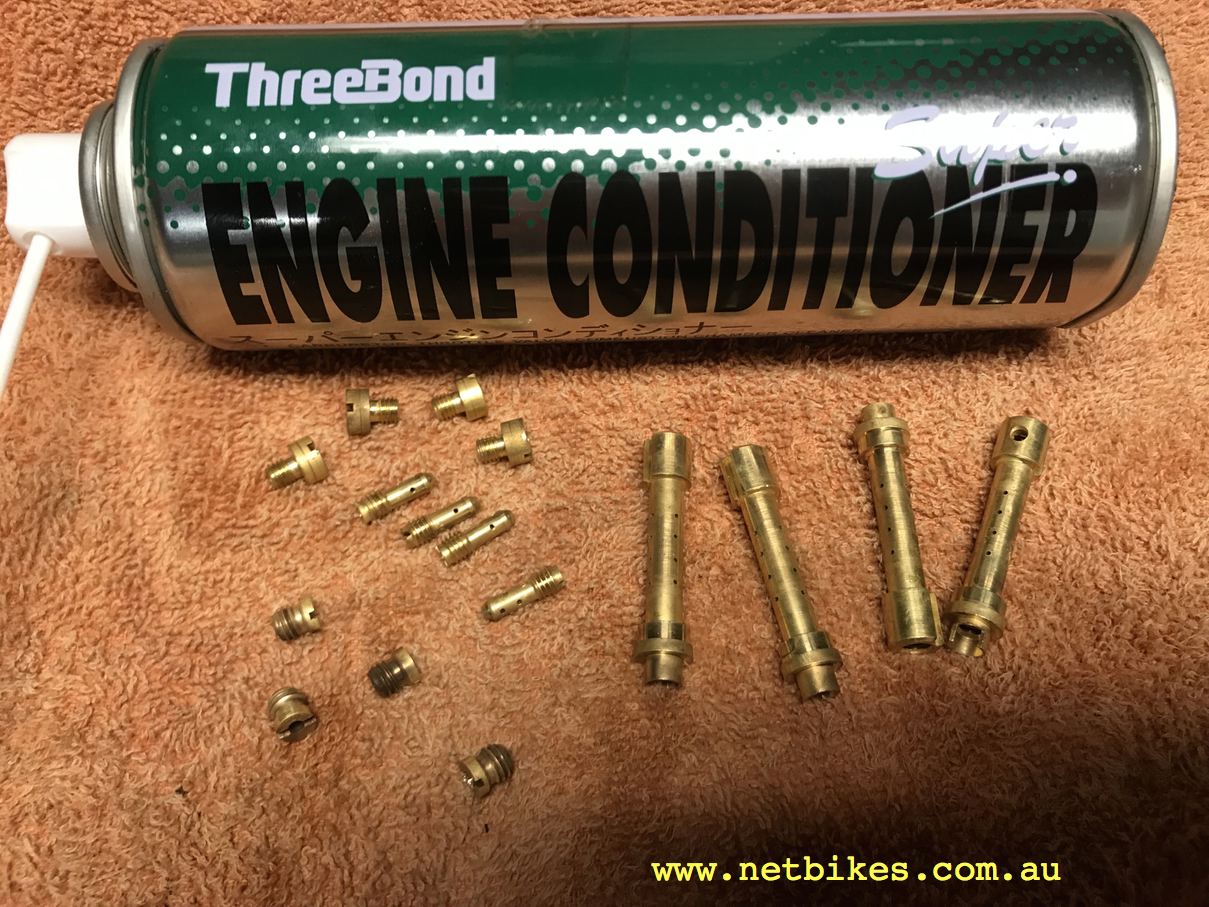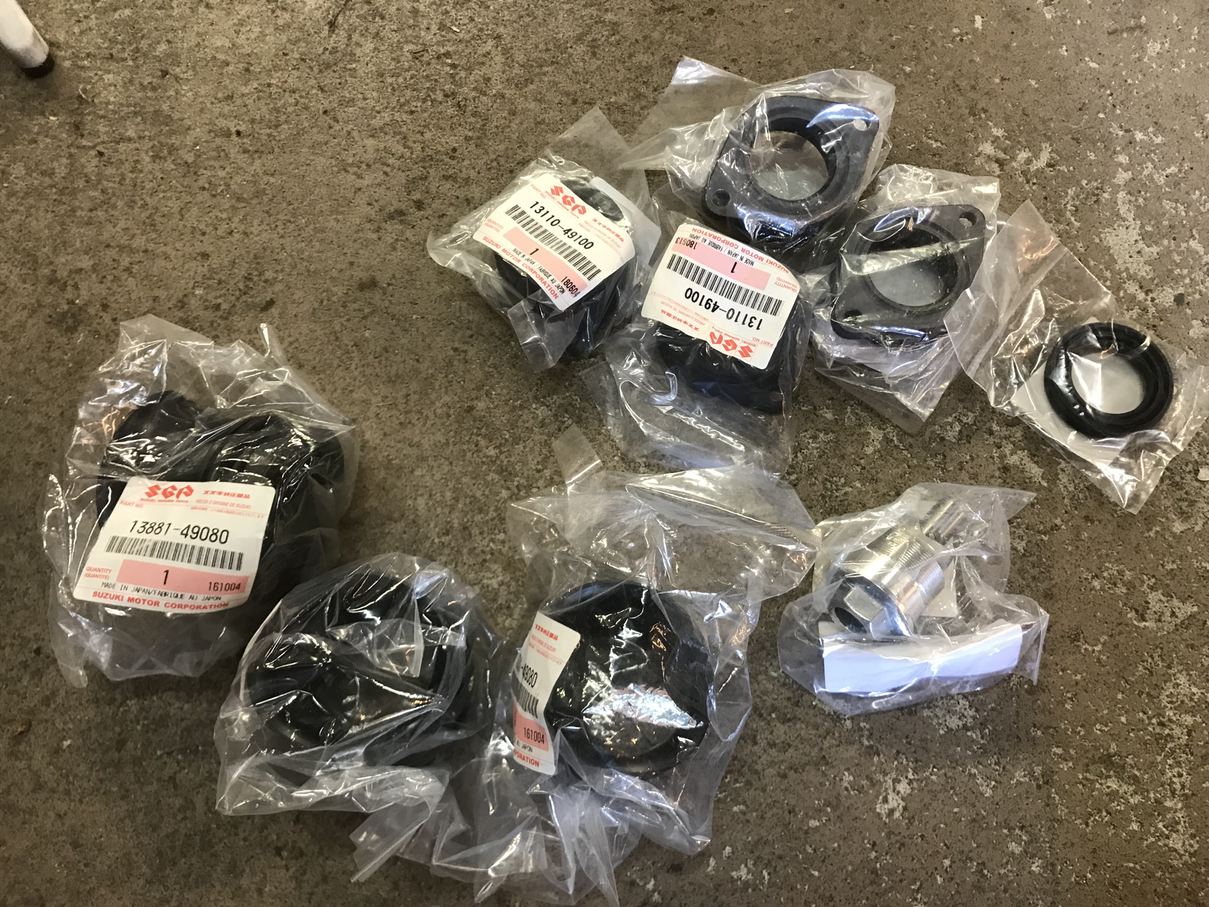 No pic of the carb set but they were stripped of all the jetting cleaned plus all new carb intakes and air box boots used in the build.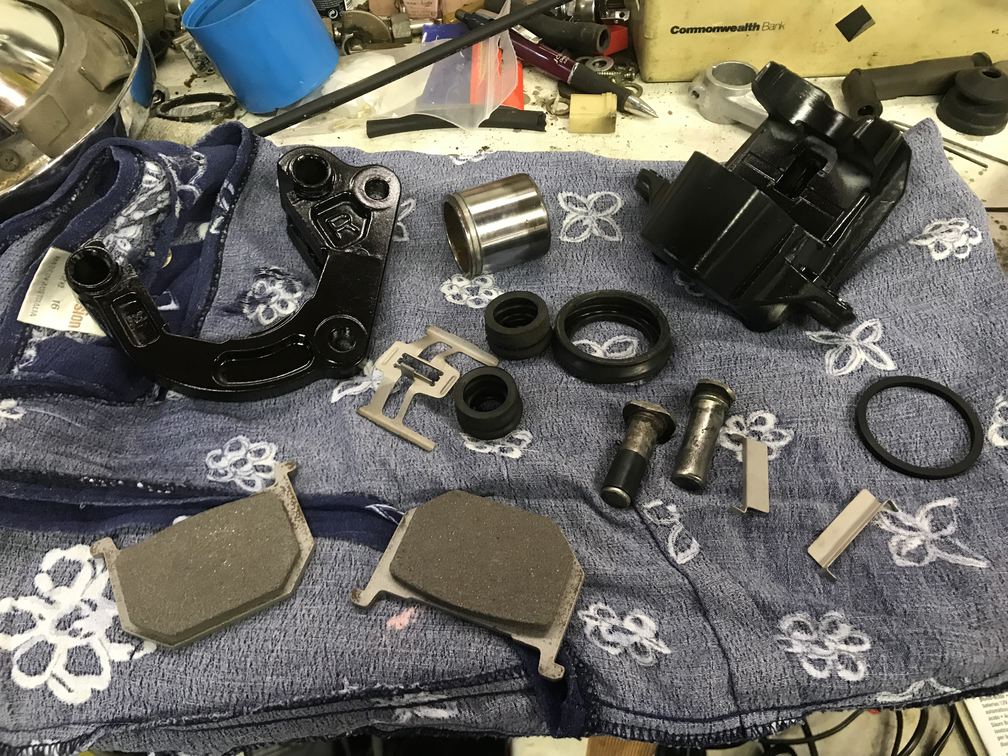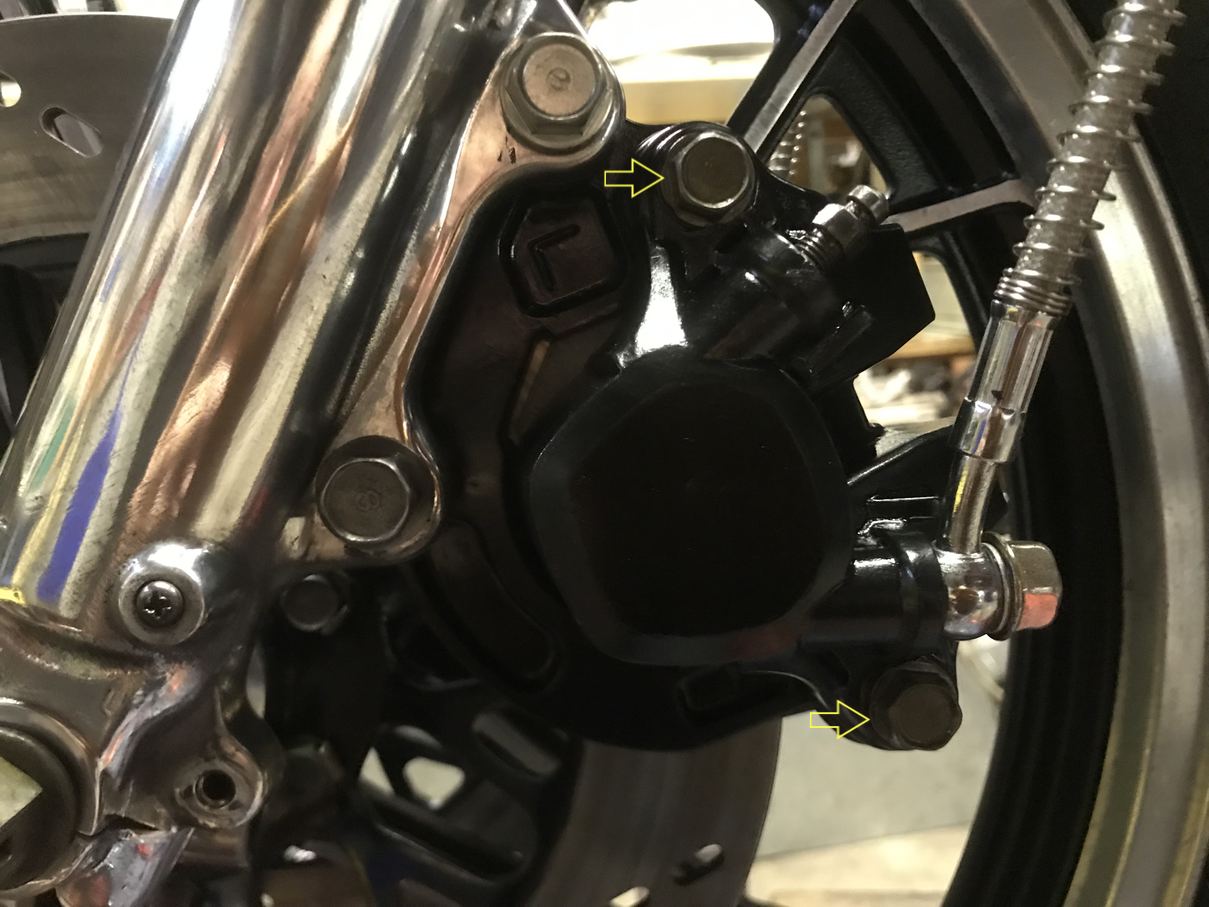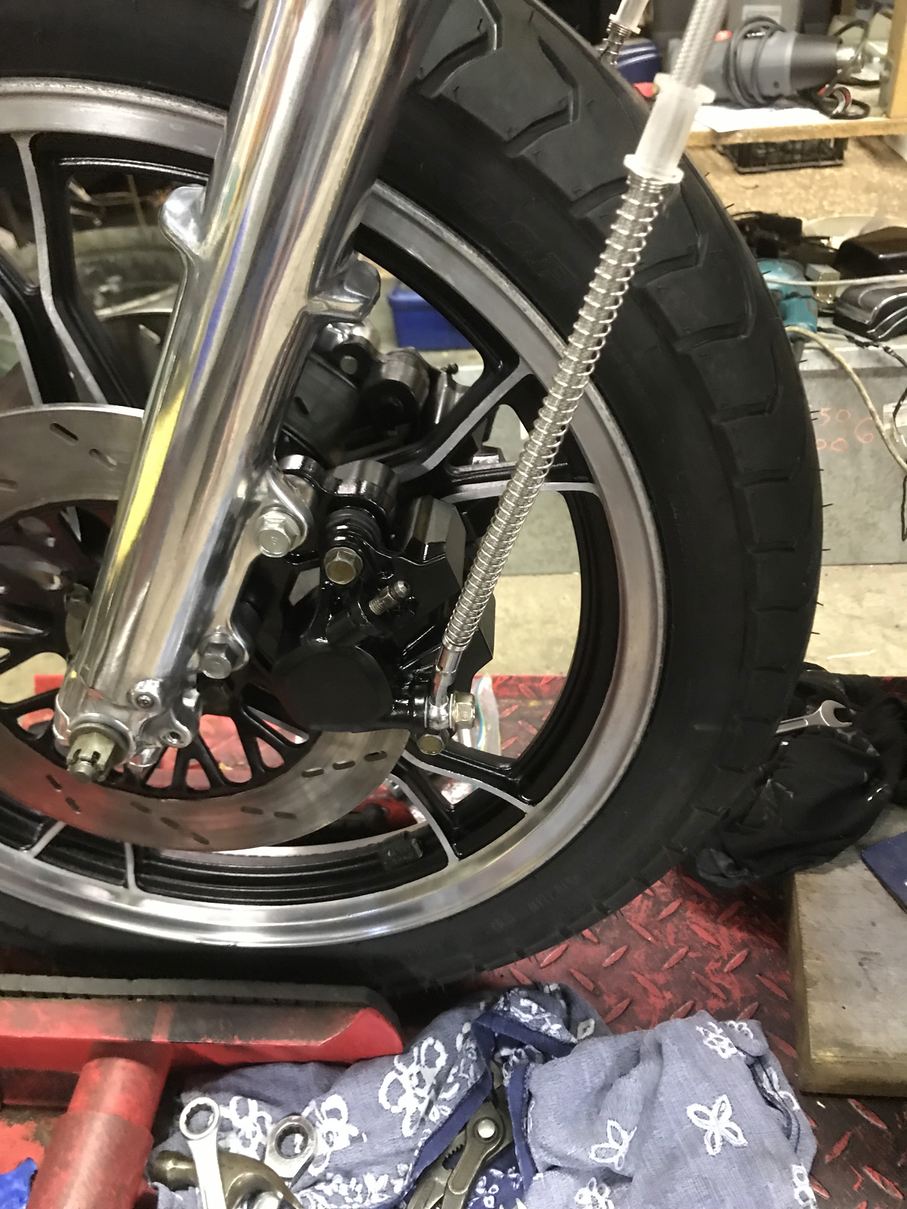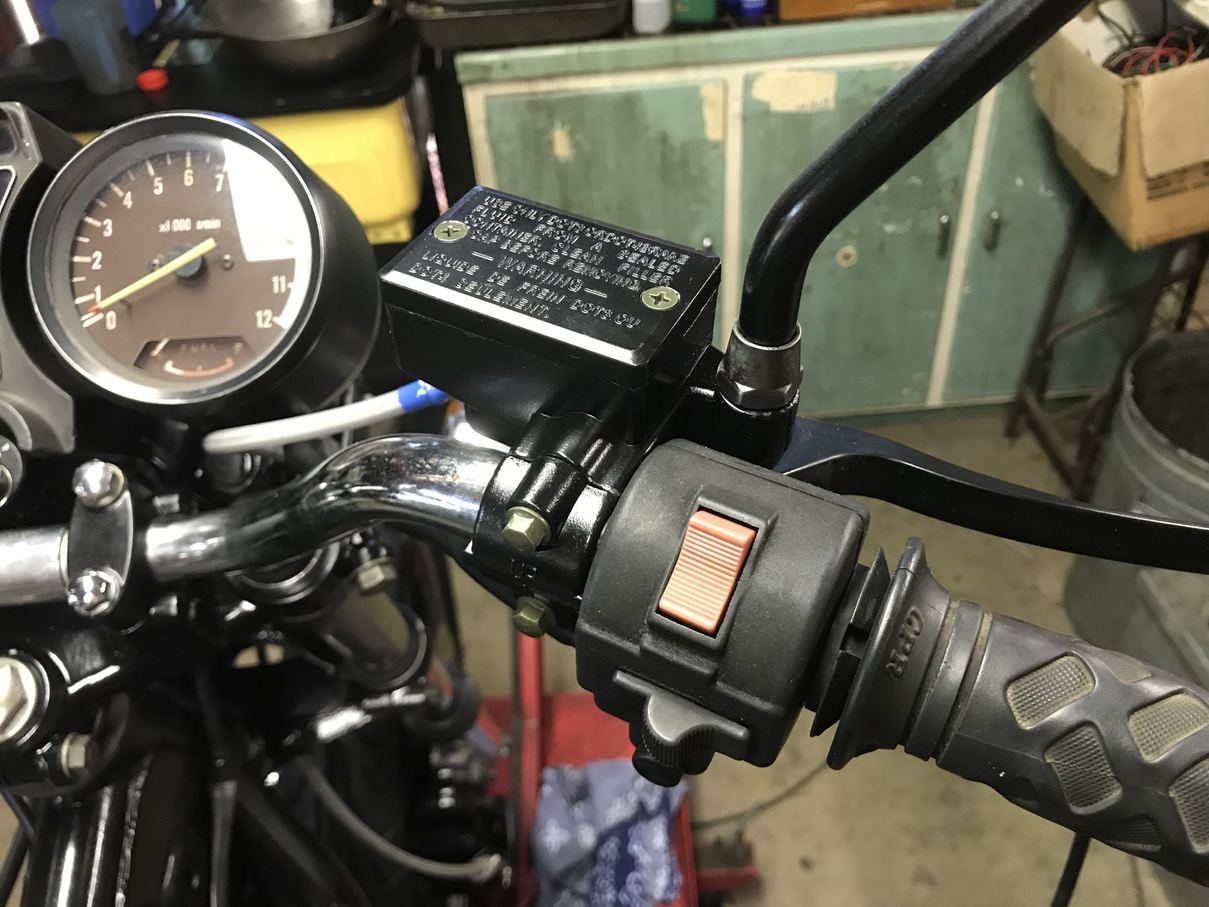 Callipers stripped, painted, new seals and pads, braided brake lines and new master cylinder.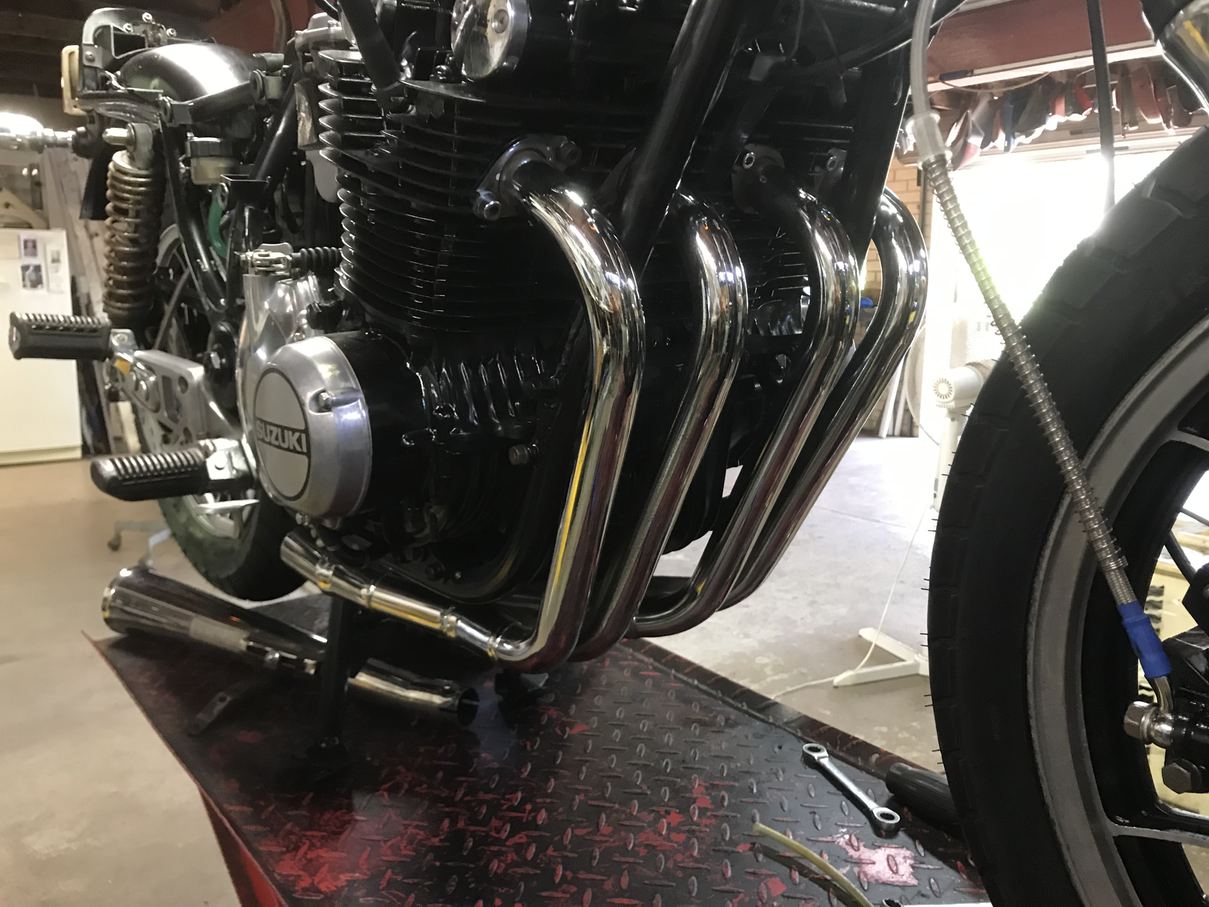 Lucky me I had these pipes hanging in the rafters, lucky again they fitted the GS :)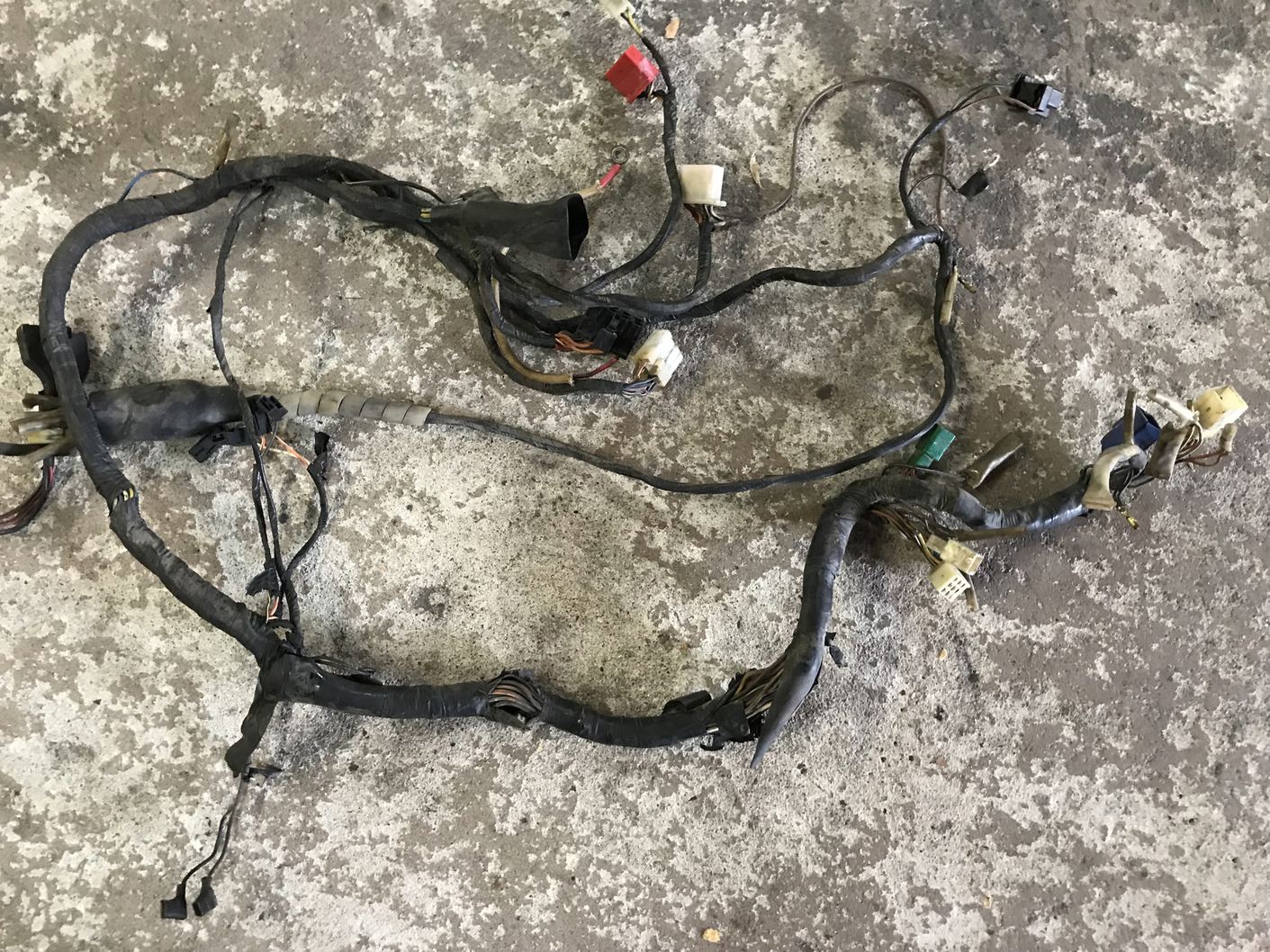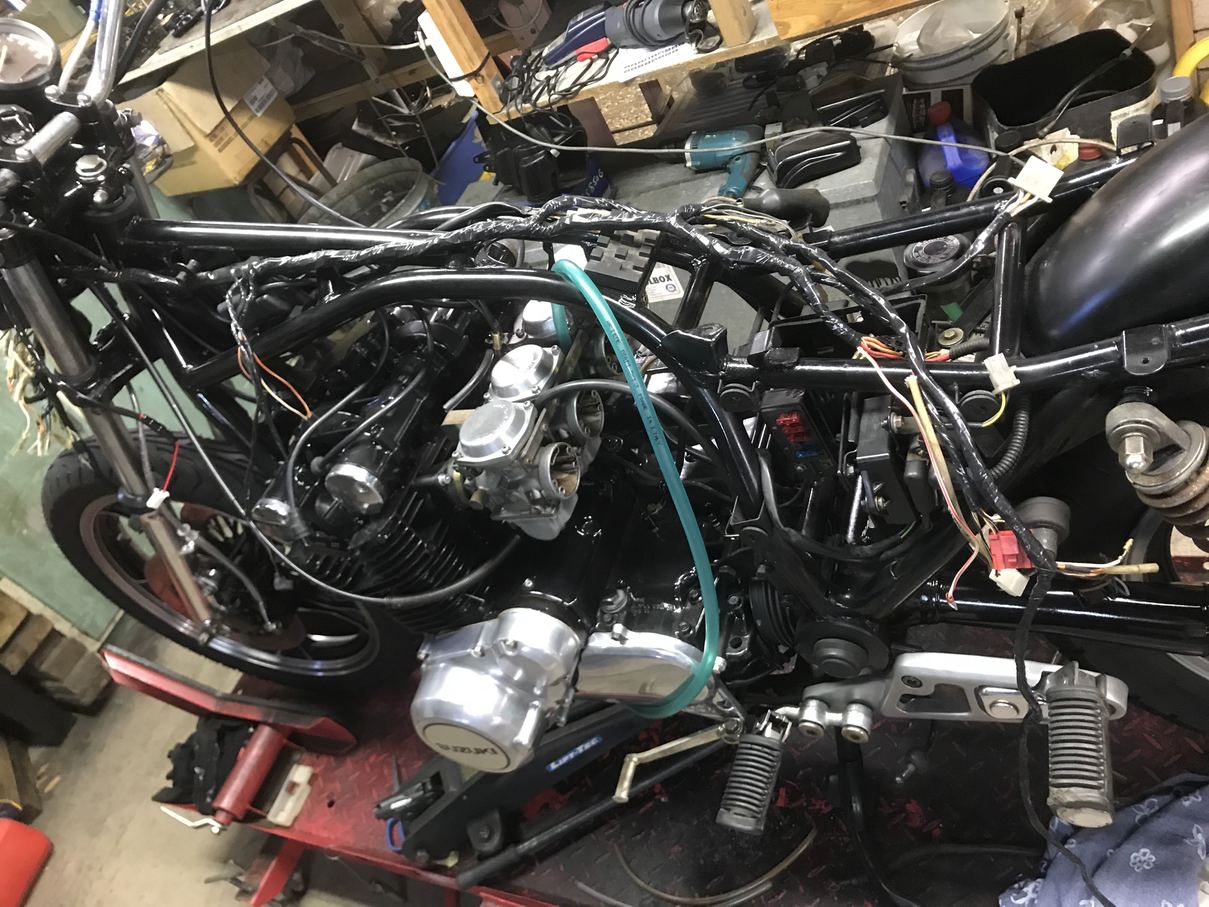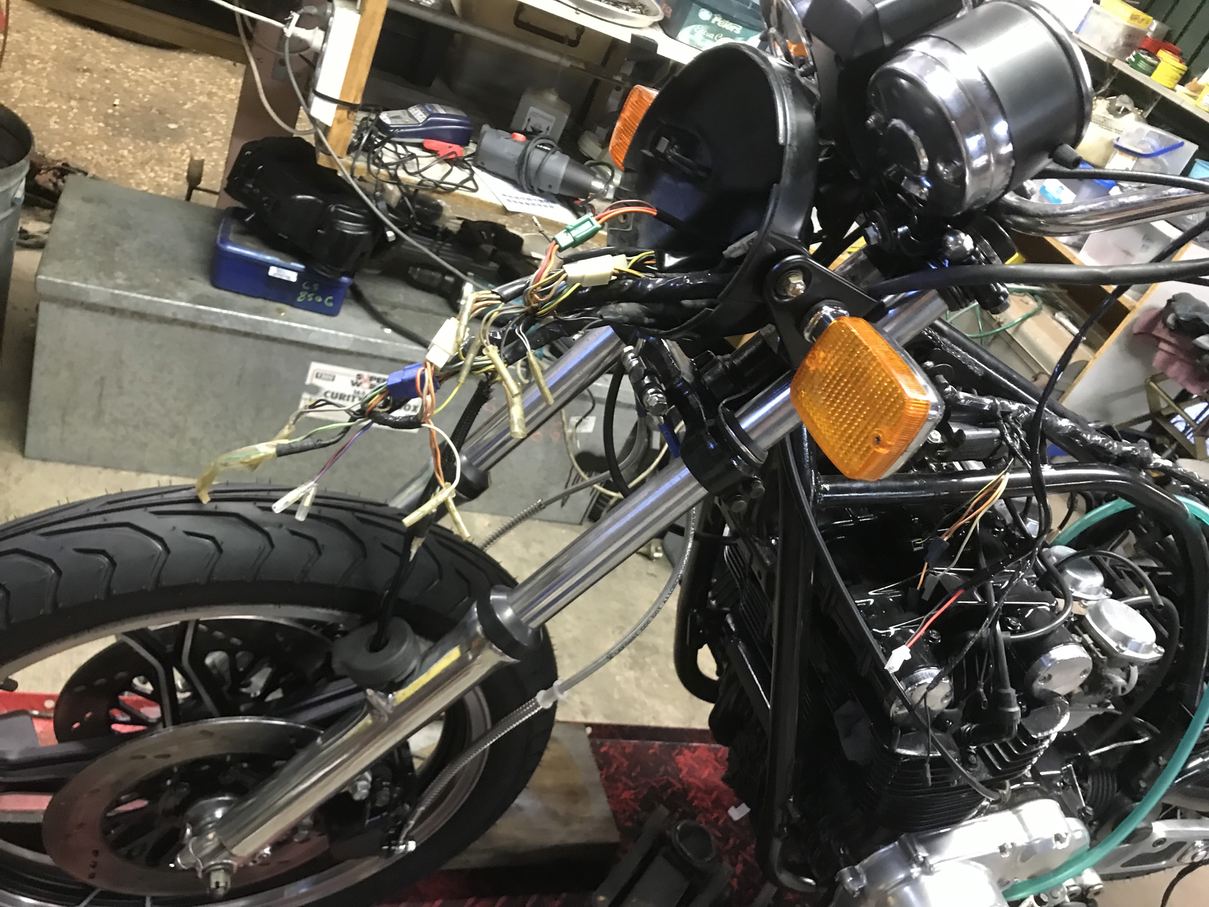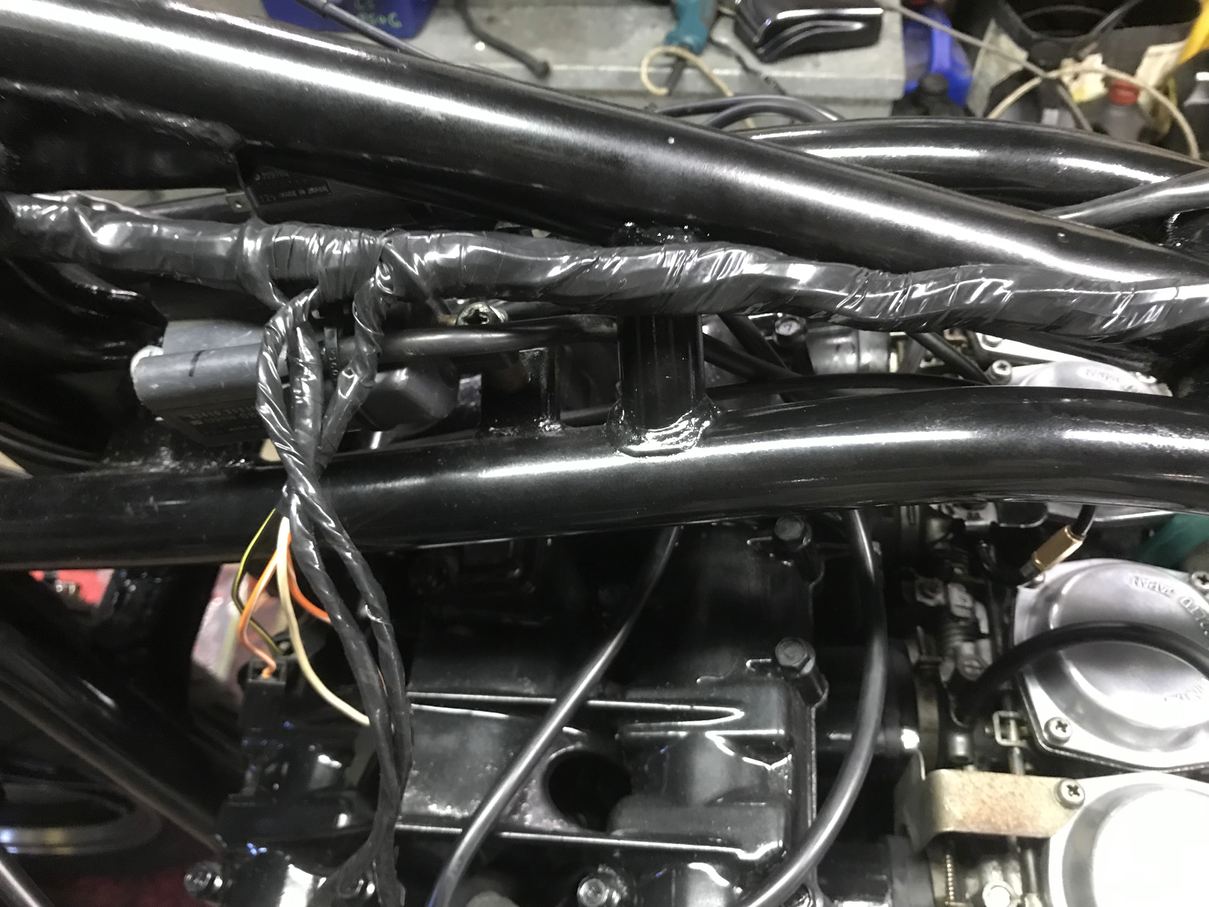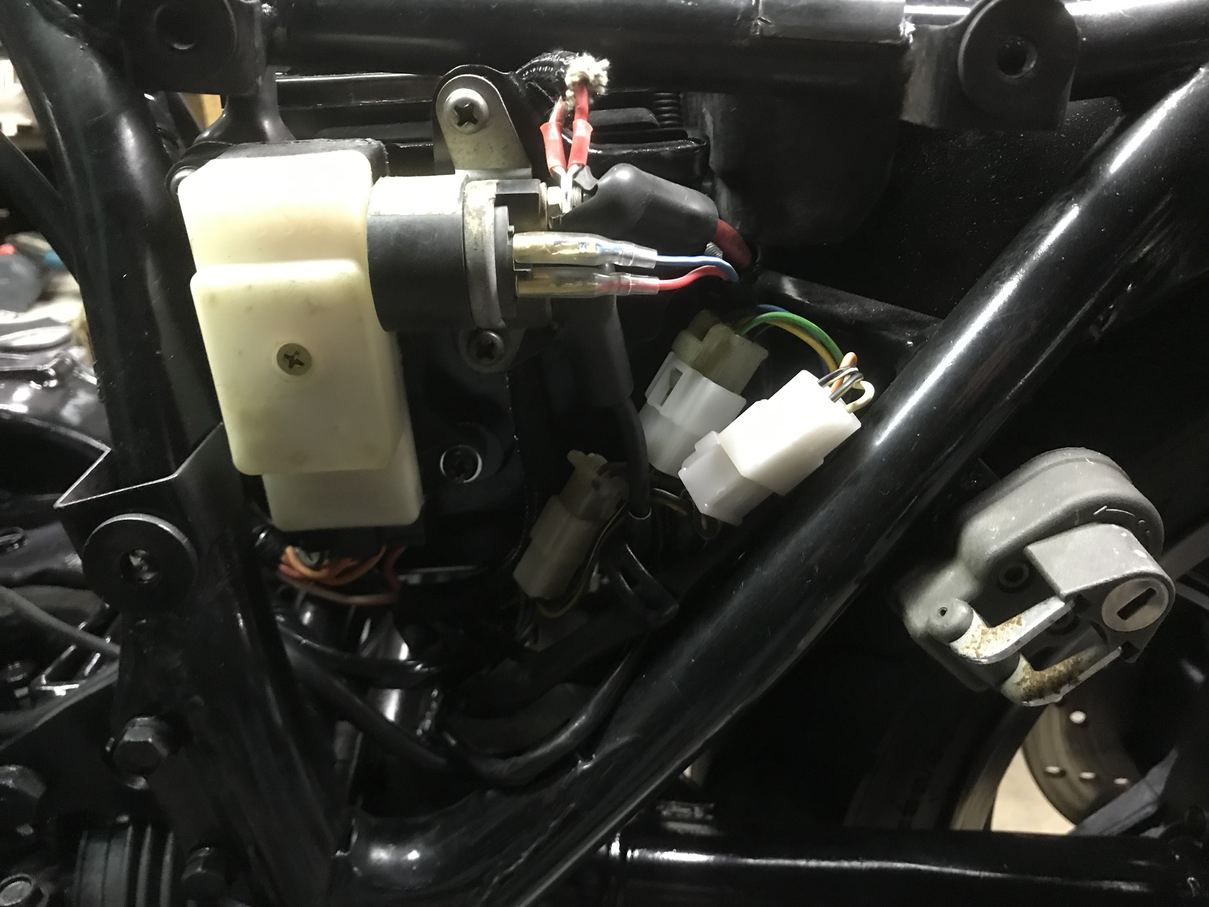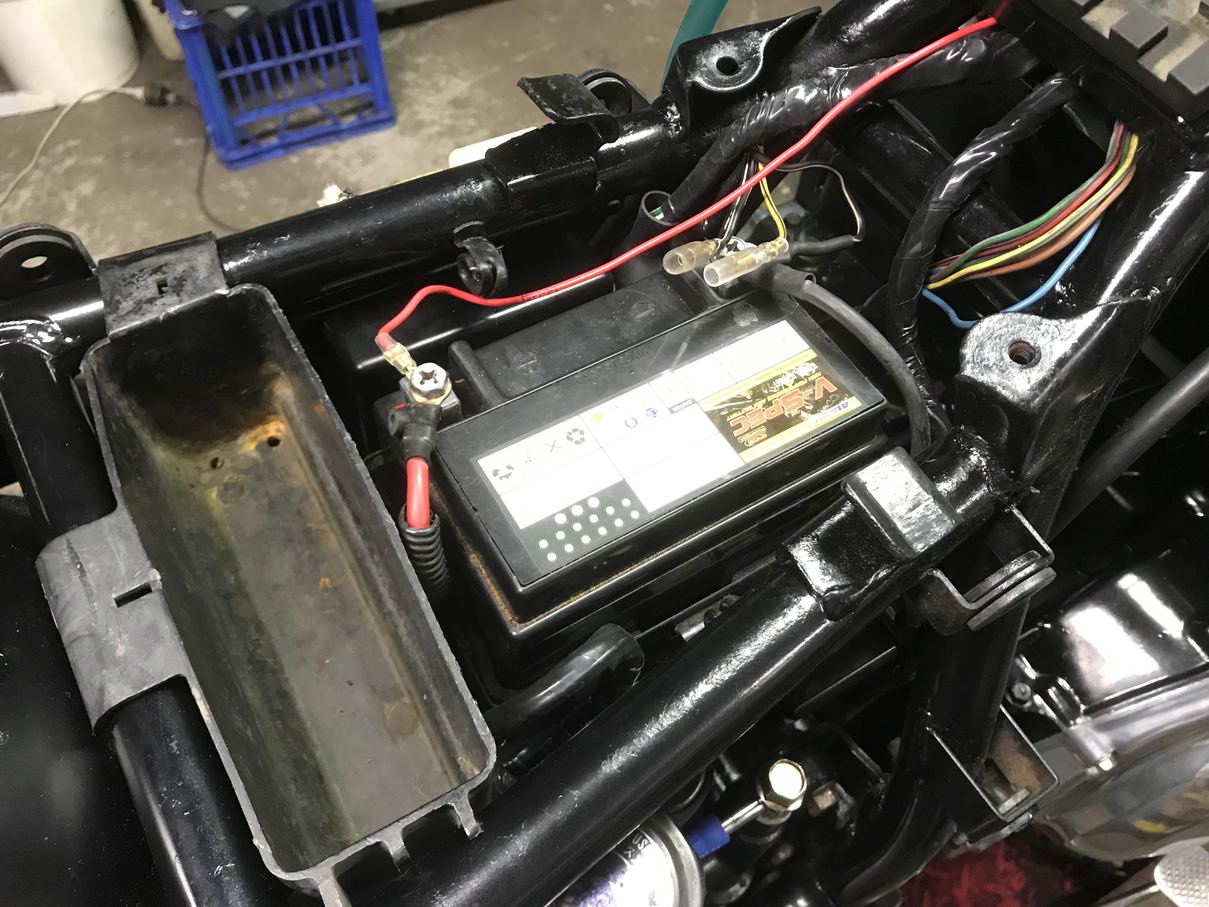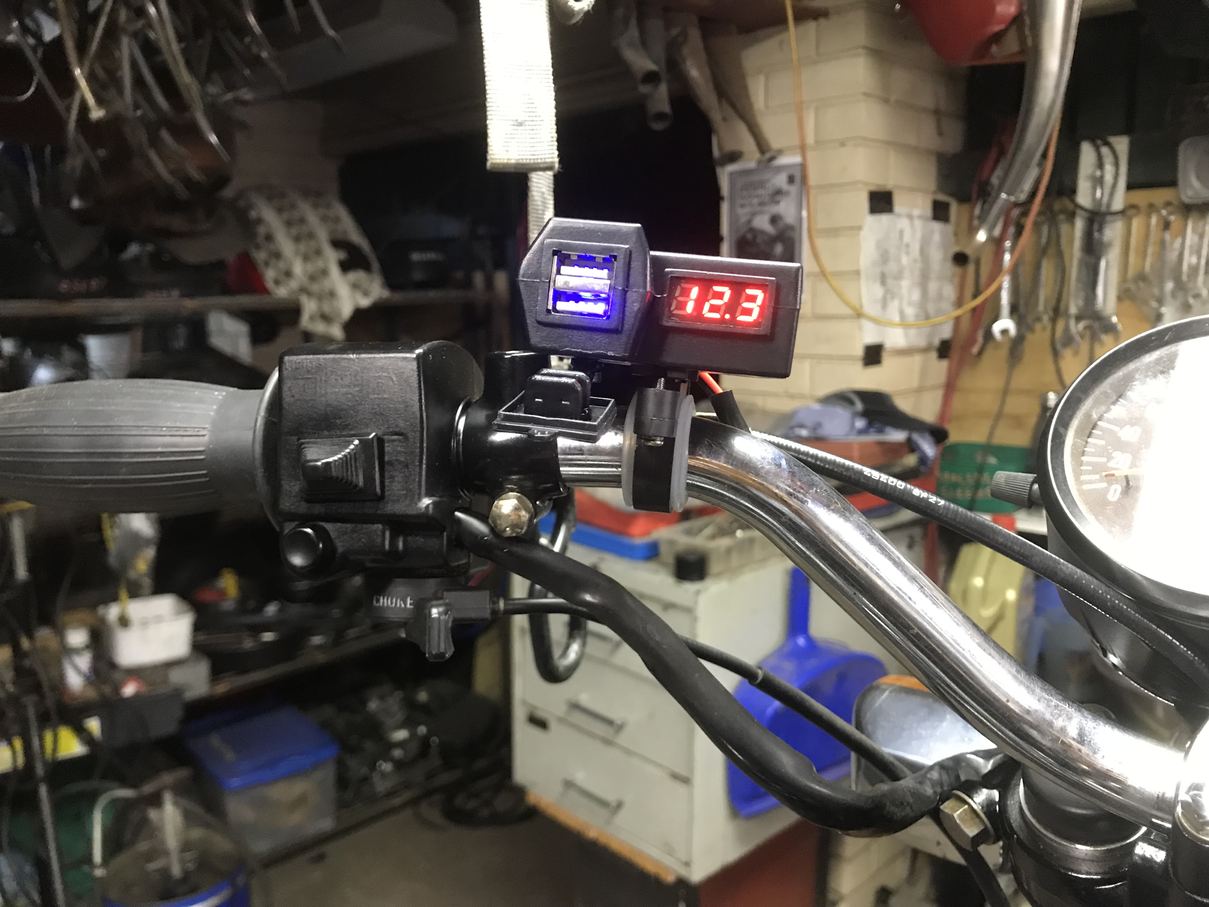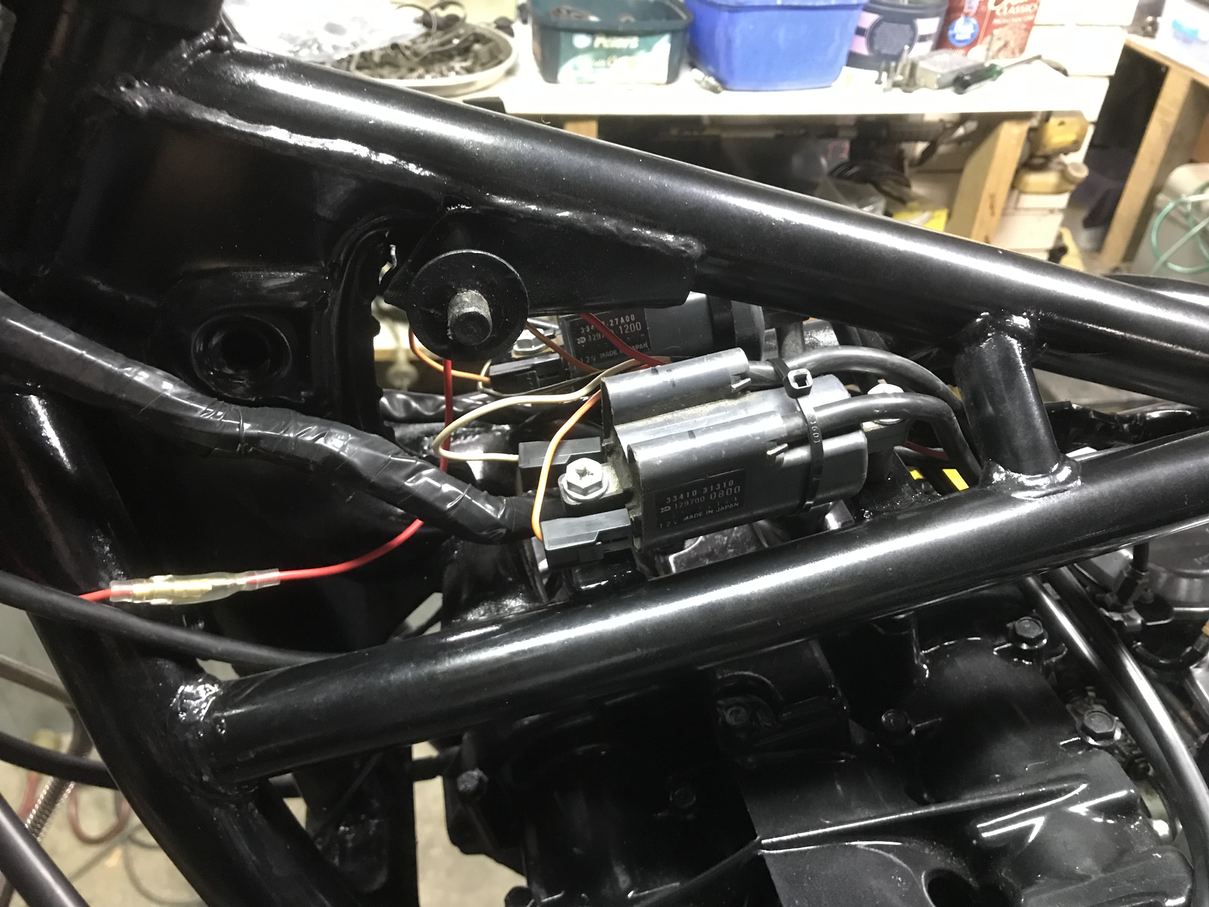 Fun bit, harness, really I don't know why I took so many pics here but hey here they are.
Well that's all for the build blurb, there was more as lots of other stuff was done as you can imagine. Below are a bunch of pictures of the finished job,
It will never be a show winner but that is not my aim. Restore and ride, not restore and store I say. Bye for now.
Chris Dupen, owner netbikes com au since 1995.